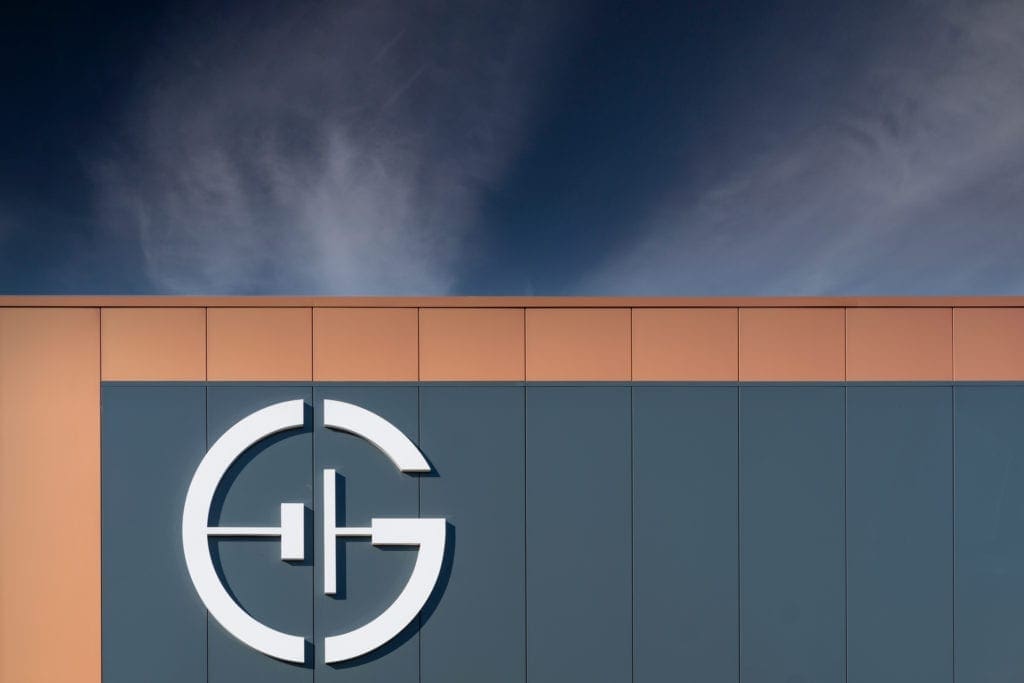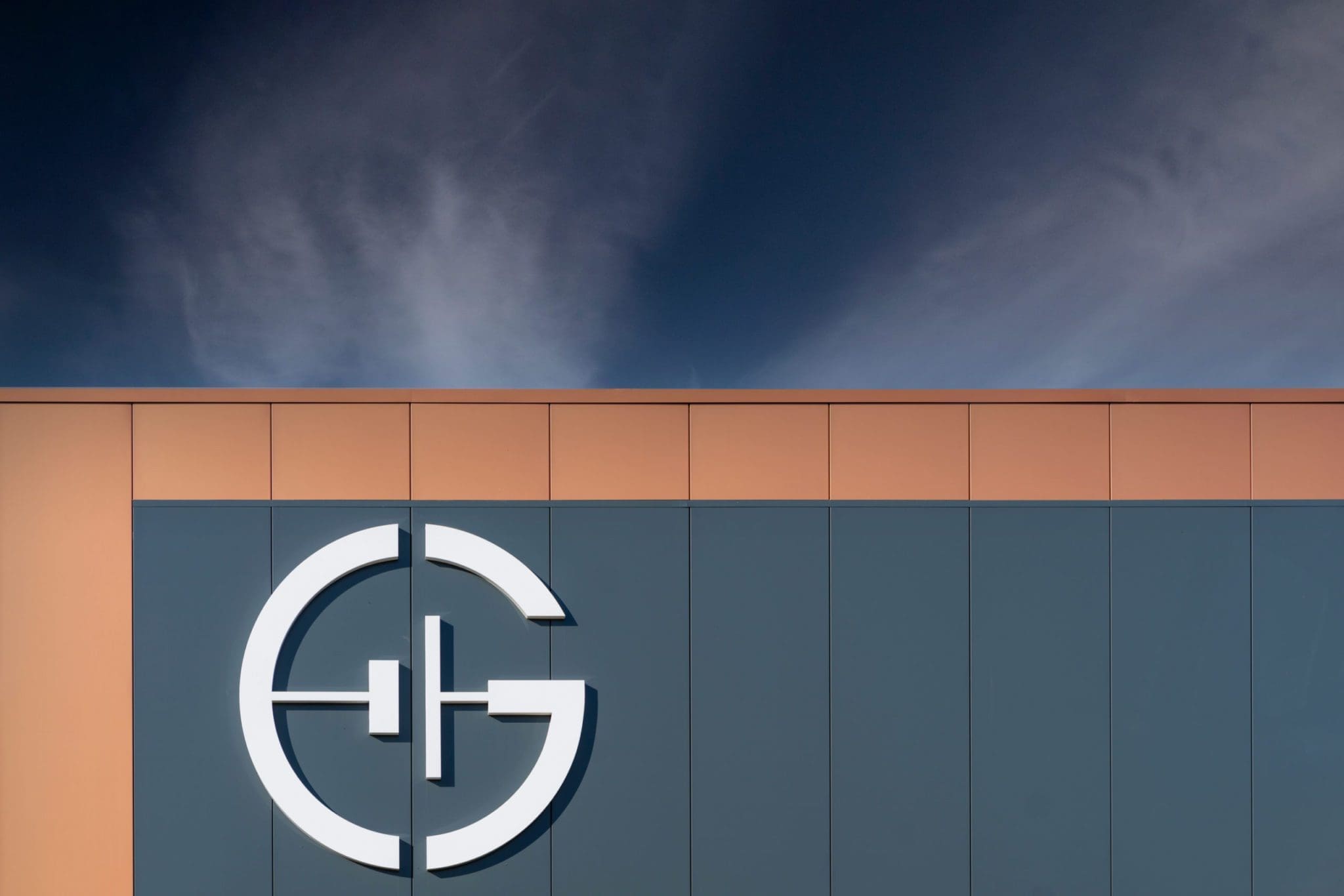 GRIDSERVE has won the drive to deliver Britain's first solar electric forecourt securing 2019 grant funding from the country's innovation agency – Innovate UK.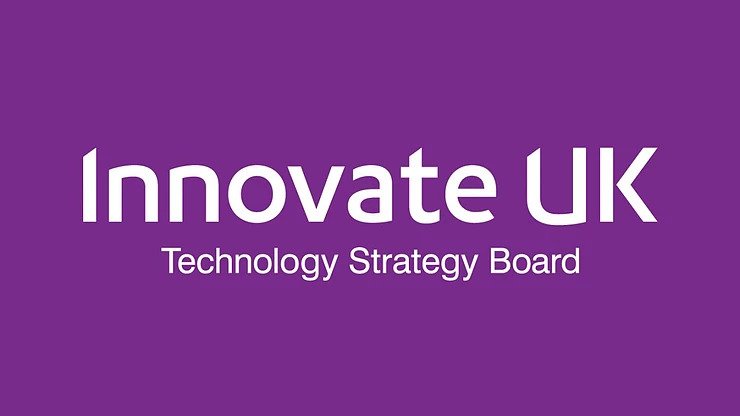 The grant is helping to fund the commercial feasibility assessment, site selection and technical design of the Electric Forecourt™. GRIDSERVE foresees this community based project as "a utility-scale and grid-connected infrastructure, powered by renewable energy for the next generation of transport".
"This innovative solution will offer convenient, mass-market, charging infrastructure that incorporates ultra-rapid DC vehicle charging, battery storage and solar generation on a single site location," explained GRIDSERVE's Group CEO Toddington Harper.
"This is part of our wider aim to bring the UK market a revolutionary product and concept – the Electric Forecourt – that addresses current public concerns about mass-market charging of electric vehicles while simultaneously generating renewable energy and solving grid challenges. This concept is highly aligned to the UK Government's 2018 Road to Zero strategy being a product designed for the modern age. It makes owning and operating an electric vehicle in the UK an enjoyable, convenient and stress-free experience."
GRIDSERVE now plans to test the feasibility of managed charging use cases and business models for solar Electric Forecourts™ in a variety of five urban and urban-fringe environments for which it has already gained Letters of Authority from landowners.
"Each prospective site is subjected to a detailed and disciplined development and approvals programme which GRIDSERVE management has refined through its many years of successful solar and battery site development," added Harper. "Our partner, Upside Energy will focus on models to optimise additional revenue by using the flexibility of forecourt batteries and charging facilities to provide balancing services to the grid, and to optimise revenue earned from solar PV generation linked to the forecourt – either physically or virtually."
GRIDSERVE intends to roll-out and operate at least 200 Electric Forecourts™ in the UK which, beyond addressing drivers' range and charging anxieties, are intended to provide an exceptional charging and visit experience. Each Forecourt™ derives revenue and profitability from solar energy generation, grid battery services and a variety of retail. The company hopes to have the first site operational by the end of this year.
GRIDSERVE's standard Electric Forecourt™ will have a 5MW (ac) battery system capable of providing multiple services to the Grid and with an ability to charge 12 vehicles simultaneously with ultra-rapid 50kW space (10 minutes charging time); 12 fast, 22kW charging spaces (30 minute charging time) and 12 fast charging space reserved for fleet vehicles.
"The Innovate UK grant is a further vote of confidence in GRIDSERVE and its ability to deliver on its sustainable energy solutions mission," added Harper.
Last year, the President of the UK's Board of Trade, Liam Fox listed GRIDSERVE as one of the UK's foremost Energy Capital Investment projects when launching the nation's first Energy Investment Portfolio with an estimated £5 billion. Almost £3 billion has been allocated for UK-wide projects including GRIDSERVE's Electric Forecourt™ network.
#InnovateUK #awards #grant #ElectricForecourt #EVcharging #EV #GRIDSERVE #electricvehicle
---