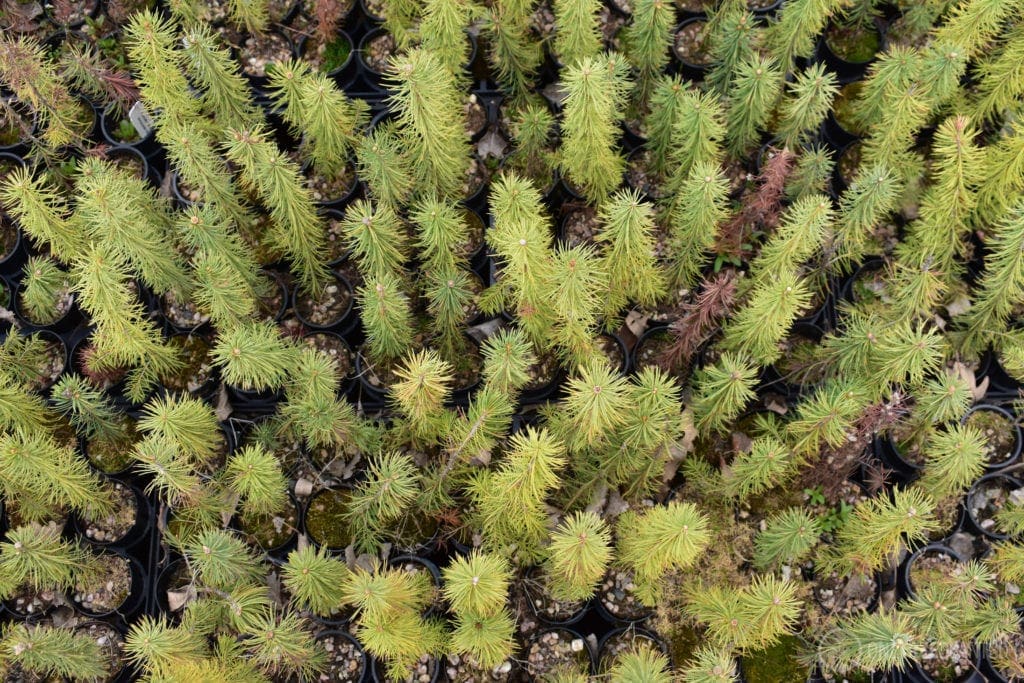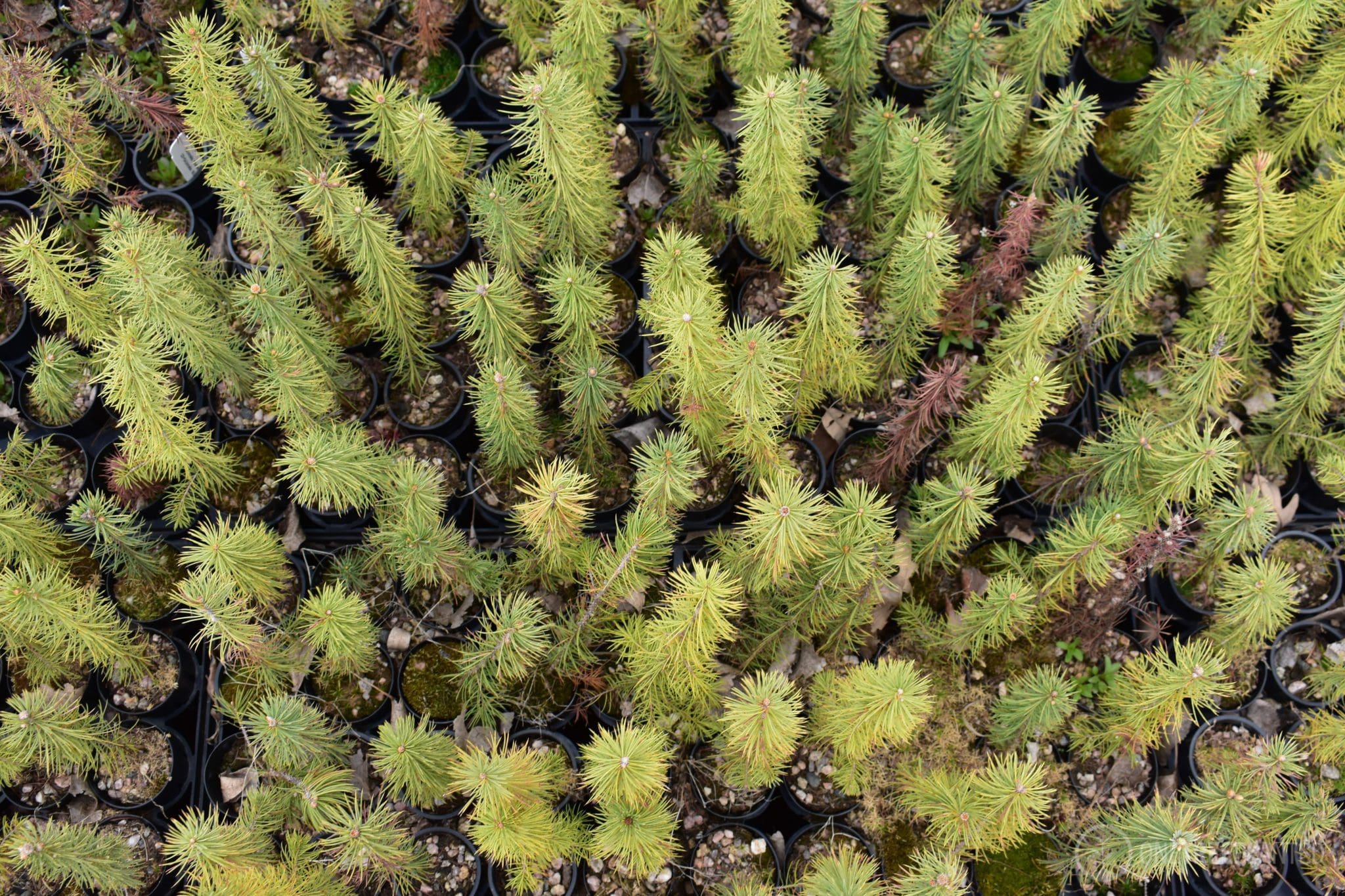 A dedication to cutting edge technology doesn't mean cutting down natural resources. In fact, for GRIDSERVE, it's just the opposite.
With the opening of the world's first Electric Forecourt® in Braintree, Essex and our ever-expanding network of sustainably-powered charging points, GRIDSERVE is planning to revolutionise the transportation industry across the UK. However, with any revolution comes responsibility, and that's why we've partnered with the non-profit organisation One Tree Planted to introduce the GRIDSERVE 100 Trees Planted Programme. 
At GRIDSERVE, we are passionate about moving the needle on climate, which is why we're planting 100 trees for every driver who leases an Electric Vehicle (EV) with us and our leasing partners, Hitachi Capital Vehicle Solutions. Drivers who lease an electric car through the GRIDSERVE website won't just be reducing their carbon footprint; they'll be helping to battle climate change from the ground up.
GRIDSERVE is giving back the green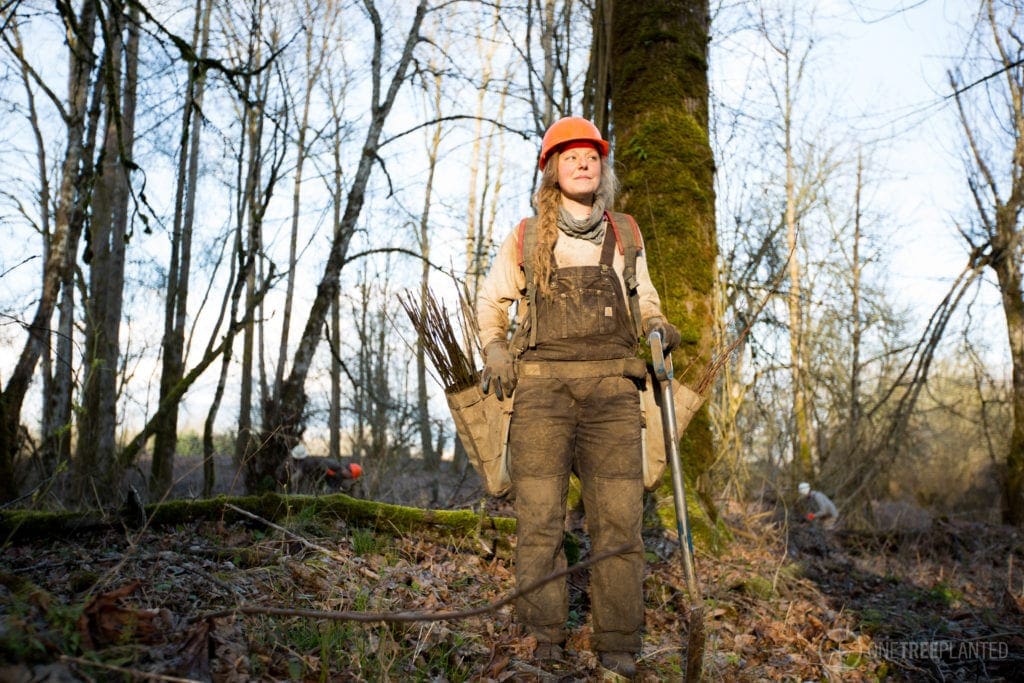 Although electric vehicles create fewer carbon emissions over their lifetime than petrol and diesel cars, making EVs can be a more carbon-intensive process. This is largely due to the batteries on which an electric vehicle depends. However, traditional vehicle makers have had over a century to optimise their manufacturing techniques, and we are confident that EV technology will become less carbon-intensive over time.  
Every EV manufacturer is different and creates differing amounts of carbon emissions, but things are changing fast! Volkswagen, for example, announced in 2020 that its factories use more than 70% renewable energy. If this trend continues, our 100 Trees Planted Programme could potentially put you on the road to carbon negative driving. It is not an exact science (yet), and we are not professing to have all the answers; we are merely trying to add some balance to the equation and provide solutions to move the needle on climate change.
How reforestation can help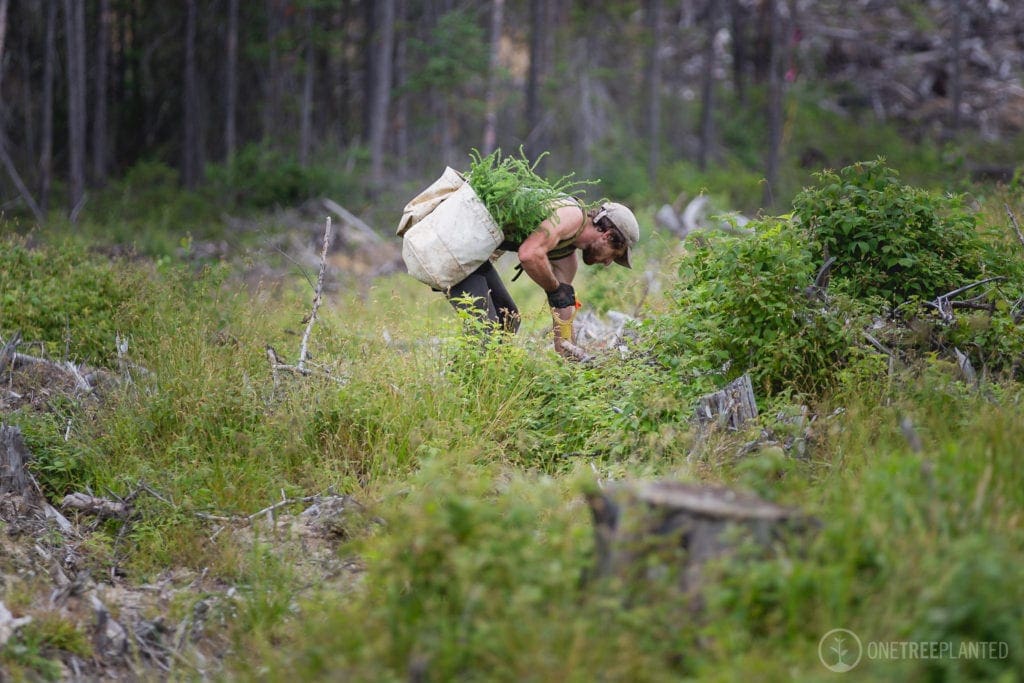 On average, a single adult tree can absorb and sequester 22 kgs of carbon each year to help reduce the effects of climate change. We think this is an excellent start, but trees are impressive in other ways too! They help to cool our planet by sucking in and storing harmful greenhouse gases into their trunks, branches, and leaves, then releasing oxygen back into our atmosphere. In addition to sequestering carbon, trees help to clean the air we breathe, filter the water we drink, and provide habitat to over 80% of the world's terrestrial biodiversity. Furthermore, forests provide jobs to over 1.6 billion people, and are key ingredients in 25% of all medicines.
Plant seeds of sustainability with an EV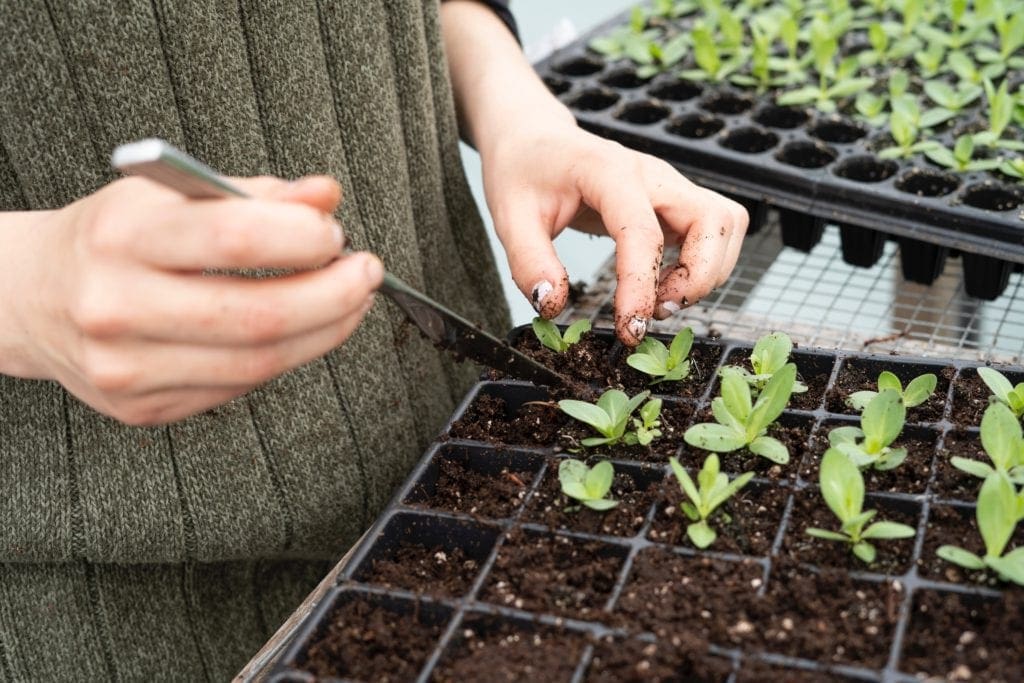 Now is the best time to start driving an electric car. From tax breaks and incentives to reduced transport costs, more UK drivers are plugging in every year. To move forward in the fight against the climate crisis, we all need to dig deeper, so please join us by leasing an electric vehicle and become part of a planet-wide, carbon-cutting solution.  
To find an electric car that's right for you, visit our website. We're offering awesome deals on EVs of all types, with economical and planet-friendly incentives. You can choose a low carbon leasing plan without charging included, or a net zero leasing plan with sustainable charging included on all models*. Driving an EV says a lot about your dedication to the environment. And, driving an EV from GRIDSERVE goes the extra mile. 
*Our charging included package doesn't apply to Tesla Models, though we offer them through our leasing programme.