EV Charging
Dual (DC) charging is the next step in our plan to #deliver a better charging service and customer experience across the network
We appreciate that people are wondering why we've installed chargers that are capable of simultaneous dual-DC-charging, but that the chargers are not currently set-up to deliver this service…
The reason is that we are awaiting a software update. It's on the way (we understand 1-2 months) and is currently undergoing a significant amount of testing to ensure everything is functioning correctly. As soon as it is released, the chargers will be able to provide simultaneous DC charging ?
i.e. if a charger has both a CHAdeMO and CCS connector, two vehicles can plug in to these connectors at the same time, and both will charge at the same time. Furthermore, load balancing will be dynamic, so if one vehicle is at the start of the charging cycle and needs more power, and the other is at the end and needs less, the charger will load balance across the vehicle to share the available power across the two chargers.
Just so you understand all the nuances, under a different configuration it is actually possible to provide dual charging today in advance of the software update…however this would result in us not being able to provide more than 30kW of power on either charging cable, irrespective if only one side is being used. Our utilisation data is currently telling us that we are able to provide a better customer experience by charging each vehicle as fast as possible, rather than reducing the maximum power available from either charging cable, hence why we have configured the chargers in the way we have.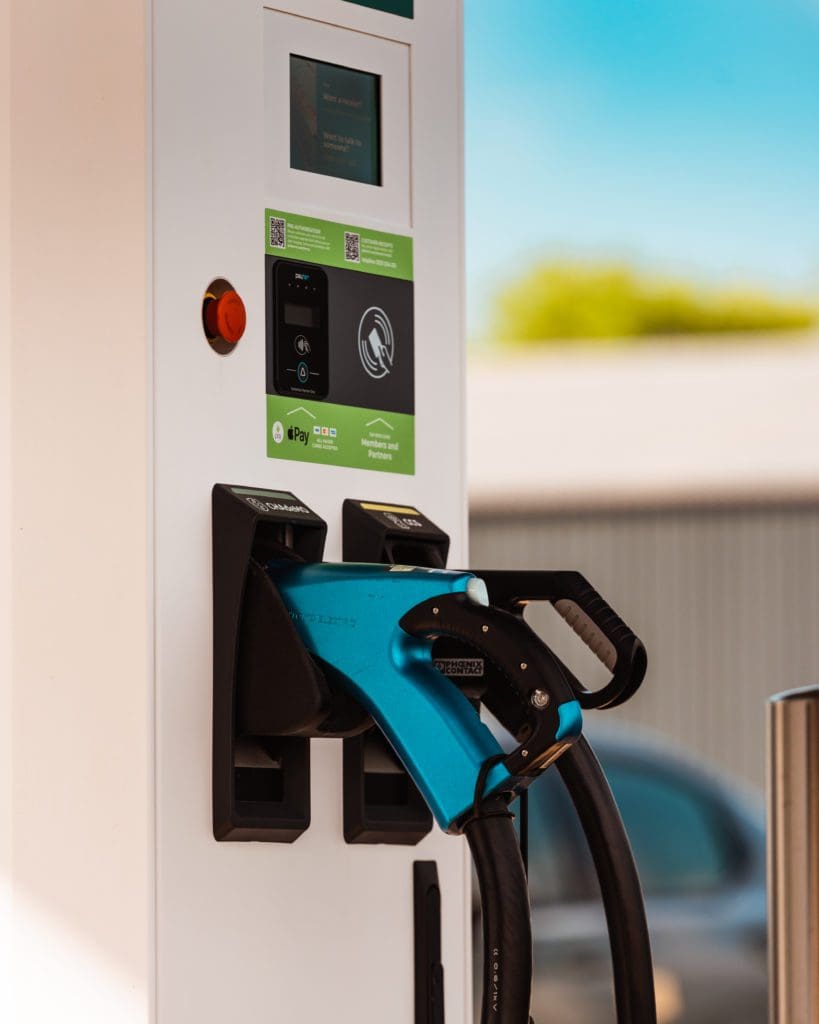 There is more to discuss on this topic, particularly in relation to power sharing, and we will provide a further post on this topic soon. In the meantime, we hope this explanation is helpful. We are doing everything we can to get this sorted as quickly as possible!
Toddington Harper
CEO, GRIDSERVE®
Learn more about GRIDSERVE's complete EV charging and leasing solutions.

For support, queries or feedback please email: connect@gridserve.com or call our 24/7 customer service line 0333 1234 333 select option 2
---