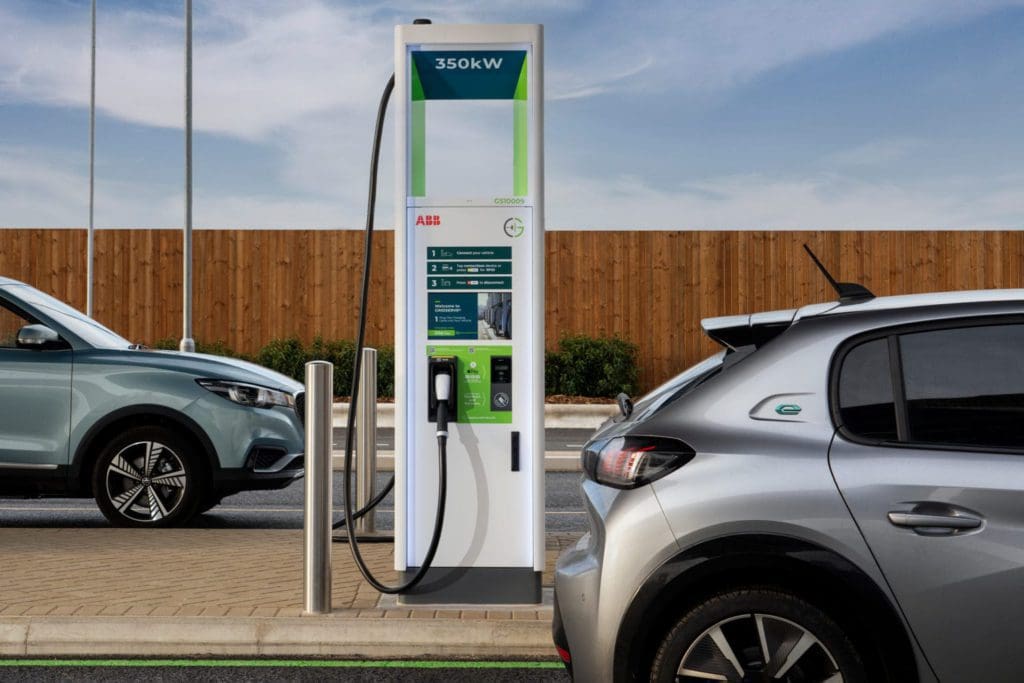 According to the latest annual Zap-Map EV Charging Survey – the UK's leading app and digital platform for EV drivers – the GRIDSERVE Electric Highway has ascended from 16th position (out of 16) in 2020, to equal 5th position out of 18 charge point operators (CPOs) now being monitored in 2021.
Additionally, the GRIDSERVE Electric Highway was voted best-in-class for facilities.
The Zap-Map EV Charging Survey is conducted each year to better understand the charging needs of EV drivers in the UK and is based on a number of weighted average factors including reliability, ease of use, cost and charging facilities. The biggest survey of its kind, all findings are used to both help inform and improve the Zap-Map app and EV charging facilities across the UK.
Alex Earl, Commercial Director of Zap-Map, said: "The improvement in the ranking of the Electric Highway since last year, now that it is in the hands of GRIDSERVE, is probably the stand-out story of our survey results this year. EV drivers consistently tell us that they want chargers that are reliable, easy to use, in good locations with good facilities. Clearly the results of this survey shows their appreciation for GRIDSERVE's focus in these areas and with more GRIDSERVE chargers to come, this can only be seen as very welcome news for all EV drivers."
Toddington Harper, GRIDSERVE CEO, said: "Since acquiring the Electric Highway in June, we've invested millions of pounds, both in replacing and recycling the 300+ chargers inherited from Ecotricity, but also extending the remit of the GRIDSERVE Electric Highway with high power Electric Hubs at motorways and other key destinations, plus our flagship Electric Forecourts®. We're only just getting started on this journey, so it's incredibly exciting to see that EV drivers are already benefiting from our involvement. Of course, our ambition is to be on the top spot of this league table, and we'll keep working hard to achieve this." 
As a company, GRIDSERVE is committed to building an EV charging infrastructure that works for everyone. In response to recent customer feedback, and in addition to the aforementioned upgrades, it has delivered a further 130 AC pedestal chargers across the country, and has reduced pre-authorisation rates from £20 to £1*: the lowest pre-authorisation payment of any charging network.
Now, as demand for electric cars continues to accelerate, the GRIDSERVE Electric Highway is entering a significant phase of new development, including the construction of 20 Electric Hubs to be completed in the first half of 2022.
Each Electric Hub location will utilise brand new grid connections and provide between 6-12 high power 350kW chargers. Furthermore, the company is building hybrid renewable energy projects to support this nascent network with sustainable, low-cost energy, allowing GRIDSERVE to maintain a flat national rate regardless of whether you're charging in Exeter or Edinburgh**.
"Our mission is to deliver sustainable energy and move the needle on climate change," added Harper. "And that is exactly what we are doing – delivering."
---
* Currently excludes the Moto Rugby site where we have not been able to reduce the pre-authorisation limit yet
** Prices are subject to change, please refer to our EV Charging page for current pricing