Welcome to the

Serving EV Drivers Nationwide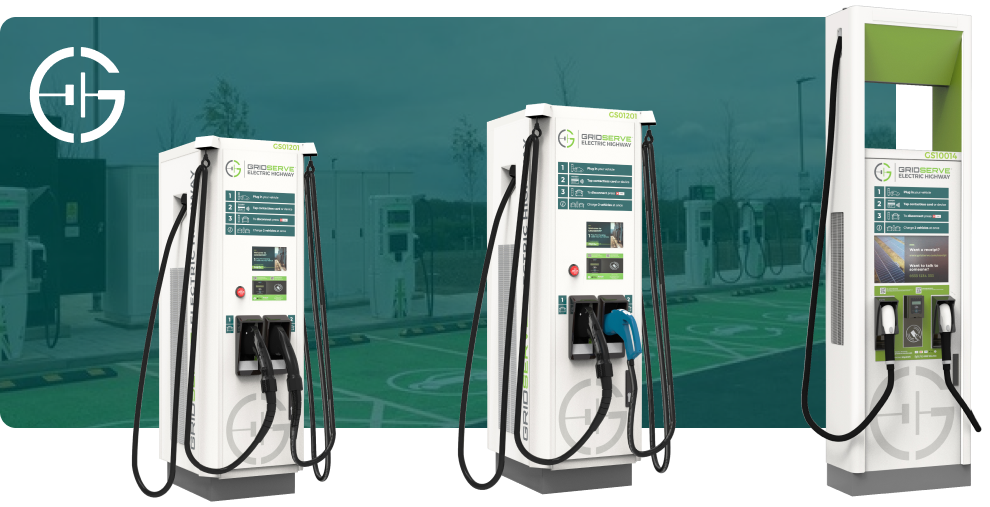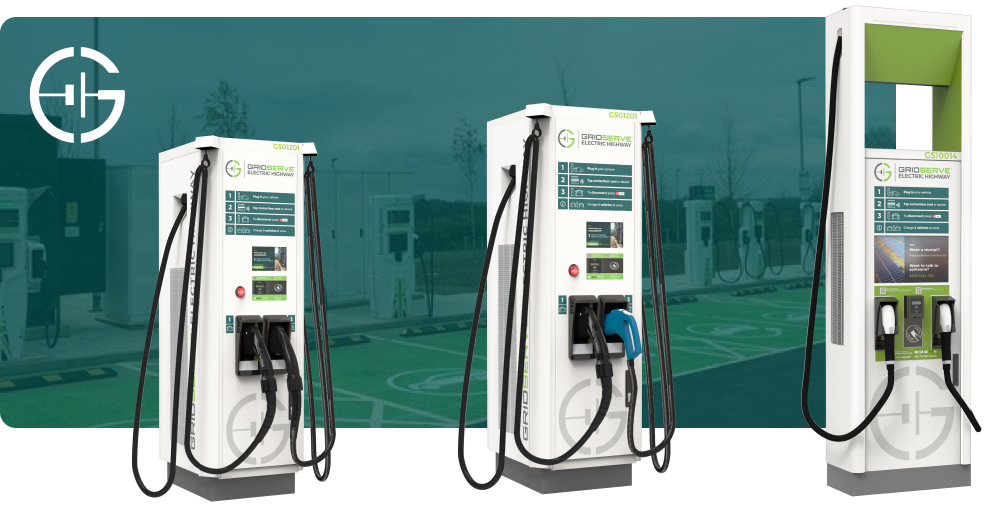 The GRIDSERVE Electric Highway
Our low-cost, rapid and high power charging infrastructure is reaching
every corner of the UK, covering 85% of the UK's motorway network.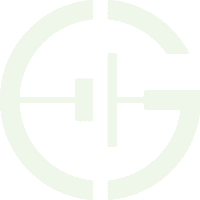 Our Rapidly Expanding
Charging Network
We provide rapid and high powered charging at some of the lowest rates in the UK. Our next generation chargers are supported by renewable energy from our solar farms.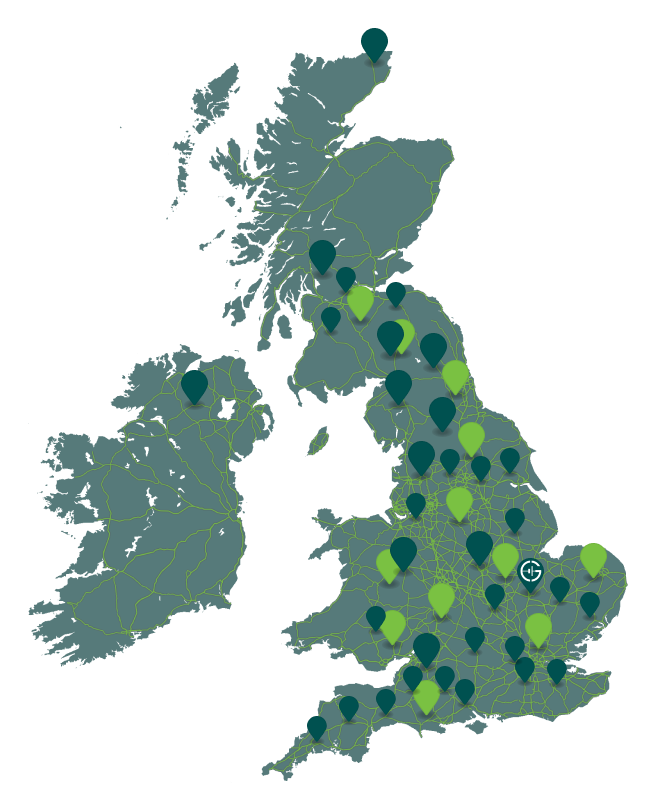 Fully Compatible With All Major EV Manufacturers

Pull up and plug in – we are compatible with all major brands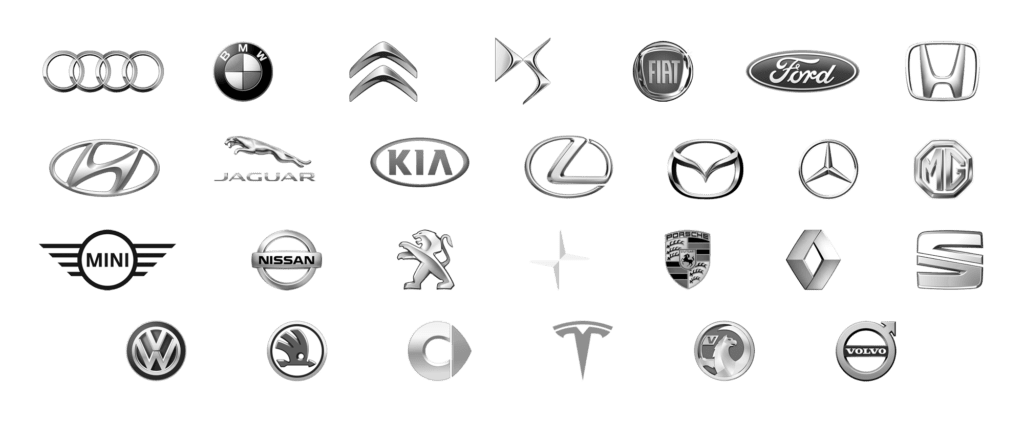 Planet friendly energy
Rapid and high power charging – supported by sustainable energy.
Rapid and high power charging

that doesn't cost the earth
We aim to provide competitive pricing across the network in order to improve the economics of owning an EV for our customers. Charging on the GRIDSERVE Electric Highway is available from 39p/kWh for AC and from 45p/kWh for DC.
Standalone Low Power AC Chargers – 39p/kWh
Electric Forecourt® Chargers  – 45p/kWh
Medium Power Chargers – 48p/kWh
High Power Chargers – 50p/kWh
The GRIDSERVE Electric Highway charging network is supported by low cost, renewable, solar energy, so when you charge at a GRIDSERVE location, you can rest assured you are helping to protect the planet, as well as the money in your pocket.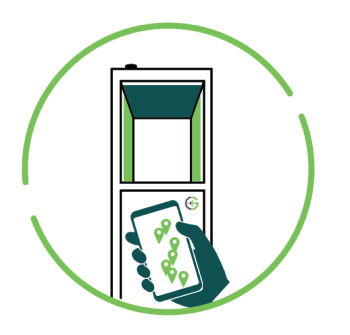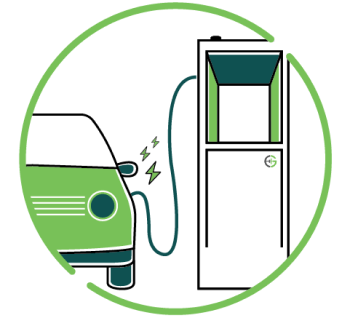 Easy
for everybody
No membership is required to charge with us. You can use any contactless debit or credit bank card. We accept VISA, MasterCard, American Express, Apple Pay and Google Pay directly at the charging point.

Best in class
charging technology
We offer 22kW AC, fast, rapid and high power charging options. At our Electric Forecourts® and selected Electric Highway Hubs, our 350 kW high power chargers are capable of delivering 100 miles of range in only 5 minutes, however it will take a few years before most vehicles can charge that quickly, and today the fastest charging vehicles take around 10 minutes to add around 100 miles.
Our latest generation rapid chargers are also available across our network, with power ranging from 60kW to 180kW so are physically able to provide 80 – 240 miles of range in 20 minutes, although most charging sessions at the moment take around 30 minutes.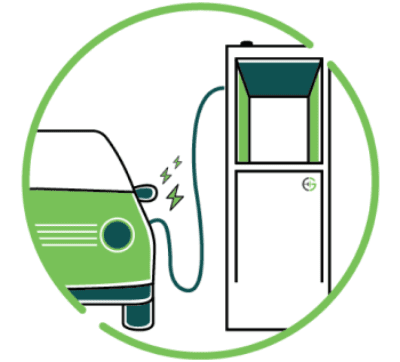 We are radically
UPGRADING THE
GRIDSERVE
ELECTRIC HIGHWAY
All existing chargers on the GRIDSERVE Electric Highway are being replaced with new technology, doubling the number of vehicles that can charge at the same time (update to enable this will be rolled out ASAP!), and offering all three connection types (CCS, CHAdeMO and AC).

We are also adding six to 12 of our high power 350 kW chargers, capable of providing up to 920V(dc) in as many locations as possible. Our entire upgraded network has contactless payment as well as 24/7 support.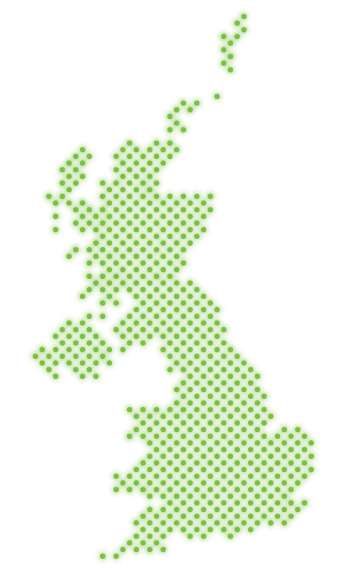 Next Generation Charging Technology
Rapid and high power charging speeds to get you back on the road in no time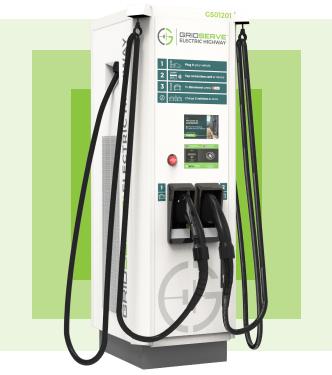 Fast charging across the network
Our fast-charging units are available at many locations on our Electric Highway. The charging speed is determined by the grid connection at the site and your vehicle. Dual charging coming soon to the network!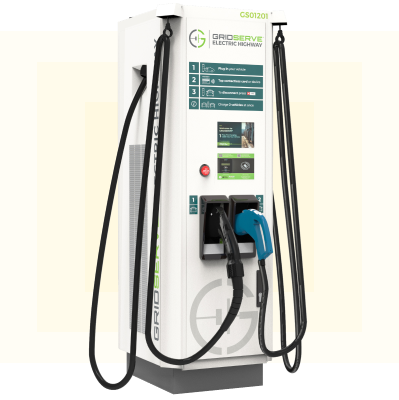 Rapid charging to keep you on the road
GRIDSERVE rapid charging units have variable connector types to serve almost every EV. Speed depends on the grid connection at the site, but these units offer EV drivers a rapid supply of energy for everyday charging.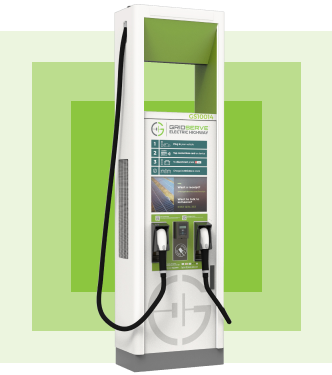 High power charging for lightning-fast top ups
Our growing network of high power chargers supply EV drivers with the fastest charging speeds in the UK. The rate of charge depends on your car and the grid connection at the site, but we have no doubt, you'll be back on the road in a flash.
Planning a journey?
The GRIDSERVE Electric Highway Network is nationwide. We are situated at motorway service areas and selected retail locations across the length and breadth of the UK. Use our interactive map to plan your journey.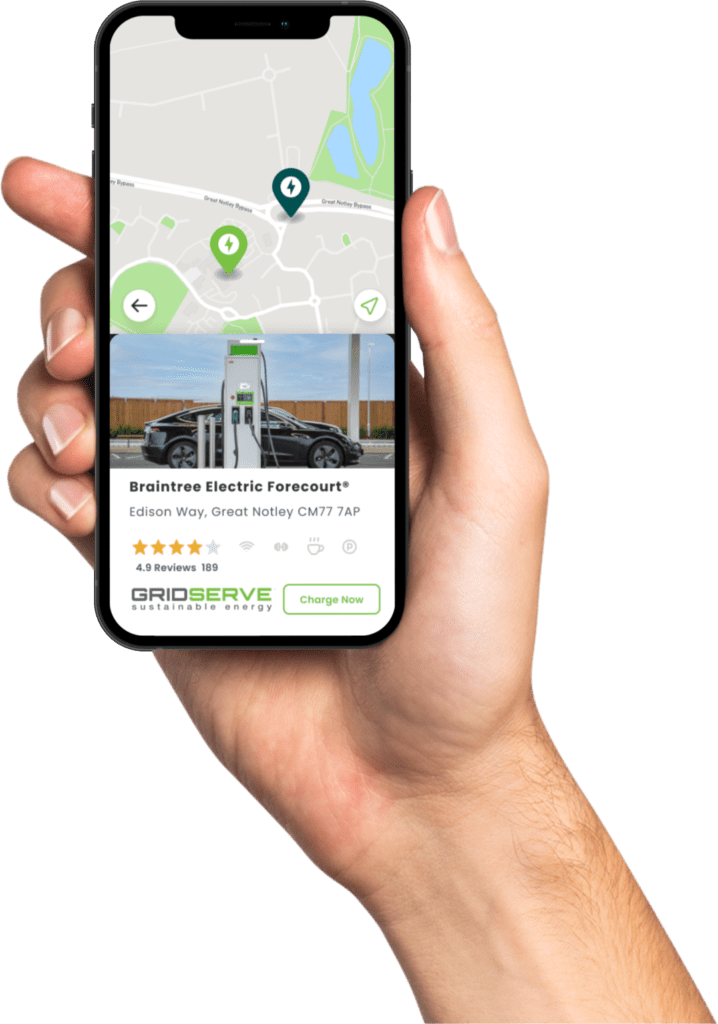 We are on the brink of a revolution in transport and with the UK government banning the sale of new ICE vehicles by 2030, there has never been a better time to make the switch to an EV.
GRIDSERVE now operates a strategically located UK-wide charging infrastructure. Our entire network is supported by solar energy – so when you charge with us, you are helping to move the needle on climate change.