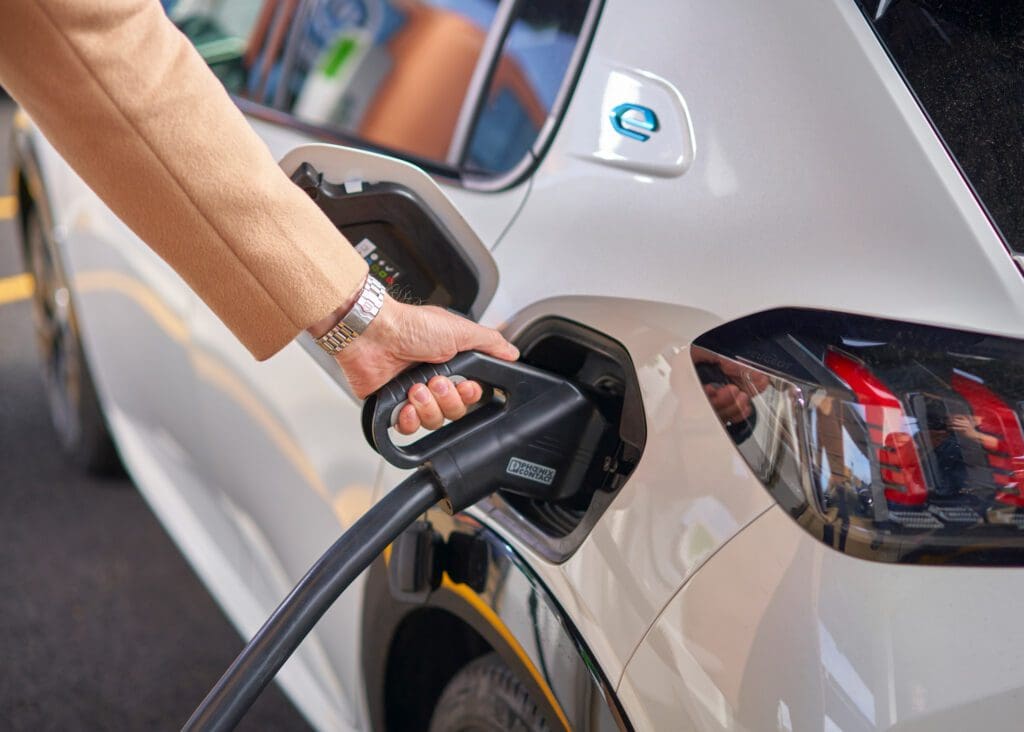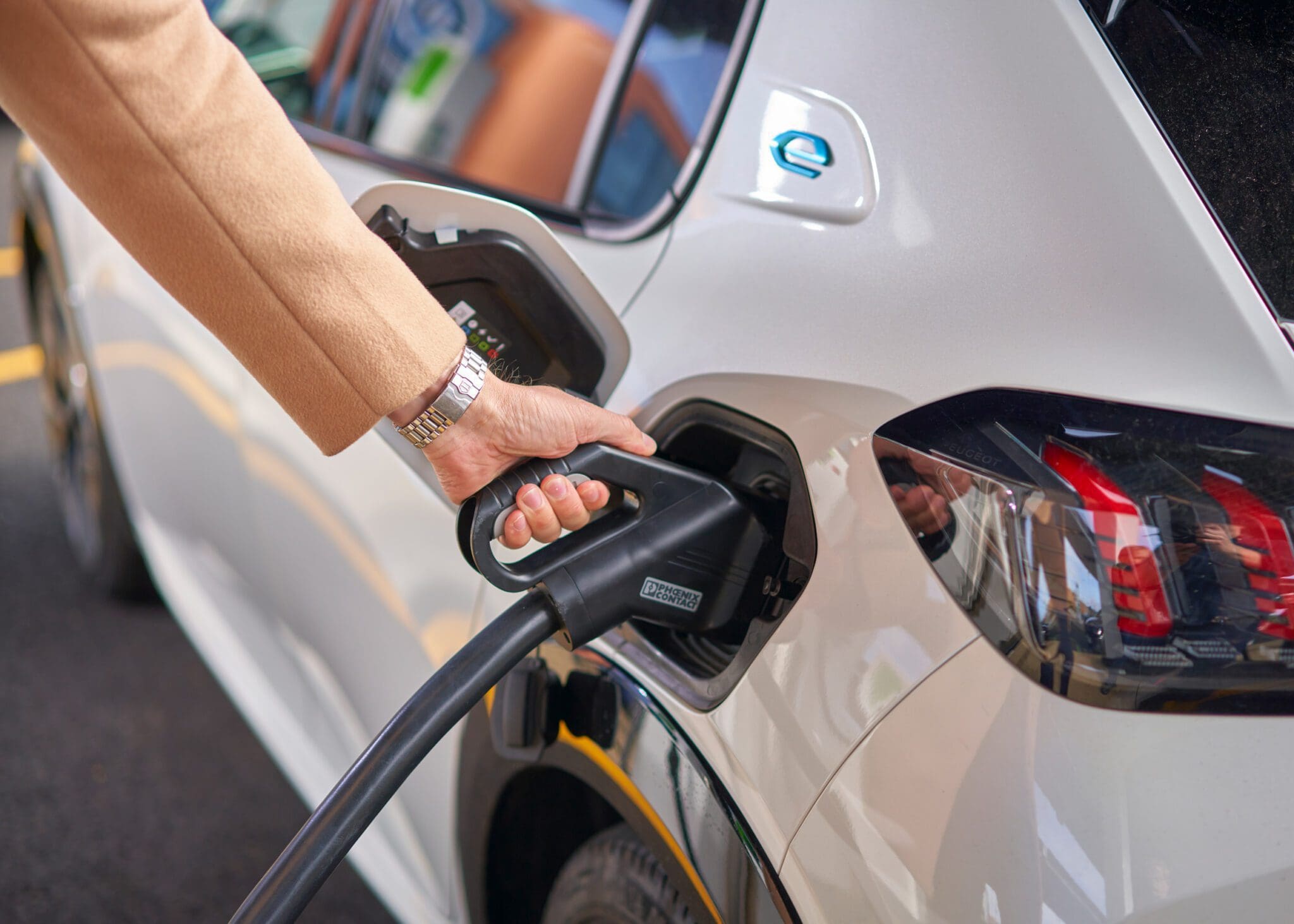 A message from our CEO and founder, Toddington Harper.
I expect this will not be welcome news to receive for many of you, however over the course of the next few weeks we are going to be increasing pricing across our network.
Over the last few months, the costs we incur to deliver and operate our charging network have increased substantially, and in order to continue to invest in both improving the network further, and delivering world class service levels, we need to take measures to balance our books.
We firmly believe that the lower cost of using electric vehicles vs petrol or diesel is a key motivator in encouraging people to make the switch, and whilst we are uplifting pricing for DC charging, our new pricing structure remains significantly less expensive vs fossil fuelled vehicles, and amongst the most competitive and affordable on the market today when comparing equivalent charging speeds.
In addition to all the new Medium Power Electric Hubs we have delivered across 85% of the UK's motorways in less than a year, our new High Power 'Super Hubs', such as the 350kW-capable High Power chargers in Exeter, Rugby, Swansea and Burton-in-Kendal, are revolutionising the charging experience, delivering ultra-fast, reliable charging, with contactless payment as standard.
Affordability remains incredibly important to us. That's why we slashed pre-authorisation costs to just £1* at the end of last year, why we are one of the last among our competitors to increase prices, and why we continue to work to keep our rates as low as possible. It is also why delivering UK solar energy is a priority for us and is essential in enabling us to stay so competitive. That said, we currently have a large number of inherited electricity supply contracts that are affected by recent energy price increases.
The new pricing across the GRIDSERVE Electric Highway chargers is as follows:
Standalone Low Power AC Chargers – 39p/kWh
Electric Forecourts® – 45p/kWh
Medium Power Chargers – 48p/kWh
High Power Chargers – 50p/kWh
Whilst we understand that the price rise is unlikely to be welcome news, we hope you also appreciate that these are unprecedented times in both the energy market and across supply chains. We will continue to strive to keep costs as low as possible, whilst we deliver a charging network that serves existing customers with the best possible charging experience, and provides the confidence for new EV drivers to make the switch.
Toddington, on behalf of the GRIDSERVE team.  
---
*Excluding Rugby Electric Hub
Please see our updated pricing here.