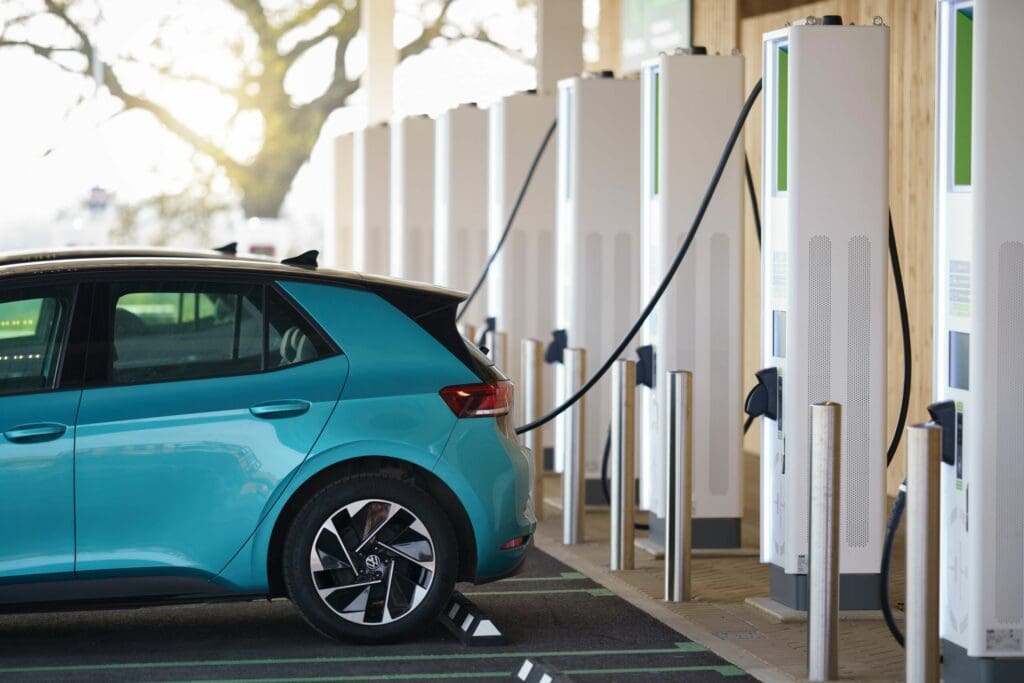 To our customers,
We are extremely grateful for all your loyalty and support, and for continuing to put your confidence in GRIDSERVE to deliver you the dependable charging experience that we all should expect as standard. We appreciate there is much more work ahead of us, and that we need to do everything we can to go even faster, particularly as the effects of climate change are becoming ever more present and time isn't on our side.
Aligned with our purpose of delivering sustainable energy on the scale needed to move the needle on climate change, is our objective to help make electric vehicles as desirable as possible. This includes both delivering a world class EV charging experience, and favourable economics when compared to fossil fuel vehicles.
Unfortunately, whilst we are continuing to take multiple measures to keep costs low, and we have been able to hold our pricing to levels below many competing EV charging networks, these are unprecedented times for inflation, energy prices, supply chain costs and exchange rates.
Whilst we also use our own solar farms to deliver low cost, net zero carbon energy for our network, we are experiencing huge growth on our charging network, exceeding 100,000 electric vehicle charges every month. As a result, our charging needs currently exceed our solar energy production. This means we have to purchase increasing amounts of renewable energy from the market, which is expensive as it is pegged to the spiralling wholesale natural gas (fossil fuel) price. This has materially increased our costs.
Furthermore, even with the anticipated government energy price cap for businesses, the costs we are now incurring to deliver and operate our charging network during these challenging times have continued to increase and in order to keep upgrading and improving the network at the rate we are, in the tireless pursuit of striving to deliver world class service levels, we have had to make the difficult decision to increase pricing at this time.
We appreciate this will be unwelcome news for you, but we hope given the unprecedented headwinds that we all find ourselves facing, that you will understand, especially as even though we are increasing pricing, the new levels still remain amongst the most competitive in the market, particularly when considering the high power 350kW chargers that we are delivering.
We are also stepping up our investments into new solar farms, batteries and technology so we can future-proof our network and continue to deliver dependable, low cost, clean energy for all our customers.
Whilst the headwinds are strong, we will get through this together.
Thank you again for your ongoing support, it means the world to us.
Please see our updated pricing here.
The GRIDSERVE Team