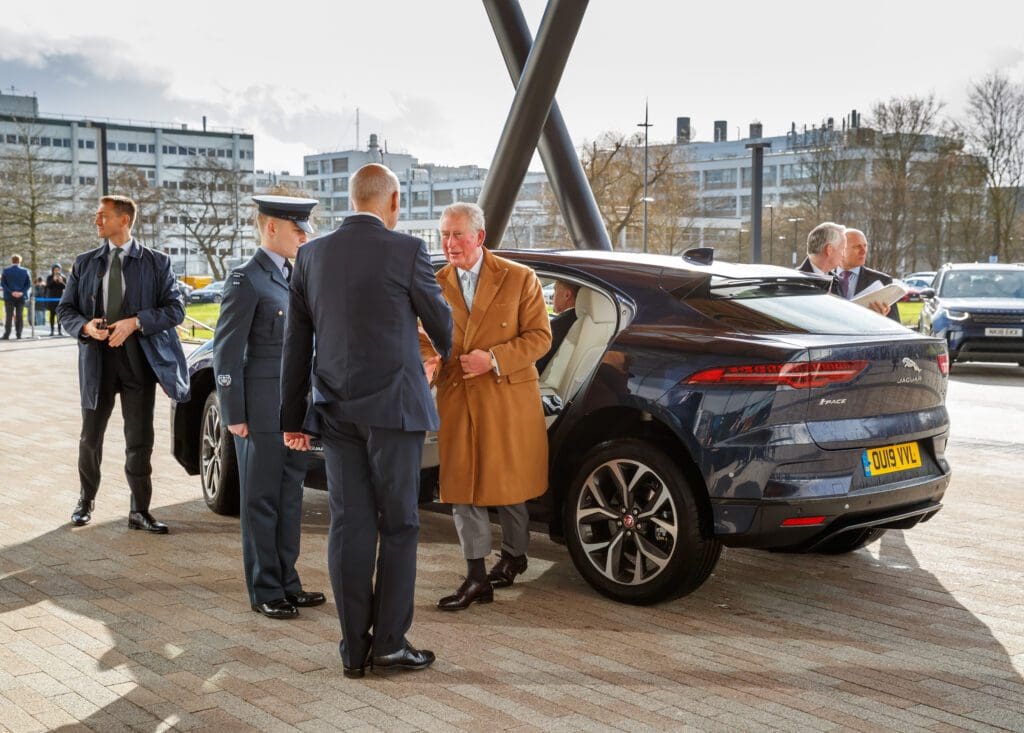 When the UK officially crowns its first new monarch for 70 years this weekend, King Charles III will become the most eco-conscious royal in our history.
All hail 'The Green King'.
From growing an organic garden at his beloved Highgrove estate to using renewable energy to power his home and office, and from publishing his annual carbon footprint to delivering the opening speech at COP26, King Charles has been a committed environmentalist and conservation champion for decades.
And although as King he'll have to tone down any bold, public environmental statements (as anyone who has watched The Crown will know), it doesn't mean he'll change his green agenda… and that includes his choice of cars.
An indication of exactly that is his recent installation of electric car charging points at Windsor Castle.
And while he'll head to his coronation in a regal horse-drawn carriage with Queen Consort Camilla, you can bet he'd rather be travelling in one of his own eco-collection…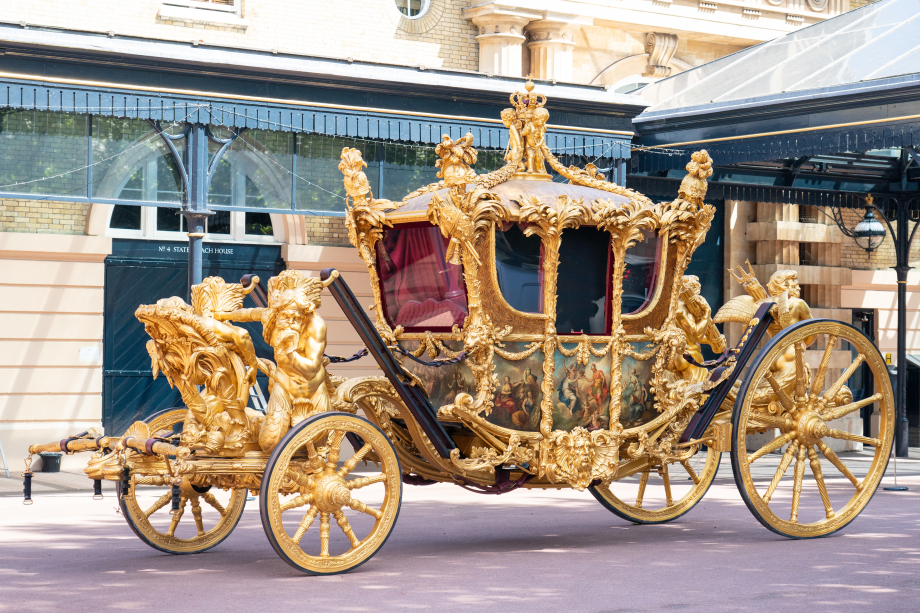 Jaguar I-PACE
Five years ago, Charles took delivery of the Royal Family's first all-electric car: a Loire Blue Jaguar I-PACE (pictured above). He then immediately installed a charger at his Clarence House home to keep it topped.
The near 300-mile range is plenty for him to travel from official engagements in London to his Highgrove home in Gloucestershire. Although if he does ever run low, there's plenty of Electric Super Hubs along the route for a quick top up…
Tesla Model S
With the Jaguar I-PACE already on the royal fleet, The Green King (then Prince of Wales) also took the Tesla Model S for a spin.
Regularly seen being chauffeured around in the electric car on loan from Elon Musk's company, he eventually handed it back before it went on sale for over a King's ransom of £80,000.
Aston Martin DB6
Gifted to Charles on his 21st birthday by the late Queen Elizabeth II, his beloved Aston Martin DB6 is still running… although not as was originally intended.
Along with much of his old car collection (which includes vintage classics from Rolls-Royce and Bentley), the 1970 DB6 Volante has ditched the roaring petrol engine and now runs on biofuel made from surplus alcohol produced when making wine.
Jaguar E-Type Zero
Ok, so not technically the King's but you can bet he had a hand in organising it, given he's such good pals with the royal warrant holders at Jaguar Land Rover.
Following Prince Harry and Meghan Markle's glitzy wedding, the couple were whisked away to the reception in an iconic 1968 Jaguar E-Type that had been retrofitted with an electric motor and battery, good for 0-60mph in 5.5 seconds and 170 miles of range.
Sadly, the concept was just a one-off for the big day.
Was this article helpful?