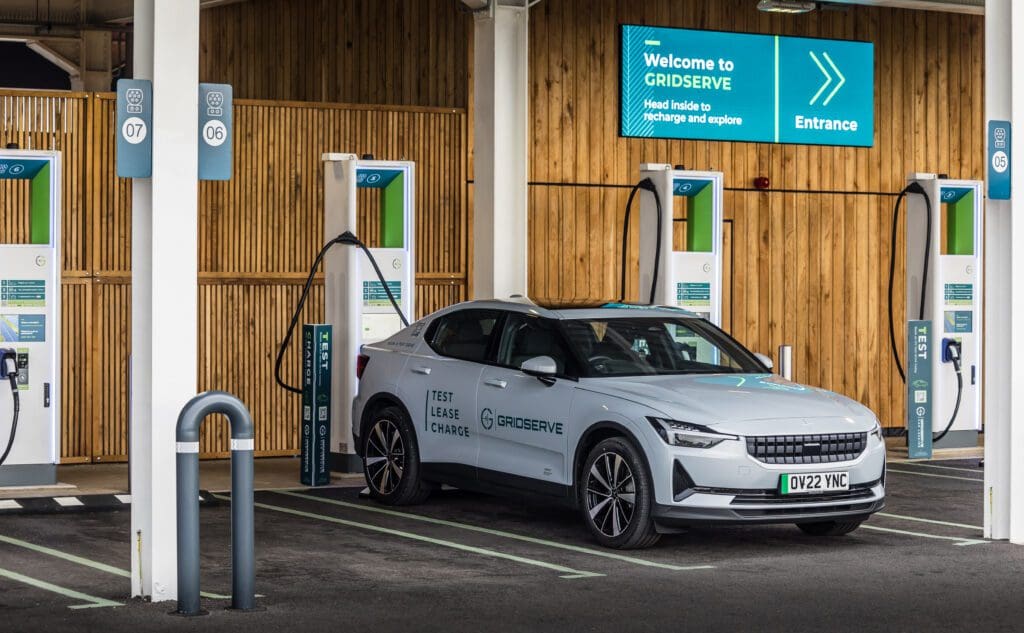 The government has announced a delay to the 2030 petrol and diesel car ban, pushing back the deadline to 2035 as part of a widespread shakeup of net zero policies.
It's a decision that will impact the environment and the economy but what about you, the motorist?
How will it impact the cost of EVs? And is it still right to go electric?
Why has the ban been delayed?
Prime Minister Rishi Sunak said he was delaying the ban by five years, as it is not right to impose more costs on working people.
While true that EVs can be more expensive than comparable petrol and diesel models, the costs have been falling consistently in recent years as manufacturers invest heavily in the technology.
And already, lithium-ion batteries are close to a cost that would bring price parity across all EVs and petrol or diesel cars.
What does the delay mean for drivers?
The 2030 date meant no new petrol or diesel cars could be sold after that date. It's important to remember that it only applied to brand new vehicles, meaning people could continue to drive their existing petrol or diesel models – and still buy them on the used market.
The policy itself hasn't changed but you'll now be able to buy brand new petrol and diesel cars until 2035.
What impact will it have on electric vehicles?
Car manufacturers plan product cycles years in advance and have invested millions in the EV transition with many other countries also bringing in bans in 2035. That means we're unlikely to see a slowdown in new EV models in the short term.
However, it may impact the uptake of EVs in the UK which has soared in recent years – with one now registered ever 60 seconds.
If this is the case, the knock-on effect would slow the development of a second-hand EV market, which would impact wider adoption in the longer term.
Positively, latest data suggests the ban is not the overriding factor for people opting for an EV. An Electrifying.com poll shows 50% of drivers are looking to go EV in the next year with just 7% of these citing the 2030 ban as the main reason (instead, the majority are doing so for environmental concerns).
Is it still the right time to go electric?
Simply put, yes. Regardless of government policy, there are many reasons why your next car should be electric.
Firstly, electric cars are greener and positively impact climate change, helping us to limit the global temperature rise to 1.5-degrees as part of the Paris Agreement. On a more local level, EVs can play a massive part in reducing the cocktail of particulate matter and pollutants that are pumped out into the streets of our towns and cities.
Electric cars are also cheaper to run over the lifetime. Although they can still be a little more expensive to buy or lease, you'll save money on fuel if you can charge at home, pay no road tax and be exempt from the Congestion Charge, Clean Air Zones or the London ULEZ. There's also less to go wrong on an EV so maintenance is cheaper and easier.
And finally, EVs are brilliant to drive: they're fast, quiet, smooth and packed with the latest technology. Don't believe us? Visit one of our Electric Forecourts® and take one of our fleet for a test drive and visit GRIDSERVE Car Leasing to check out the latest models.