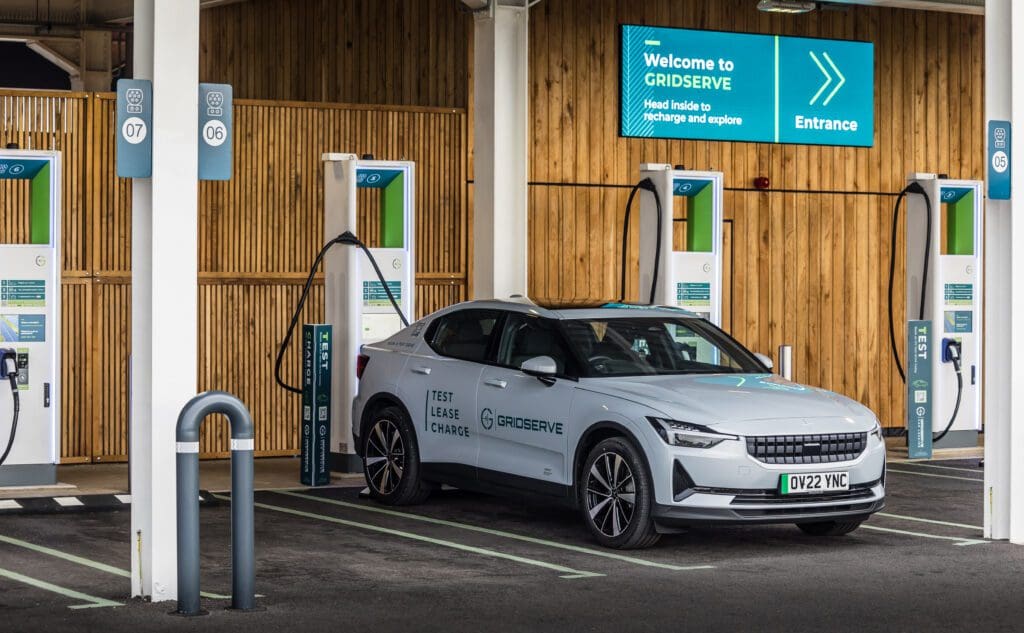 Think Gone in 60 Seconds just without the high stakes, criminal masterminds and adrenaline.
That's the speed at which new electric vehicles are flying off the shelves, according to the latest data from Society of Motor Manufacturers and Traders (SMMT).
In July, over 20,000 new EVs were registered, a figure that's nearly double the amount this time last year. In total 175,000 new electric cars have found homes in 2023. By next year, one in four new cars are forecast to be electric.
The Tesla Model Y remains the biggest-selling EV, with models such as the MG4, Hyundai Kona and Polestar 2 also proving popular to buy and lease.
It's a similar story in the van market, with over 10,000 registered this year as businesses continue to go green when upgrading their fleets.
The industry figures show that there's no worry of not being able to charge on the go as more EVs hit the road, either.
In the last three months a charger was installed for every 35 cars registered – a massive increase on one for every 58 this time last year.
GRIDSERVE is leading the way with the rapid rollout of this EV infrastructure, with High Power chargepoints being installed across the country and new innovations being deployed to accelerate delivery.
Since 2021, 26 Electric Super and Retail Hubs have opened with over 200 new High Power chargers available to drivers on some of the UK's busiest roads.
New landmark funding has also just been secured to supercharge the delivery of more than 500 new Electric Super Hubs nationwide, which will add more than 3,000 new High Power chargepoints with class-leading speeds of up to 350kW, capable of providing 100 miles of charge in only five minutes.