There are many cogs
in the GRIDSERVE wheel​
From designers and engineers to operators and accountants, GRIDSERVE employs team members from seven different continents to harvest the power of the sun.
Development
The development teams serve as catalysts for creating new sustainable energy projects across the world. We identify potentially suitable projects, locate land with viable grid connections, and work to achieve planning consent.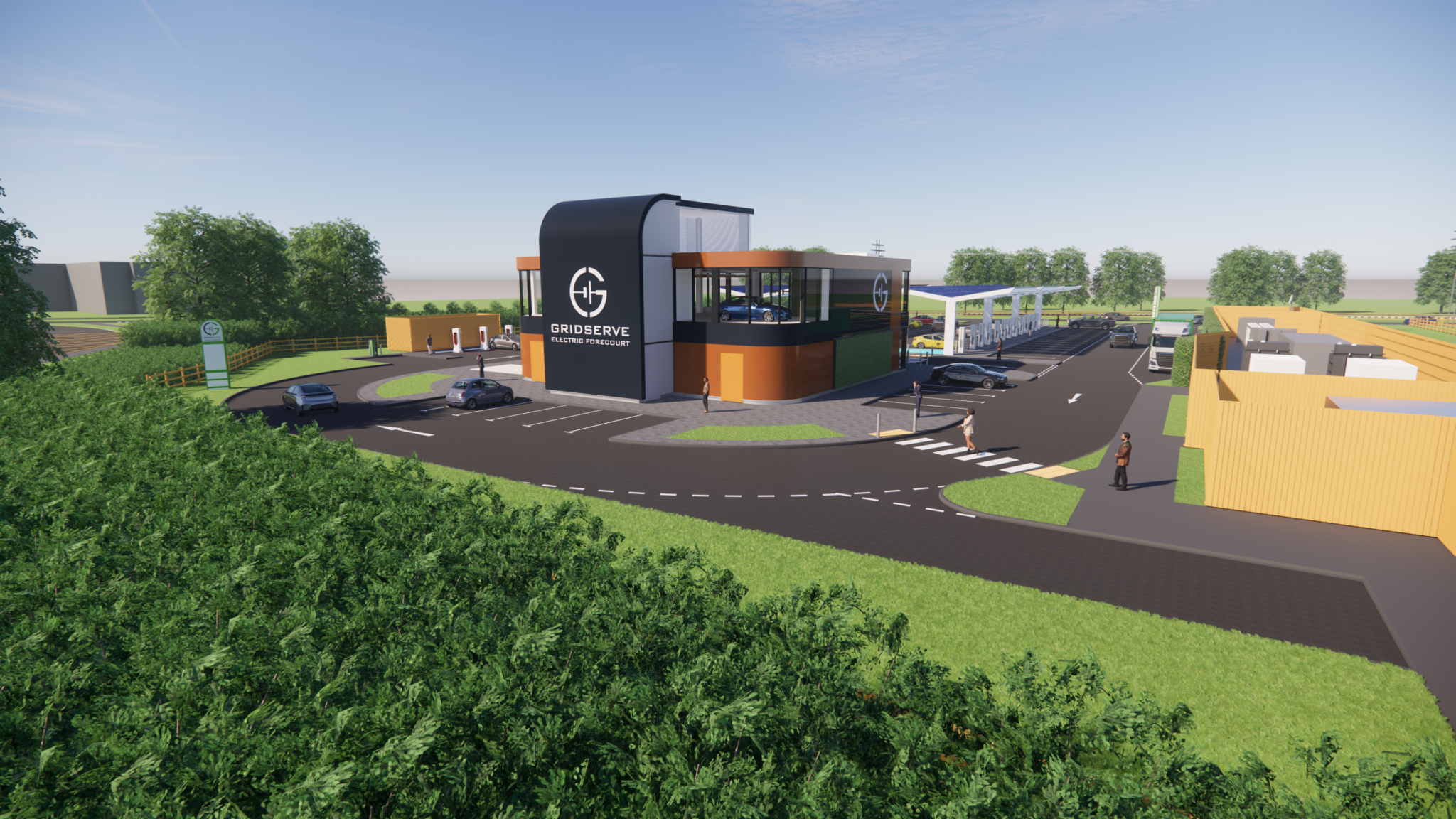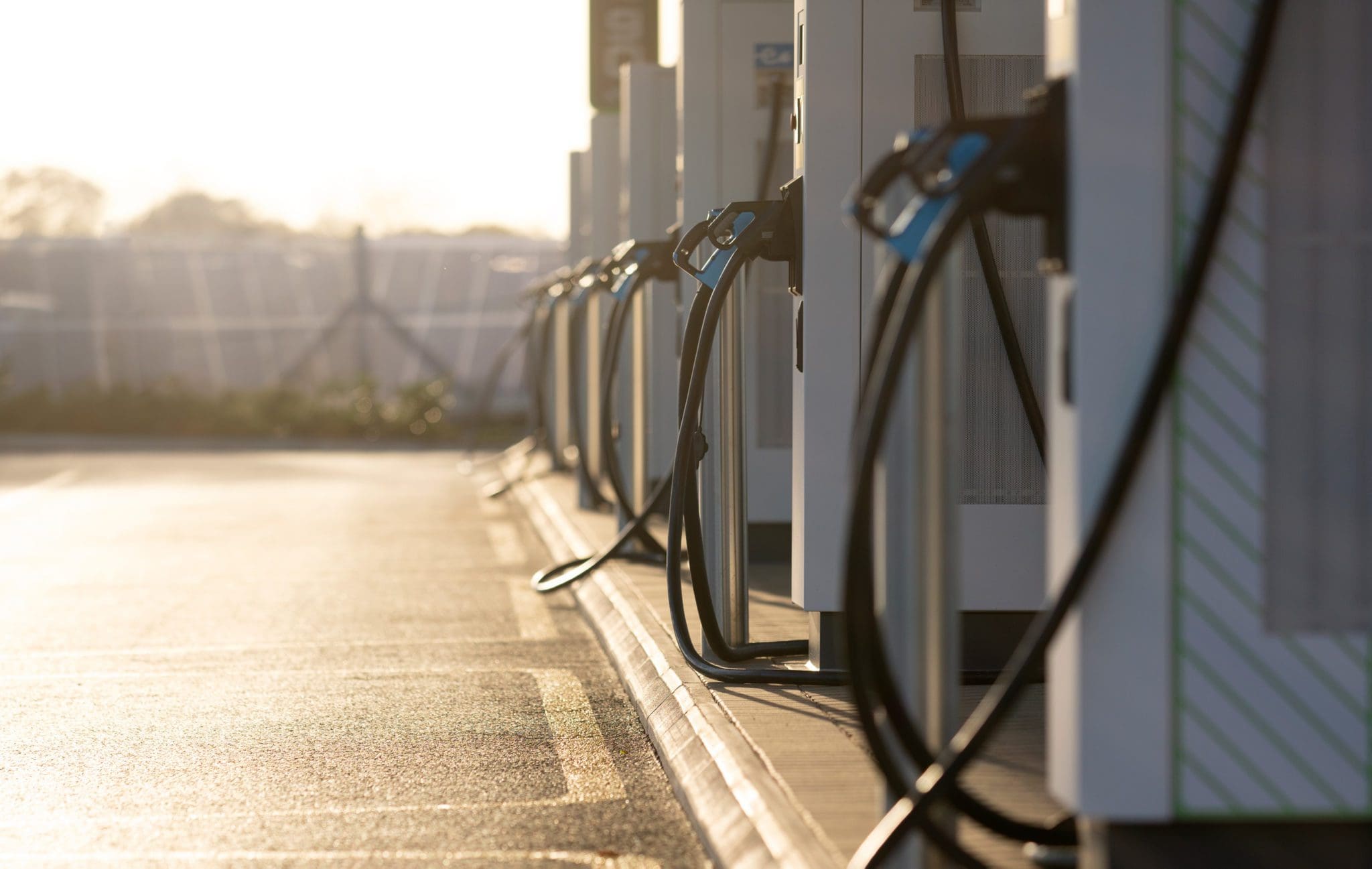 Operations
We're responsible for maintenance and operation of GRIDSERVE projects including, solar hybrid farms, Electric Forecourts®, remote and grid power, among others. It's up to us to ensure sites are run to O&M standards, and we're the bottom line when it comes to a site's well-being.
Technology
Our technology teams are dedicated to the creation, improvement, and expertise required to keep GRIDSERVE a leader in the sustainability industry.
With experts in everything from data science to deep learning, there's a reason we're the technology market leader.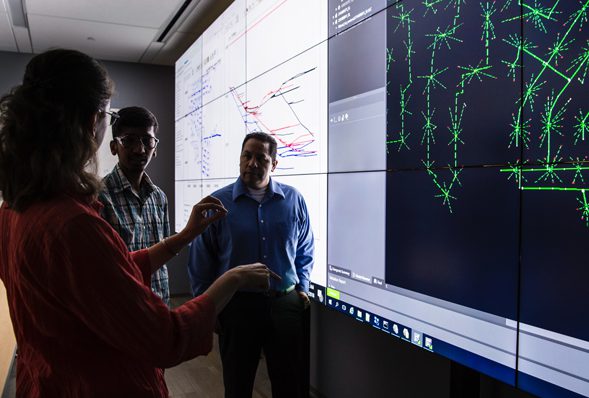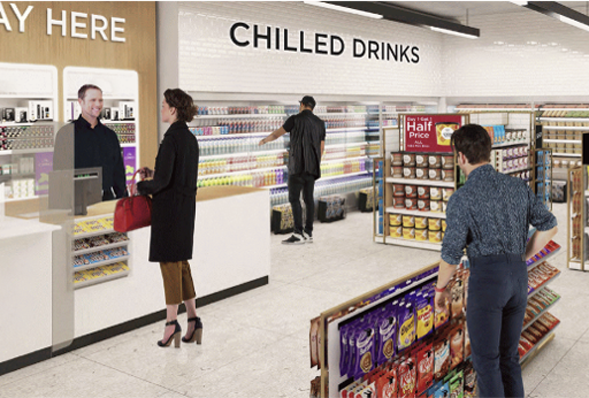 Retail
Retail teams at GRIDSERVE are highly motivated, entrepreneurial, and looking for opportunities to develop and manage the retail experience in our Electric Forecourts®.
Information Technology
The whole GRIDSERVE family depends on a seamless integration of hardware, software, and lines of communication. Our IT department is relentless in keeping our processes running smoothly, so the sustainable energy revolution grows apace.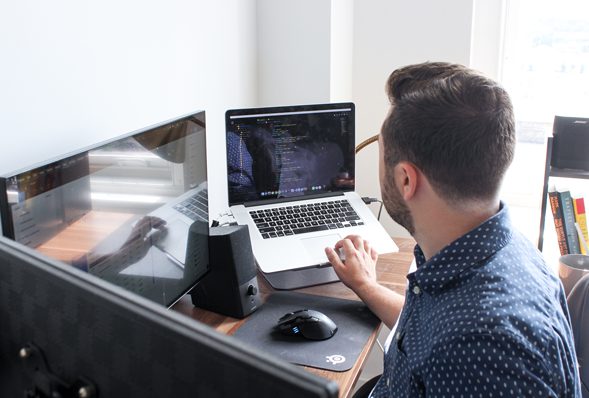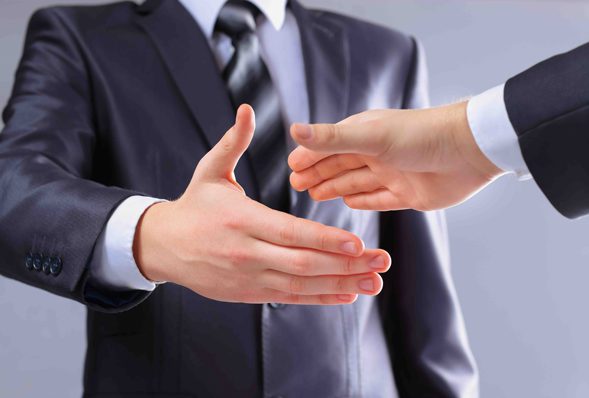 Finance
The finance department is responsible for P&L analysis, strategic funding implementation, and ensuring economic viability. We make sure that the bottom line at GRIDSERVE is to provide the best products and services at the most affordable rates.
Marketing
Marketing at GRIDSERVE is a one-of-a-kind opportunity to promote the environment, while articulating to businesses and customers the importance of a sustainable energy future on the grid, in the field, and on the road.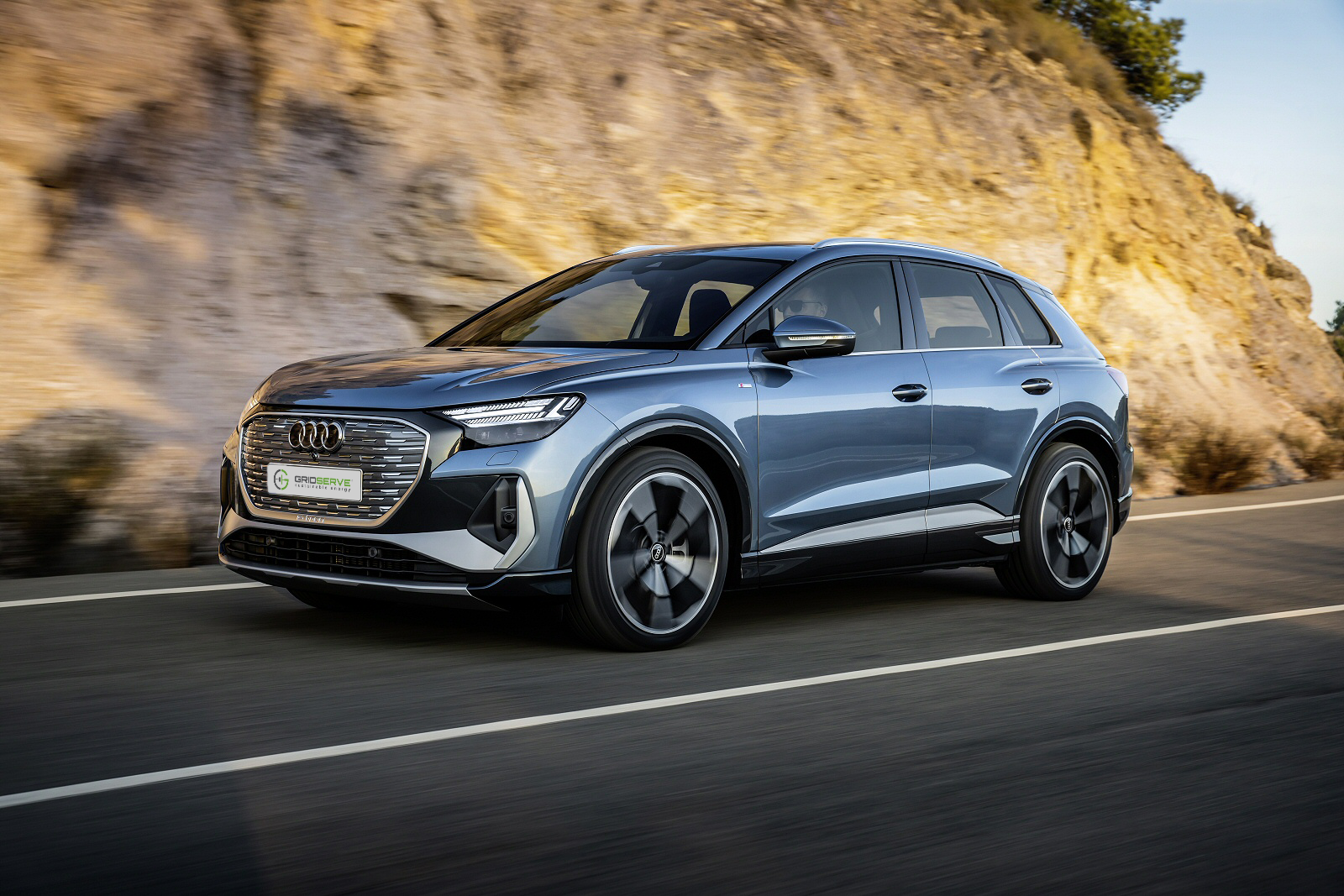 EV Specialists
Our Electric Vehicle (EV) team is uniquely trained and qualified to oversee every aspect of the EV revolution. Starting with the design, creation, and management of our Electric Forecourts® all the way to battery engineers, advisors and procurement specialists, the EV team at GRIDSERVE is moving the driving experience into the modern age.
Human Resources
The HR Team at GRIDSERVE manages the myriad administrative, strategic planning, and recruitment initiatives put into place all over the world. HR streamlines the 'awesome' here at GRIDSERVE, and works around the clock to ensure our network stays focused on the future of sustainable energy.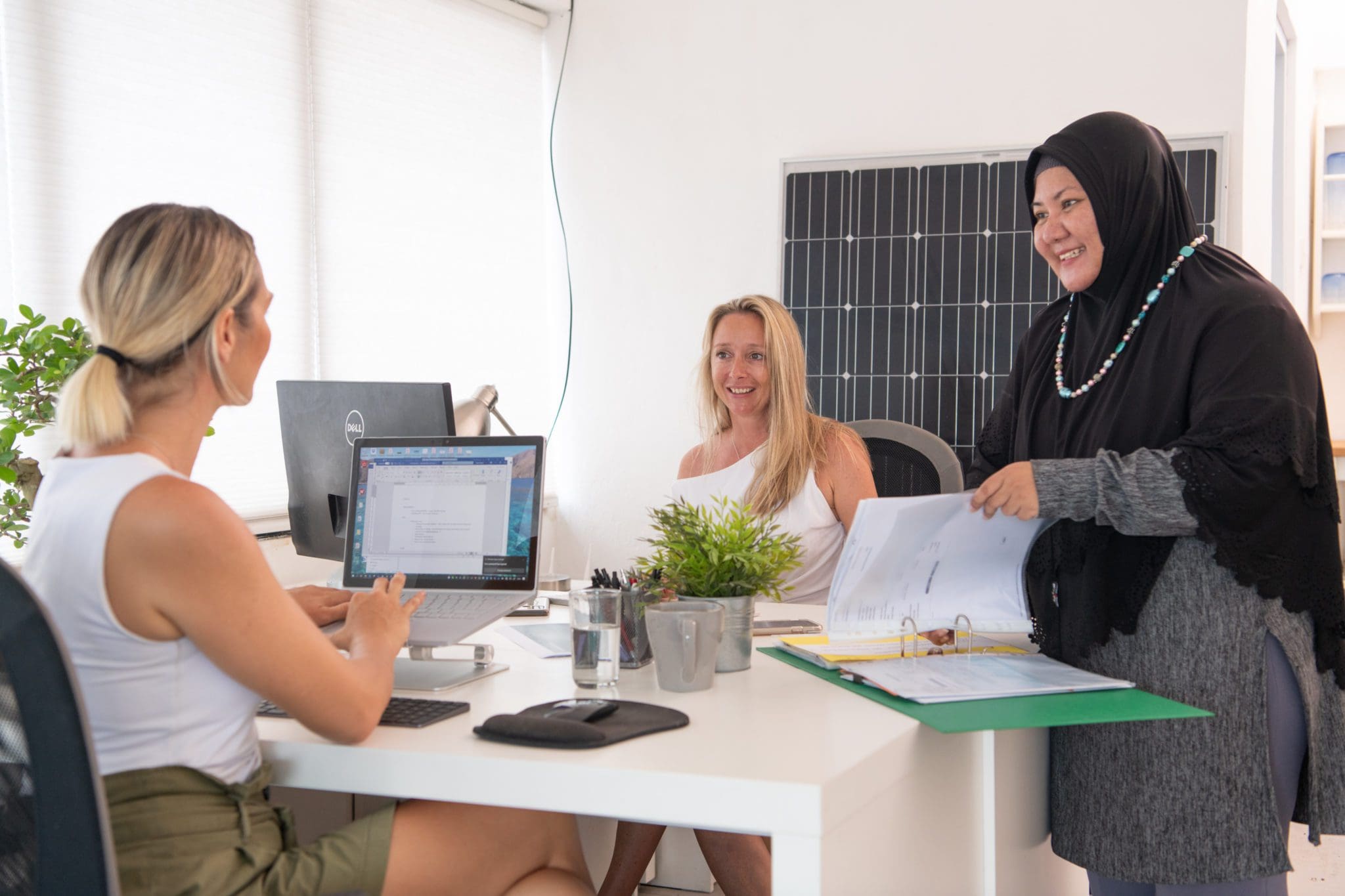 Talent can come from anywhere.
Show us what you've got.​
Join us​
on our social channels ​
Add the hashtag #deliver to join our movement