High energy careers ​
A broad range of world-changing positions

This is more than a job.
It's a calling.
GRIDSERVE is a hub of innovation and excellence. But our passion is what separates us from others.
We are engineers,  thinkers and industry experts from all seven continents, and we're growing fast.
It takes a certain species of human to deliver a sustainable energy blueprint for the next generation. Are you the one?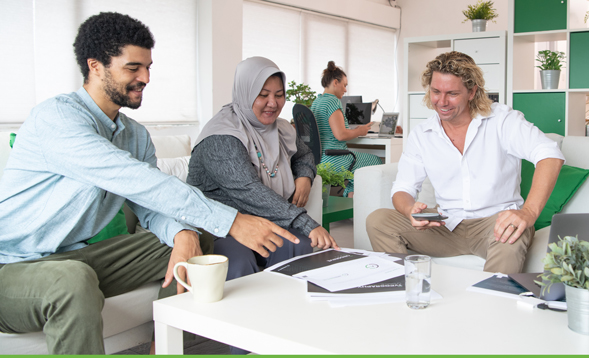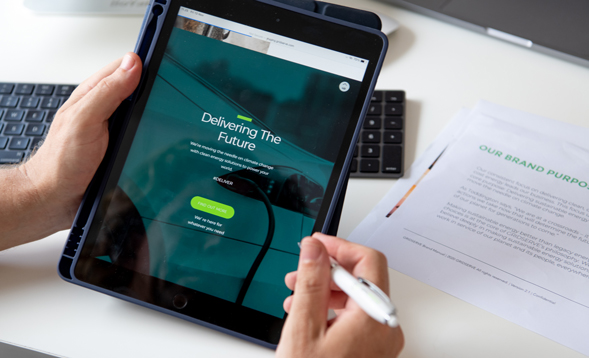 We believe in the power of "What If?"
At GRIDSERVE we think big, and we're not afraid to do what's never been done before.
This attitude has put us at the forefront of the transition to sustainable energy, so if you're looking for a challenge, you've found it.
Our Forecourts
Our growing Electric Forecourt® network provides spectacular charging facilities. We're always looking for new team members to help us #deliver an awesome customer experience as we grow across the UK.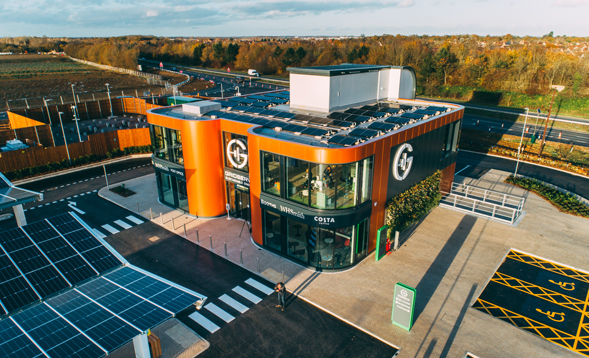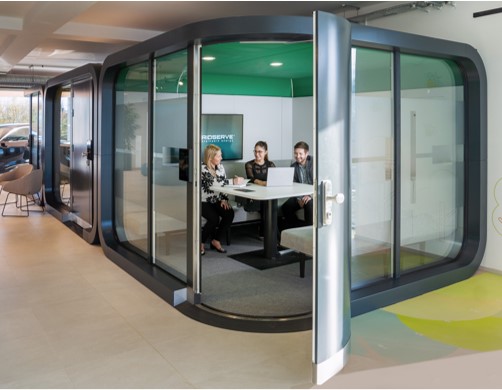 Our offices
Based in the UK, Indonesia and Hong Kong, our offices function through every time zone and our remote team contributes from every continent.
Are you ready to log in?
Our solar farms
GRIDSERVE's hybrid solar farms are a world class infrastructure providing clean energy with two way connections to the national grid. We need everyone from engineers to operations managers to help us keep the lights on.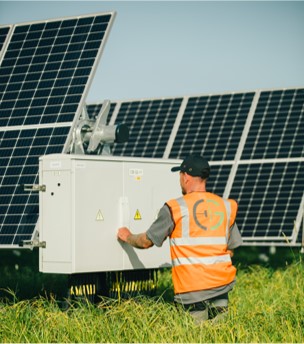 The Benefits of Belonging
It takes a special kind of awesome to join the GRIDSERVE team. That's why we benefit from the best minds and the brightest talent, but we're not the only ones who win. ​​ ​ In addition to helping the planet, we offer amazing benefits.​
Get on the
fast-track to success
At GRIDSERVE, we don't take ourselves too seriously, ​but we are absolutely serious about what we do.
Our experts and dedicated staff are unified ​in our passion for the environment, and our belief in a sustainable energy future.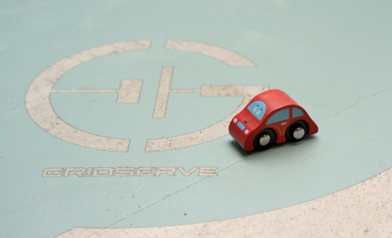 Talent can come from anywhere.
Show us what you've got.​
Join us​
on our social channels ​
Add the hashtag #deliver to join our movement