We need your help!
We think we are on to something special and we want to get the word out.  We believe that making the move to net zero electric motoring is a smart move for your wallet and for our precious planet.
We want the world to know what we are up to and want to reward you for sharing our story with your family, friends and networks.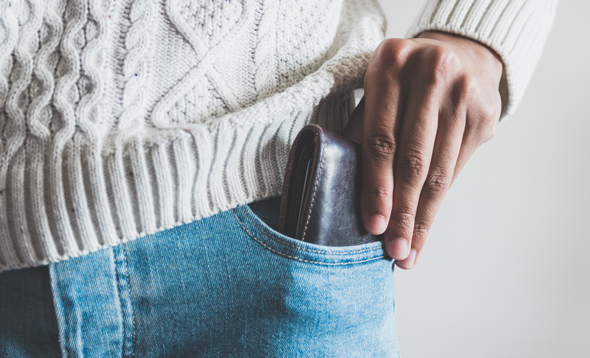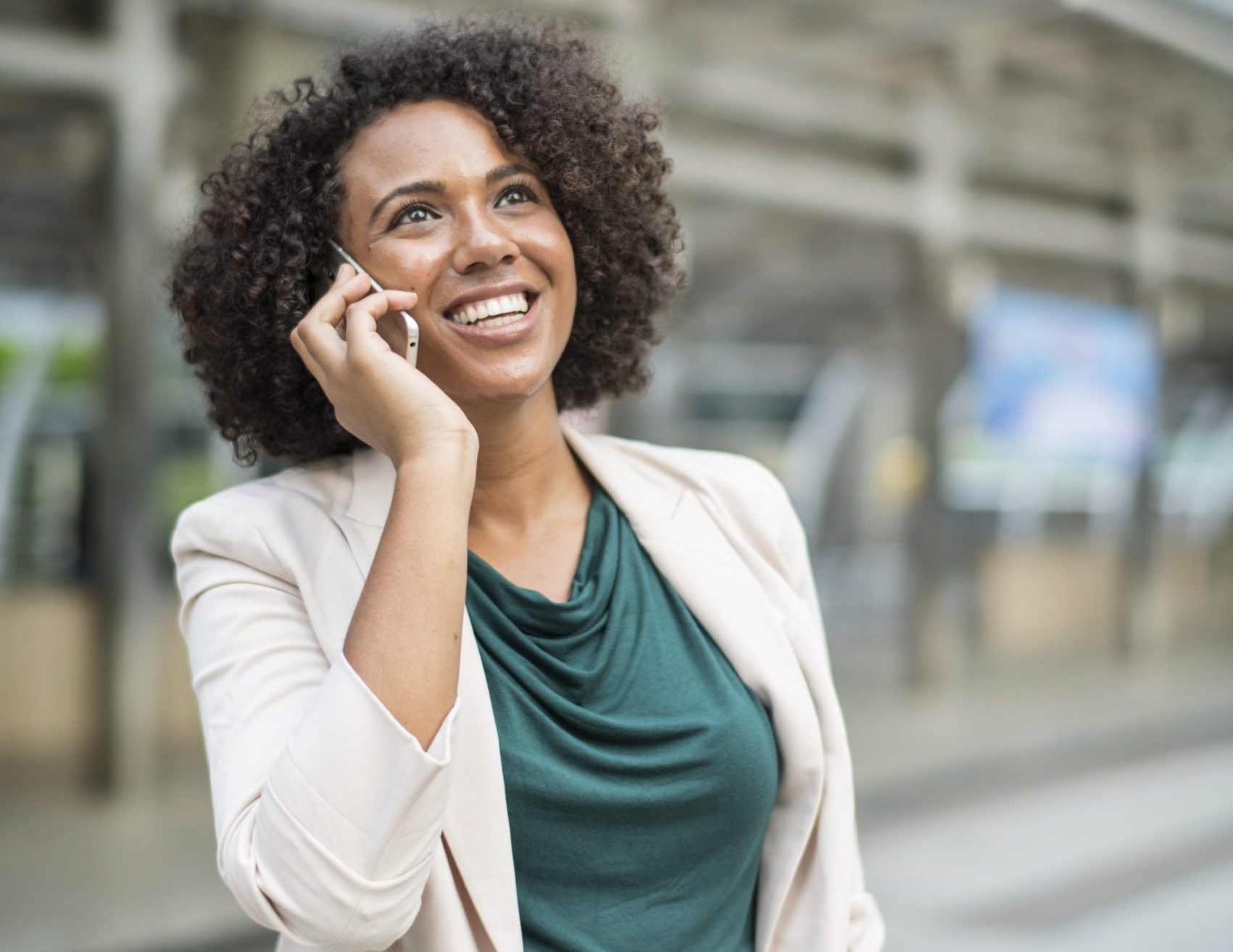 We want to reward you!
For each and every contact of yours that goes on to purchase a vehicle lease with us we want to reward you with £100 money back.
The good news doesn't stop there.  For the folk that you refer to us, once they complete on a vehicle deal, they will also get £50 money back.
Become a believer
We believe that as a race we ALL need to take action to help address the challenges we face with climate change.
We believe we need to change how we do things if we are to protect what we have for future generations and we can't do it on our own.
We believe that by choosing to go electric, and by choosing to recharge with GRIDSERVE's planet friendly energy, those choices put you on the path to becoming that change.
We believe the more people that make the change, the faster that real change will become a reality.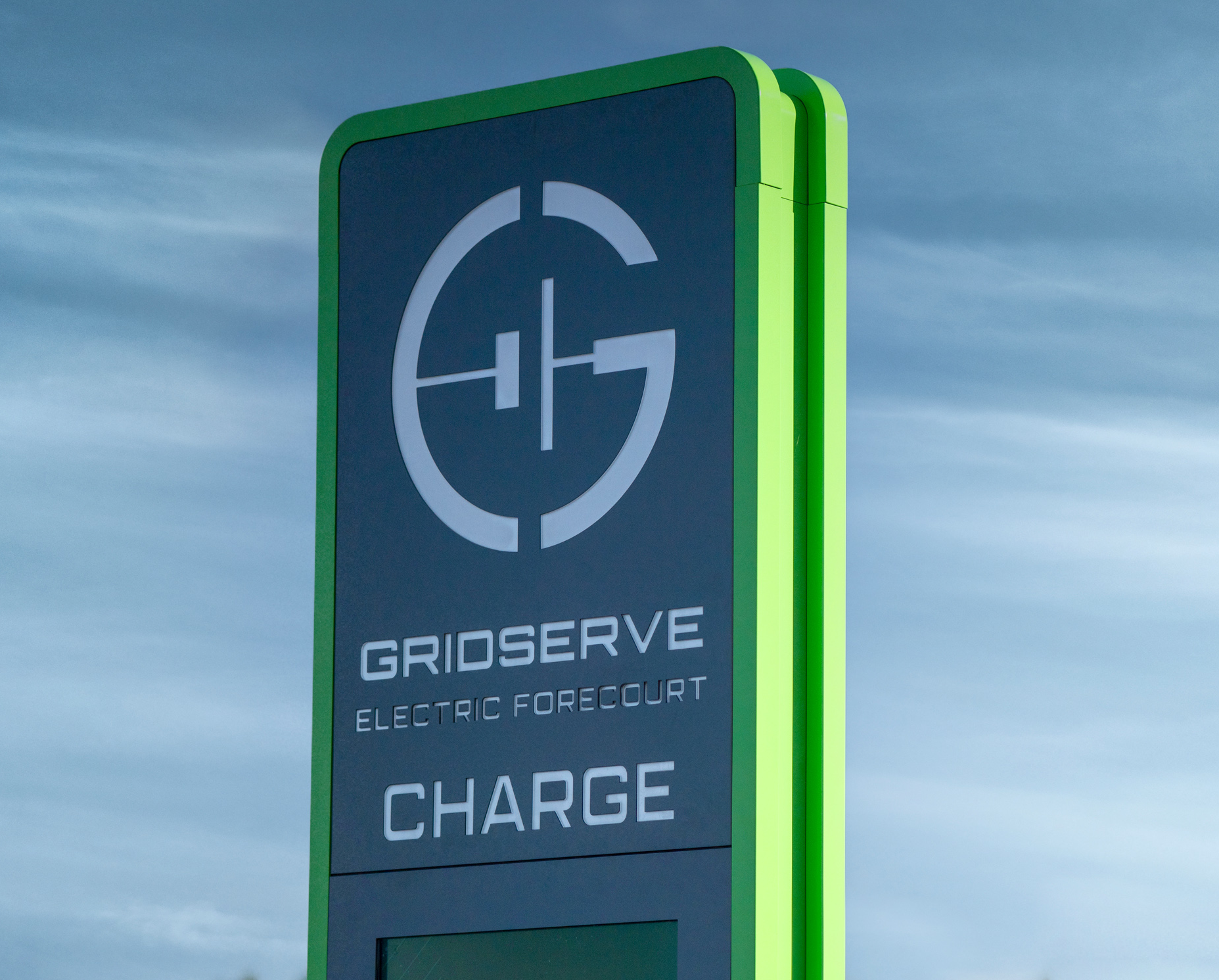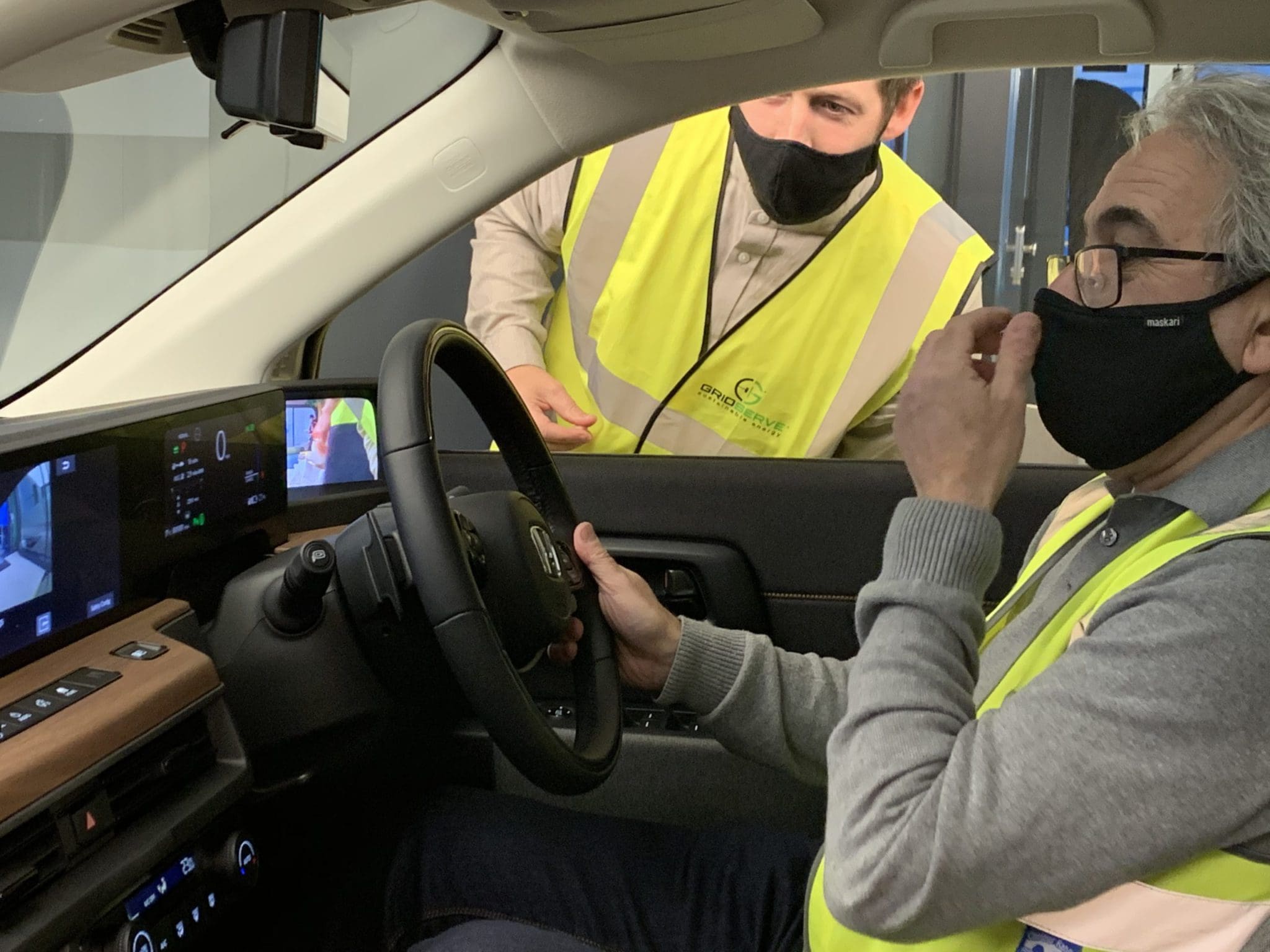 How it works
Once you are GRIDSERVE leasing customer we will send you a referral code that's unique to you.  You can share this code with your family friends and networks.
When they purchase a vehicle lease through us, they will need to enter this code on the enquiry form.
We pay out referral fee's only when the cars have been delivered.  We will send you a GRIDSERVE prepaid Mastercard with your cash credits already loaded. We can also load more over time.
You can spend these in thousands of shops online and over the phone at your favourite retailers.
Protecting our planet
starts with you