Our step-by-step guide will show you how to stop charging your electric vehicle with us.
It's as easy as starting the charge but there's a few things to watch out for.
To end your EV charging session, tap your contactless card or device on the payment terminal

You can also press the 'STOP' button on the charging unit's digital screen to complete your session. If you're plugged into a Medium Power unit that is supporting dual charging, make sure you're stopping the correct connector

Wait for charging to stop and for the connector to unlock

Return the connector to the holster
Top tip: Using your car to stop a charge
All vehicles have their own systems in place to stop a charge manually, whether it's holding the unlock button on the key fob, navigating to the charging menu on the in-car infotainment system or using the vehicle app. Check your manual to find out how.
Removing the cable
If the cable is at a slight angle, it may be hard to pull out after a charge and it's easy to think that it has become stuck.
Ensure the charging connector and cable are straight and give it a firm pull. If this fails to work, many cars have an emergency release function which makes it possible to release the cable.
If both approaches fail, call the customer service hotline on 0333 1234 333 and an agent can remotely request the charger to release.
Get in touch with GRIDSERVE

Visit our Content hub
Get the latest news on energy, charging and car leasing here.

Our 24/7 helpline:
Call us on 0333 1234 333 for real-time help at one of our charging locations.

Follow us on Twitter
Get the latest news and updates on the GRIDSERVE Electric Highway.
Real-time troubleshooting
Call our expert team for 24-hour support at a charging location across the GRIDSERVE Electric Highway.
Contact us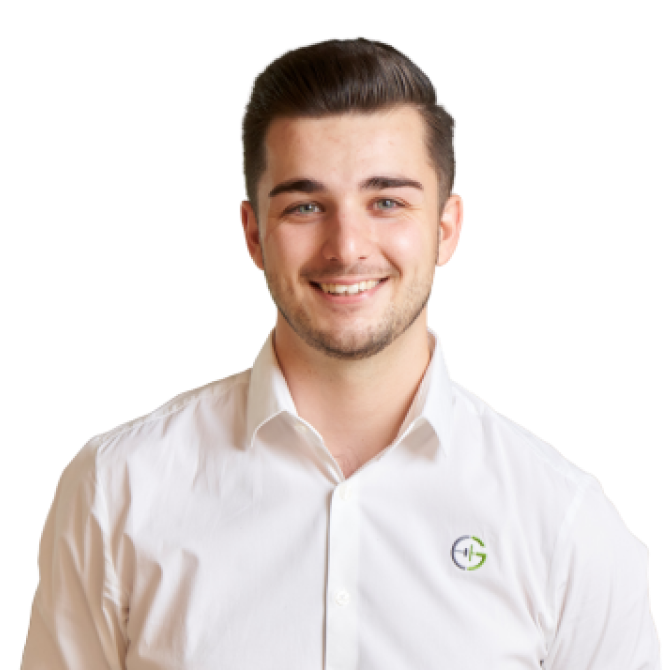 Do you still have questions?
Send a message to our customer support team and we'll get back to you as soon as possible.
Contact us