The GRIDSERVE Electric Highway features all the major charging connectors used by electric vehicles driving on UK roads. The specific allocation of EV chargers is developed on a site-by-site basis and is dependent on a multitude of factors.
There are three main types of connector you'll come across on the network:
The Combined Charging System (CCS) is compatible with our High Power and Medium Power EV chargers and is the most popular EV charging connector in Europe (now standardised by the EU). The CCS connector utilises the Type 2 plug and combines two DC pins arranged below, to provide a power rating between 50kW-350kW.
This type of connector supplies DC charging and is typically used (but not exclusively) by Japanese manufacturers like Mitsubishi and Nissan. GRIDSERVE has CHAdeMO connectors on both our High Power and Medium Power EV chargers.
The industry standard going forward is accepted to be CCS, with this being used on the latest Nissan models, too. However, we recognise that CHAdeMO is both important for today's car parc and the continued usability of electric cars in the second-hand market.
The Type 2 plug is the most common AC connector available with almost all EVs and Plug-in Hybrid Electric Vehicles (PHEVs) able to use Type 2 connectors. AC is the type of charging that happens at home or when you are parked at work or at the supermarket. It's not particularly quick, but it's the right option when your car is parked up for a long time and isn't being used.
Top tip
The CCS connector on your car is effectively two sockets in one and will often have two separate dust caps over the connectors. At home or on slower AC public chargers, you'll use the top section of the socket with a Type 2 cable.
When using a High Power or Medium Power EV charger with GRIDSERVE, you'll uncover the second section to reveal two bigger pins that allow you to charge at much faster rates.
Get in touch with GRIDSERVE

Visit our Content hub
Get the latest news on energy, charging and car leasing here.

Our 24/7 helpline:
Call us on 0333 1234 333 for real-time help at one of our charging locations.

Follow us on Twitter
Get the latest news and updates on the GRIDSERVE Electric Highway.
Real-time troubleshooting
Call our expert team for 24-hour support at a charging location across the GRIDSERVE Electric Highway.
Contact us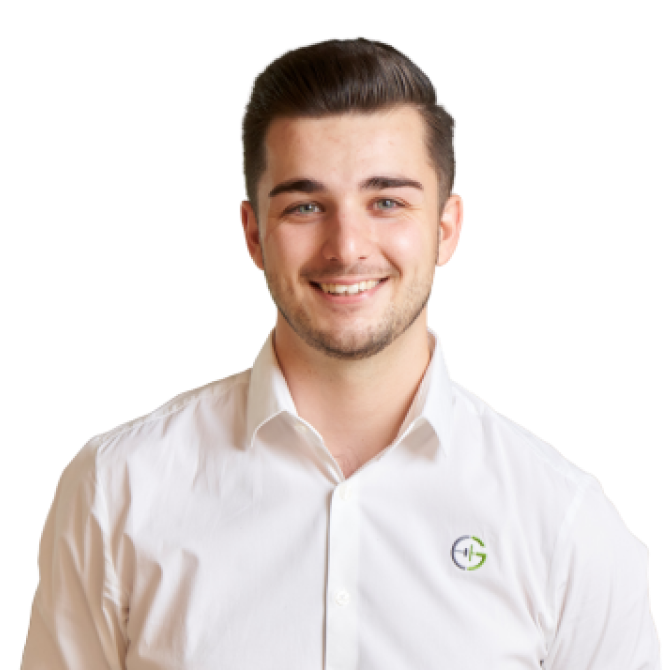 Do you still have questions?
Send a message to our customer support team and we'll get back to you as soon as possible.
Contact us