We hope that charging on the GRIDSERVE Electric Highway is as smooth and stress-free as possible. Our map shows live charger status so you know what to expect when you arrive.
However, we do understand that things go wrong. Here's what to do if you experience a problem with any of our EV chargers.
Automatic vend 
Automatic vend happens when the EV chargers are experiencing communication problems. While in this mode, we will offer EV charging free of charge until we can get everything back up and running again. It ensures that our customers can always rely on our network.
Get in touch with GRIDSERVE

Visit our Content hub
Get the latest news on energy, charging and car leasing here.

Our 24/7 helpline:
Call us on 0333 1234 333 for real-time help at one of our charging locations.

Follow us on Twitter
Get the latest news and updates on the GRIDSERVE Electric Highway.
Real-time troubleshooting
Call our expert team for 24-hour support at a charging location across the GRIDSERVE Electric Highway.
Contact us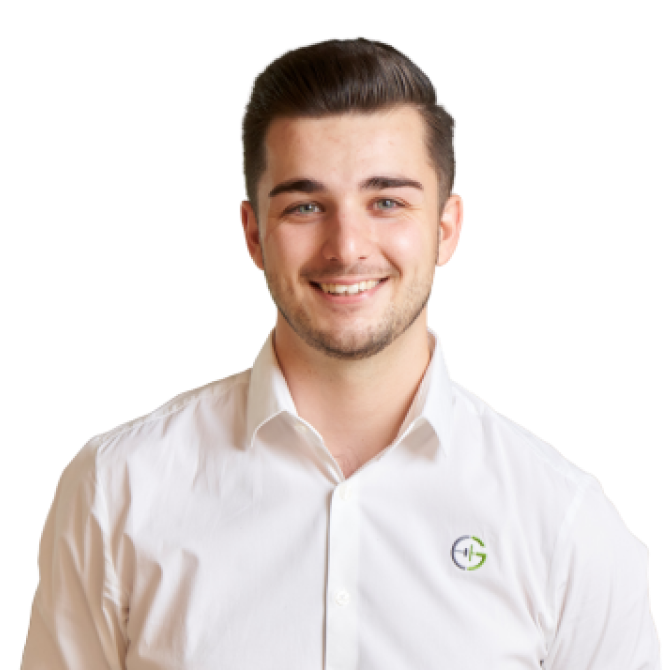 Do you still have questions?
Send a message to our customer support team and we'll get back to you as soon as possible.
Contact us