Charging on the GRIDSERVE Electric Highway is on a first come, first served basis.
Make sure you consult our map to check availability before arriving and, if you are charging, please do so considerately to help everyone get the power they need.
We are looking at ways that we can introduce a formal queuing system at some of our busiest sites. For now, we rely on drivers to act fairly and considerately, so we ask that people who arrive first are the next in line to charge.
Given the higher number of CCS connectors available on the GRIDSERVE Electric Highway, it is courteous for an EV driver with a CCS connector to use a charger with a single CCS connector where possible, or a dual CCS connector, leaving the CHAdeMO connectors still available.
On Medium Power chargers it is possible to charge two cars simultaneously from one unit. There will be signage informing you if this is possible, so please park considerately.
The charger will have two cables: either CCS and CHAdeMO or two CCS connectors.
It will also let you know that while two vehicles are charging, the power is shared between the vehicles, reducing the amount supplied to each vehicle.
We request that any accessible bays should be the last to be occupied, unless by a disabled driver or those with additional access needs.
We also recognise that there may be times when it is the only remaining available charger. In the interest of minimising queuing and maximising charger usage, all drivers can use the accessible bays to charge in this circumstance.
Here, we ask that drivers remain in or around their vehicles in the case where another charger becomes available, and they can move to allow the accessible bay to remain available for those that need it.
We don't currently have a booking system in place. Customers are encouraged to consult the map to check availability, but charging is on a first come, first served basis.
Top tips: Charging to 100% 
We ask that customers are mindful of people waiting to charge and don't seek to charge their EVs to 100% during busy periods. Charging speeds reduce dramatically after 80% and you may find that it's quicker to continue your journey and charge again, when your battery is lower and can accept a faster charge.
Top tips: Getting ICE'd 
If you arrive at a location and find that the chargers are blocked by an Internal Combustion Engine (ICE) vehicle, or indeed any vehicle which is not charging, please approach the relevant parking authority.
Although GRIDSERVE can build awareness around the use of electric vehicles and the necessity of charging on the road, we have no authority to enforce penalties for blocking chargers at locations in the motorway service areas, or in car parks administered by other businesses.
Get in touch with GRIDSERVE

Visit our Content hub
Get the latest news on energy, charging and car leasing here.

Our 24/7 helpline:
Call us on 0333 1234 333 for real-time help at one of our charging locations.

Follow us on Twitter
Get the latest news and updates on the GRIDSERVE Electric Highway.
Real-time troubleshooting
Call our expert team for 24-hour support at a charging location across the GRIDSERVE Electric Highway.
Contact us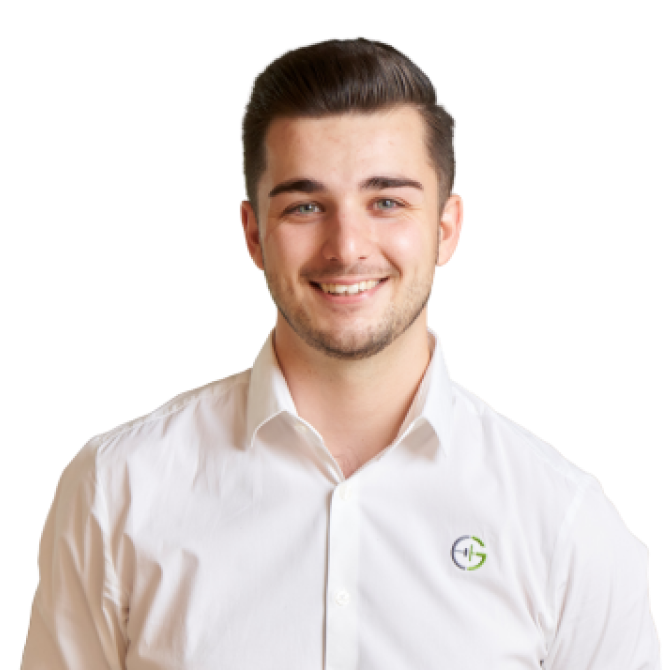 Do you still have questions?
Send a message to our customer support team and we'll get back to you as soon as possible.
Contact us