Corporate or company fuel cards are a great option for businesses who have employees that cover at a lot of miles.
Despite their name, fuel cards are accepted on the GRIDSERVE Electric Highway.
We accept three types of contactless Allstar cards as payment on the GRIDSERVE Electric Highway. These include Allstar One Electric, Allstar Visa and Mina Chargepass.
Simply tap your card against the contactless payment terminal (not the RFID reader) to activate your charge, just as you would with a contactless payment card or device.
Allstar manages the billing when one of its cards is used, so the GRIDSERVE receipt portal will not display a receipt for you when an Allstar card is used for payment. Please refer to your invoice from Allstar.
For Allstar enquiries
If you have any questions, please contact Allstar regarding the types of Allstar cards available:
New customers: 0345 266 5101 or www.allstarcard.co.uk
Existing customers: 0370 419 5165 or fast.admin@allstarcard.co.uk
Get in touch with GRIDSERVE

Visit our Content hub
Get the latest news on energy, charging and car leasing here.

Our 24/7 helpline:
Call us on 0333 1234 333 for real-time help at one of our charging locations.

Follow us on Twitter
Get the latest news and updates on the GRIDSERVE Electric Highway.
Real-time troubleshooting
Call our expert team for 24-hour support at a charging location across the GRIDSERVE Electric Highway.
Contact us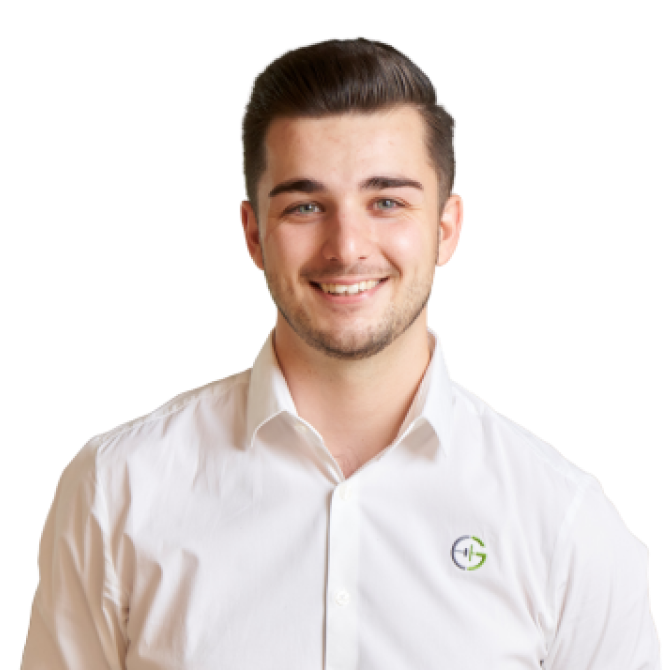 Do you still have questions?
Send a message to our customer support team and we'll get back to you as soon as possible.
Contact us