A pre-authorisation fee is a temporary hold of funds placed on your debit or credit card by a company to ensure enough money is available to pay for a product or service.
Once a payment is finalised – for example, your EV charging session ends – the reserved amount is released.
GRIDSERVE reserves a pre-authorisation fee of £1 at all EV charging locations, except Moto Rugby Services (see below).
Our software instructs the cancellation process immediately and, for most customers, the money returns to their account within minutes.
On rare occasions, this hold may take a little longer. If you've waited for more than 24 hours for the pre-authorisation fee to clear or would like to speak with a member of our team, please contact our customer support team here.
At Moto Rugby Services, our payment system is set up a little differently, whereby the pre-authorised fee of £35 is used to initiate a charge session and as payment for the energy used.
For payments under £35 at Moto Rugby Services:
If the total cost of your charging session is less than the reserved £35, the remainder is released when the session ends. Please note that your bank may take a few days to show the transaction correctly on your statement.
For payments £35 and over at Moto Rugby Services:
If your charging session reaches £35 (sometimes it could be over a few pennies depending on how long the charger takes to stop the session), it will automatically cut off.
To continue charging, please re-start the session by tapping your contactless payment card or device against the unit and attaching the connector to your vehicle.
Again, if the remainder of your session is less than £35, the funds will be released within seconds.
Pre-authorisation refund delays
Please note that any delays that occur with the return of funds is based on the length of time it takes your bank to process the transaction.
If you are at all concerned, please get in touch with our customer service team here.
Get in touch with GRIDSERVE

Visit our Content hub
Get the latest news on energy, charging and car leasing here.

Our 24/7 helpline:
Call us on 0333 1234 333 for real-time help at one of our charging locations.

Follow us on Twitter
Real-time troubleshooting
Call our expert team for 24-hour support at a charging location across the GRIDSERVE Electric Highway.
Contact us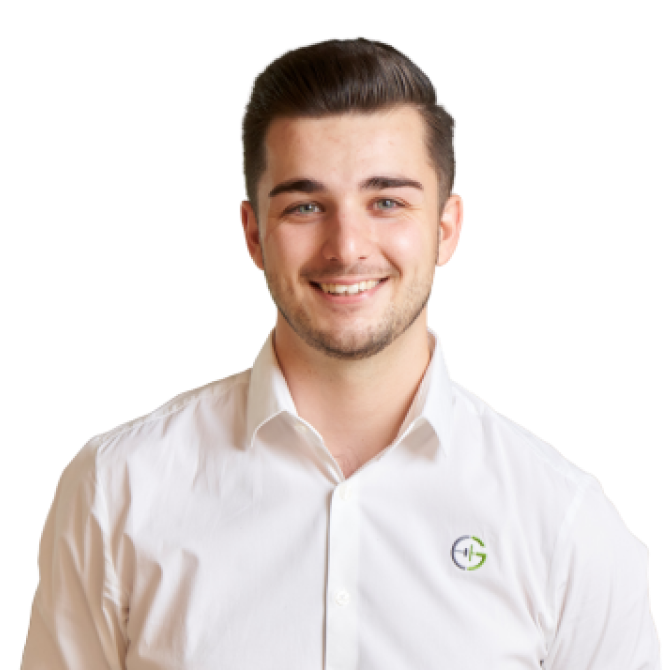 Do you still have questions?
Send a message to our customer support team and we'll get back to you as soon as possible.
Contact us