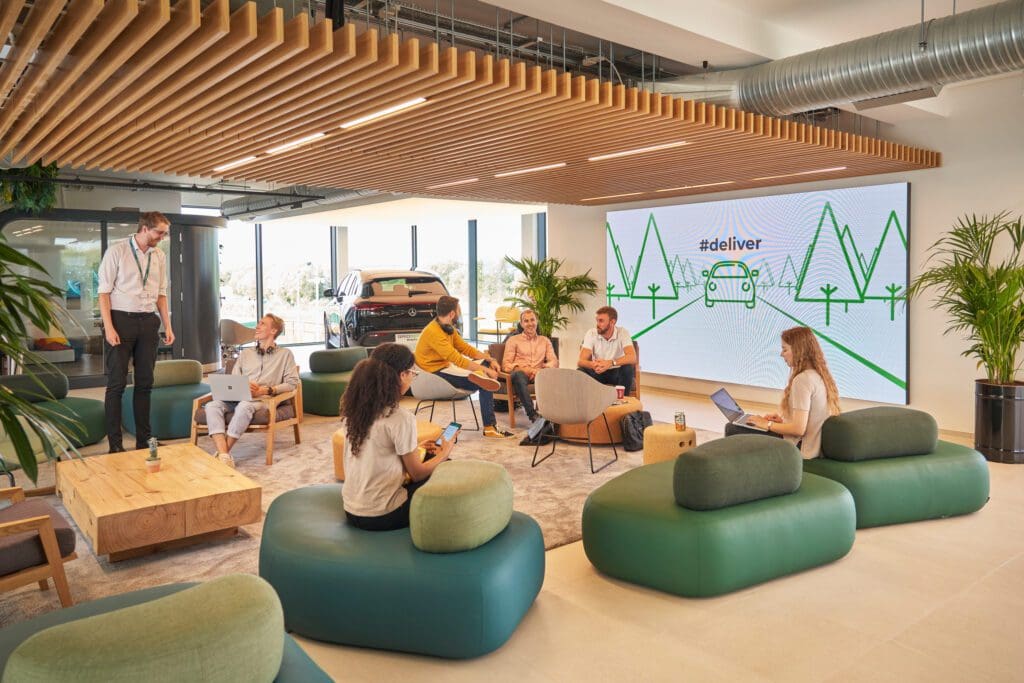 We know making the switching to an electric car can be daunting but we're here to help you every step of the way.  
Our EV Experience Days are designed to help you explore the world of electric vehicles at our award-winning Electric Forecourts®. 
We've developed them to be relaxed and non-salesy, so you can learn more about making the EV switch at your own pace.  
And there's no such thing as a silly question. Seriously. Lay it on our expert EV Gurus and they'll give you an honest, jargon-free answer. Don't worry if you don't drive an EV, either, as these events are open to everyone. 
We also know people are busy and their weekends are valuable – and that your family play a huge role in any big car decision. That's why we try to maximise the time you spend with us, from food trucks to test drives and family activities.   
And what's more, all of this is completely free.
When is the next EV Experience Day?
The next event is taking place on Saturday, 25 March at the Braintree Electric Forecourt® and the Norwich Electric Forecourt®. Register your interest here.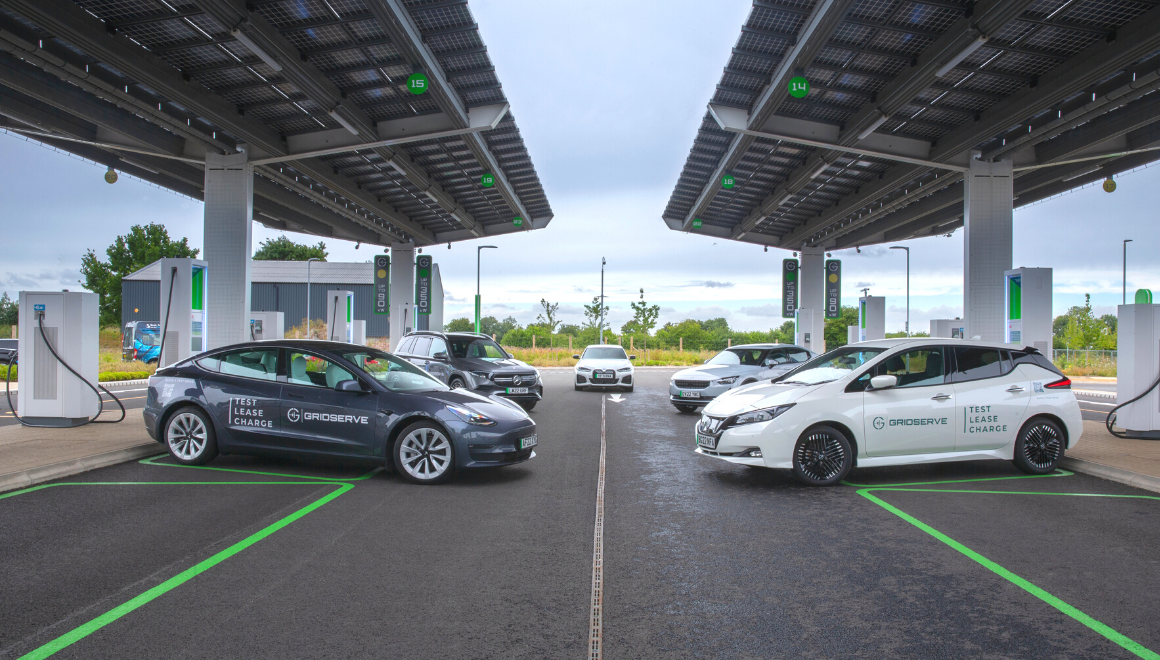 What is happening at the next EV Experience Day?
Test drives: You can drive some of the most popular electric cars on the market back-to-back for the ultimate comparison. We'll be able to talk you through the different models and can even join you on a

test drive

if you prefer.

Kids' zone: We know you'll probably have the kids in tow, so our dedicated areas for the younger members of your family will be furnished with colouring sheets and interactive games.
EV Gurus: Our trained electric vehicle experts will be on hand to answer anything, from myth busting for newcomers to in-depth questions about EV charging or which cars would be right for your needs.
Electric mobility showcase: It's not just cars – we believe that all transport needs to be electrified to move the needle on climate change. We'll be showcasing some of the best e-mobility solutions at the Norwich Electric Forecourt®.
Tasty food: We'll obviously have M&S Food and Costa Coffee fully stocked, but for those at Braintree Electric Forecourt®, there will be delicious food trucks on site, from pizza to sweet treats.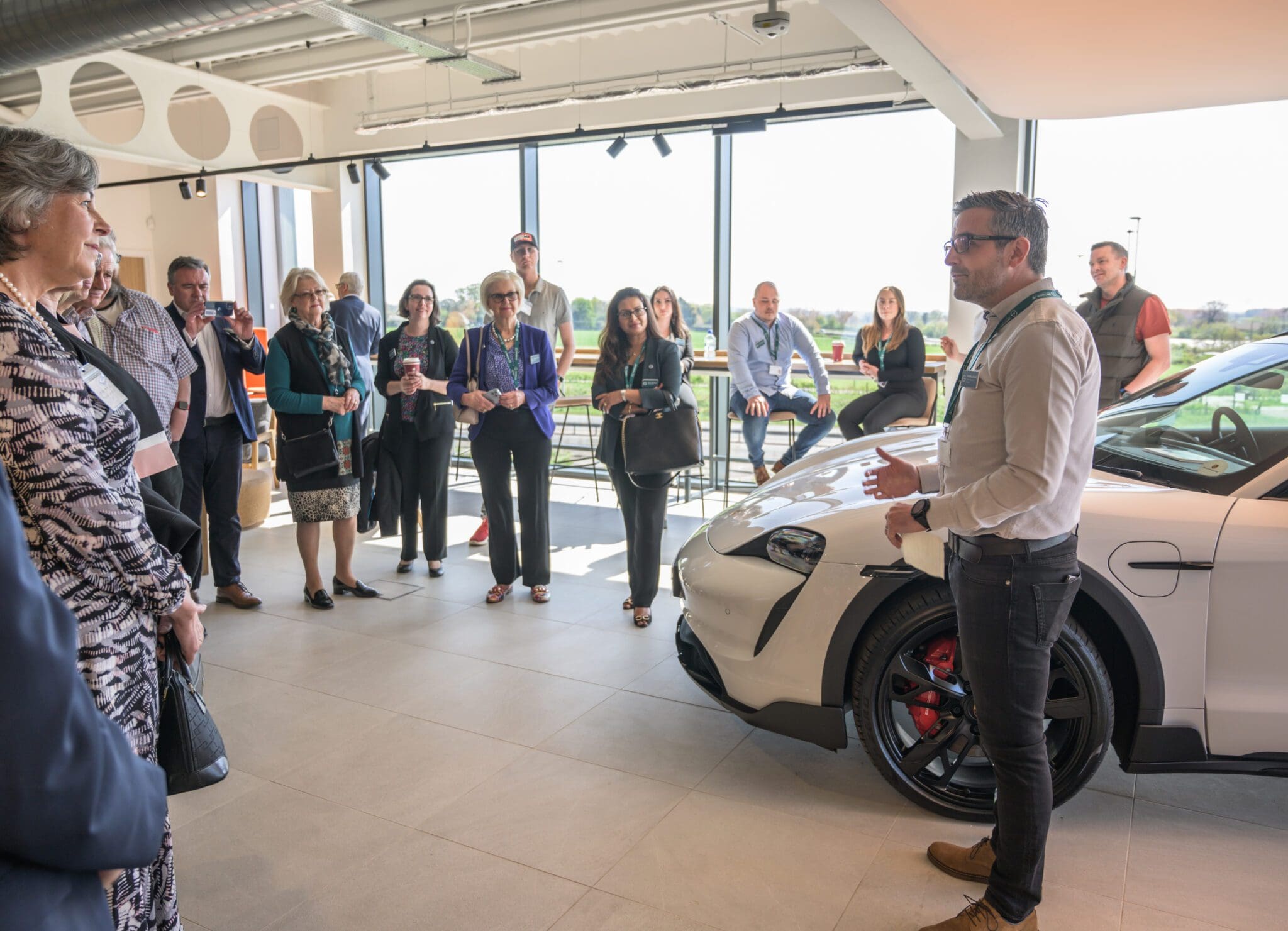 What if I can't make it on the day?
We'll miss you, but we're always here to chat. You can book a test drive here, you can sign up to receive the latest car deals in your email here, or you can just head to one of our Electric Forecourts® and track down an EV Guru to ask every question under the sun.
Was this article helpful?