The time for change is now
The next stage of EVolution is upon us

We are on the brink of a revolution in transport. The internal combustion engine has contributed towards CO2 emissions and our planet is choking for change.
The time for action is now. We must not only consider zero emission vehicles, we also need to consider the way energy is generated to power them.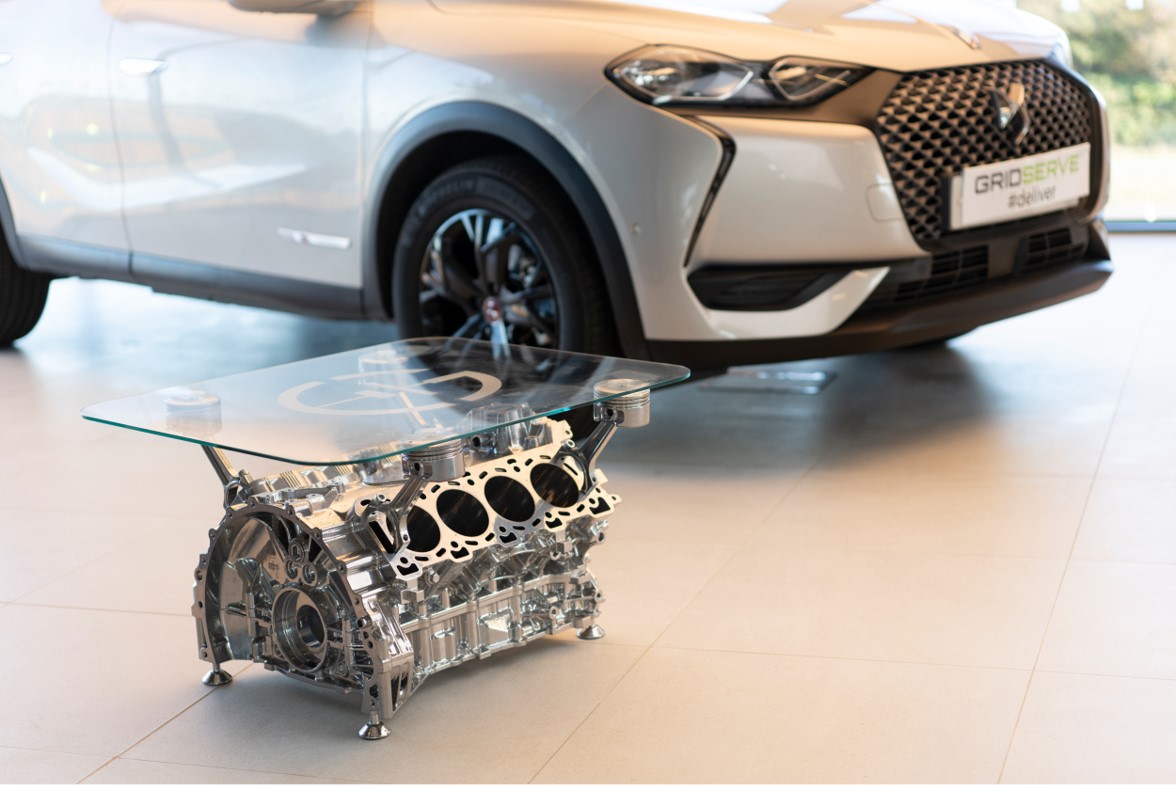 Welcome to true net zero charging

Time is running out. It is now down to us to change our habits before it is too late. GRIDSERVE's entire ethos is based on a single purpose: to #deliver sustainable energy and move the needle on climate change.
That's why our entire EV charging infrastructure is powered by 100% renewable energy, it is why we plant 100 trees every time we lease an electric vehicle, it's why all our solar farms are developed into thriving nature sanctuaries – helping to restore our delicate balance with nature.
Joining us as a customer and charging your EV with GRIDSERVE means that you are now a part of the net zero transport revolution.
Nature's solution
A desire to address the complex issues of climate change, decarbonising energy, and preserving biodiversity drives our obsession with EV power.
We believe that nature delivers the answer. So we turn sunshine into affordable, sustainable power – reducing humankind's reliance on carbon-emitting fuels.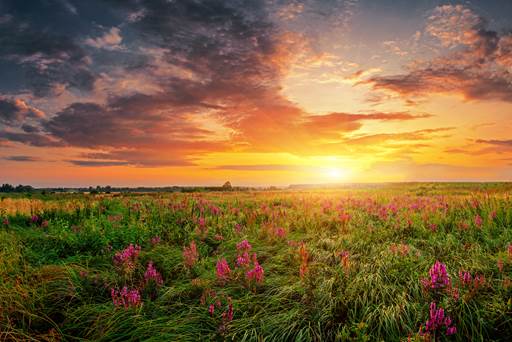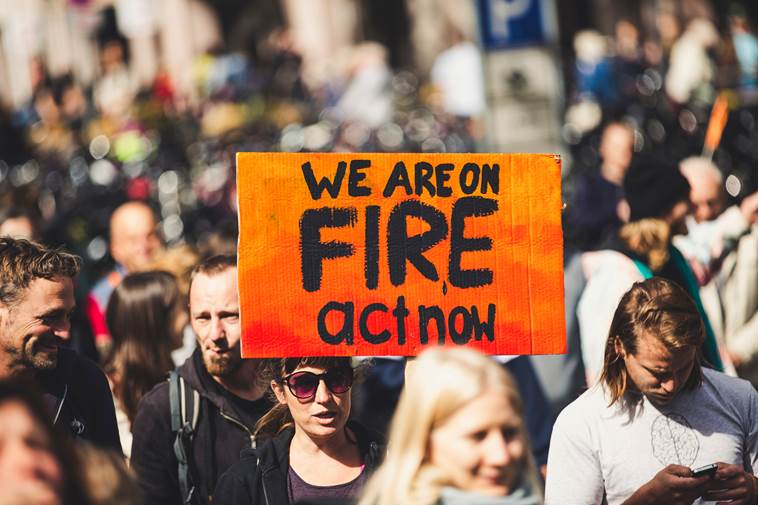 The tipping point
Our world's incredible biodiversity is very finely balanced. Humankind and the age of industrialisation has altered the equilibrium that keeps temperatures and carbon at optimum levels.
Throughout the industrial age we have pumped more than 400 billion metric tons of carbon dioxide into the atmosphere and we are now at an environmental tipping point.
Understanding zero carbon and net zero
When GRIDSERVE generates power through our solar farms, the result is zero carbon energy. This is because the source is renewable, and after our site construction stage, there is zero carbon emitted through the energy production process. We harness the sun's energy and deliver this straight to your wheels via our 'sun-to-wheel' electric vehicle charging infrastructure.
To ensure we are backing up our claims and providing net zero energy, we treat our energy production process and delivery network like an environmental balance sheet.
To keep things in balance, we offset the emissions  created in our solar farm's production process by planting trees to absorb the carbon we created. We also replace the energy we dispense at our Electric Forecourts® by feeding clean power from our solar farms straight into the grid.
Between 2013 and 2020, we connected around 1GW of sustainable energy projects to the UK grid. We do this to help #deliver a net zero energy supply to the UK and to move the needle on climate change, by using the power of the world's most plentiful energy source. The sun.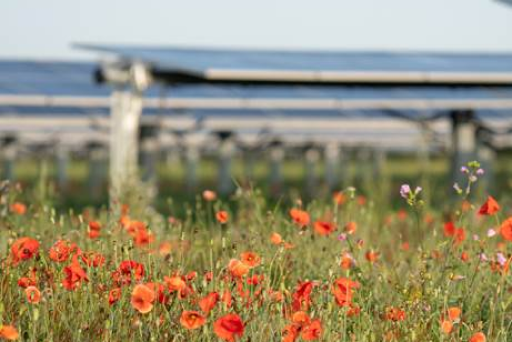 The way we move
In the UK, transport produces more harmful greenhouse gases than anything else. As well as causing damage on a global level, the impact on human health is profound, with links to stroke, cancers and lung diseases like asthma.
If you use Electric Vehicles powered by renewable energy, you don't burn harmful fuel. Every car counts. The air becomes cleaner and we can slow climate change, ecosystems can regenerate, and our health can improve. 
Blaze a net zero trail
A two-car family completing an average mileage of 9,196 miles a year releases 4.6 tons of carbon into the atmosphere. You can save the planet, improve your health and save money by acting now.
Simply switch to an Electric Vehicle and use planet friendly energy to power your journey.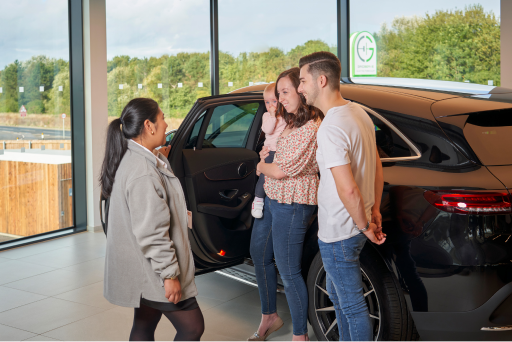 With the hottest deals on the latest vehicles, there's never been a better time to get behind the wheel of a brand new EV. Check out our fantastic deals online.