Life on the GRIDSERVE Electric Highway is a breeze, but there's a few terms that are handy to learn before charging your electric vehicle (EV).
These are the two types of power your electric vehicle can accept: Alternating Current (AC) and Direct Current (DC).
AC is the type of charging that happens at home or when you are parked at work. You may even use it at the gym or supermarket. It's not particularly quick, but it's the right option when your car is parked up for a long time and isn't being used.
DC enables faster charging and it's what we use on the GRIDSERVE Electric Highway for our Medium Power and High Power chargers.
These are the types of connectors you'll find on the GRIDSERVE Electric Highway. Type 2 is for use with Low Power AC chargers, while the Combined Charging System (CCS) and CHAdeMO connectors are for Medium Power or High Power DC chargers.
Most EVs use Type 2 or CCS cables, with some electric cars (such as the Nissan LEAF) using CHAdeMO connectors.
Instead of a car being defined by its engine capacity, expressed in litres, it's now defined by its battery size – the unit of this is kilowatt hours (kWh). EVs have a battery that can have a capacity anywhere between 30kWh and around 100kWh, with the numbers indicating the total of the battery's energy storage over a specific time.
Chargers are rated in kW – that's the power that they can deliver and therefore the speed that your electric car will charge. Higher-powered chargers will have a higher kW rating and will add charge to your vehicle faster.
Across the GRIDSERVE Electric Highway, we offer a range of EV chargers with different power outputs.
Our High Power chargers deliver up to 350kW and are located at our Electric Super Hubs and Electric Forecourts®.
Our Medium Power chargers can supply up to 60kW and can be found at our Electric Hubs.
What we refer to as our standalone Low Power AC chargers can supply up to 22kW and are located across the GRIDSERVE Electric Highway, including some provision at our Electric Forecourts®.
This is the amount of energy you have in your battery. You'll see it displayed as a percentage on the charger screens, on the infotainment system of your vehicle while charging or on your vehicle's app.
We're here to help
You can chat to us at any time via the Contact us form on this portal, or by live chat.
And why not follow us on Twitter, Instagram, TikTok or Facebook to join the EV conversation:
Get in touch with GRIDSERVE

Visit our Content hub
Get the latest news on energy, charging and car leasing here.

Our 24/7 helpline:
Call us on 0333 1234 333 for real-time help at one of our charging locations.

Follow us on Twitter
Get the latest news and updates on the GRIDSERVE Electric Highway.
Real-time troubleshooting
Call our expert team for 24-hour support at a charging location across the GRIDSERVE Electric Highway.
Contact us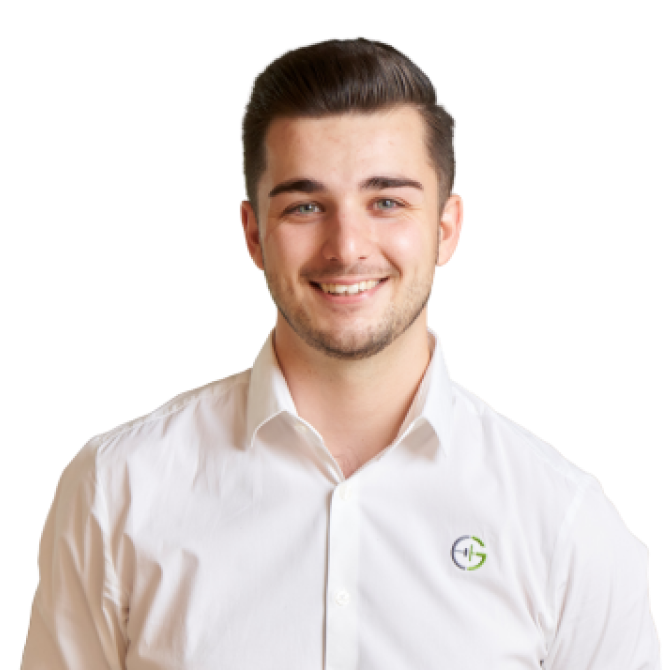 Do you still have questions?
Send a message to our customer support team and we'll get back to you as soon as possible.
Contact us