We provide an online receipt portal for all our contactless payment customers.
Digital receipts become available to view and download three days after your charging session ends.
Our self-service receipt portal allows you to view, download or print your digital receipts at your own convenience.
Go to our receipt portal and have the following information handy:
The last 4 digits of your card number (Note that smart devices will have what is known as a virtual account number. See more information on this below)

The location of your charge session (Select the chosen EV charging location from the drop-down menu)

The amount of the transaction (You can get this information from your bank statement with our account listed as "GRIDSERVE UK OMM L")

The date of your charging session (This will be the same date as your transaction)
A virtual account number or VAN is a uniquely generated set of numbers designed to represent and protect your debit/credit card number when using third-party payment apps such as Apple Pay and Google Pay.
If you used a smart device (mobile phone/smart watch/contactless ring) to pay for your charging session, you must provide the last 4 digits of the virtual account number on the device when using our receipt portal.
That's because when a transaction occurs with a payment app on the GRIDSERVE Electric Highway, we only receive the virtual account number, not the linked debit/credit card.
Open the Pay app (Google Pay/Samsung Pay or other)

Select the card you used to pay with

Scroll down and look for the 4 digits of the virtual account number
Open the Wallet app and tap Apple Card

Tap the card you used to charge and then tap the circle with 3 dots in the right-hand corner of the screen

Look for the 4 digits of the virtual account number
Top tip: Sign up for automated receipts
You can now sign up for automated digital receipts, sent direct to your inbox every time you charge with a particular payment device.
Signing up is easy. Visit our receipt portal and log in to your most recent charging session. Once there, you'll be able to sign up for all future charging sessions on that payment method to automatically be sent to you.
If you're having trouble locating your digital receipt, please visit our receipt issues article here.
Pricing
To learn more about pricing on the GRIDSERVE Electric Highway, visit our pricing page here.
Get in touch with GRIDSERVE

Visit our Content hub
Get the latest news on energy, charging and car leasing here.

Our 24/7 helpline:
Call us on 0333 1234 333 for real-time help at one of our charging locations.

Follow us on Twitter
Real-time troubleshooting
Call our expert team for 24-hour support at a charging location across the GRIDSERVE Electric Highway.
Contact us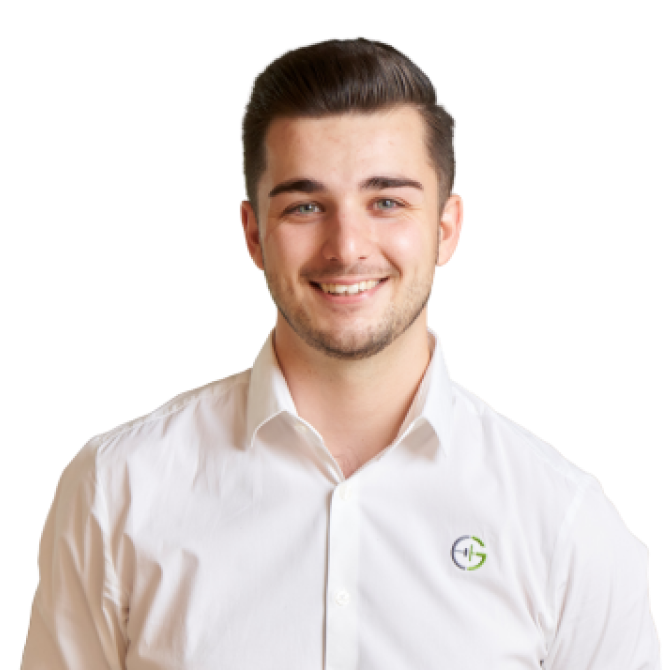 Do you still have questions?
Send a message to our customer support team and we'll get back to you as soon as possible.
Contact us