We've designed paying for EV charging on the GRIDSERVE Electric Highway to be as simple and straightforward as possible.
However, we understand that problems happen and we're always here to help.
If you're currently at a GRIDSERVE charger and can't initiate a charging session, please call our 24/7 Customer Service hotline on 0333 1234 333.
Alternatively, if you're no longer at the charge point and would like to report an issue you experienced, please Contact us or speak to a live agent here between 6am and 4pm.
Top tip: Pricing
Pricing on the GRIDSERVE Electric Highway is regularly updated. To learn more, visit our pricing page here.
Get in touch with GRIDSERVE

Visit our Content hub
Get the latest news on energy, charging and car leasing here.

Our 24/7 helpline:
Call us on 0333 1234 333 for real-time help at one of our charging locations.

Follow us on Twitter
Real-time troubleshooting
Call our expert team for 24-hour support at a charging location across the GRIDSERVE Electric Highway.
Contact us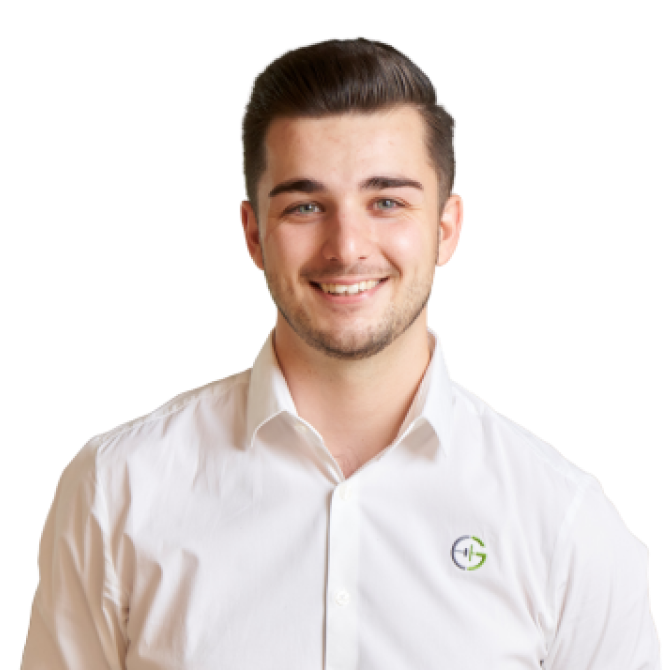 Do you still have questions?
Send a message to our customer support team and we'll get back to you as soon as possible.
Contact us