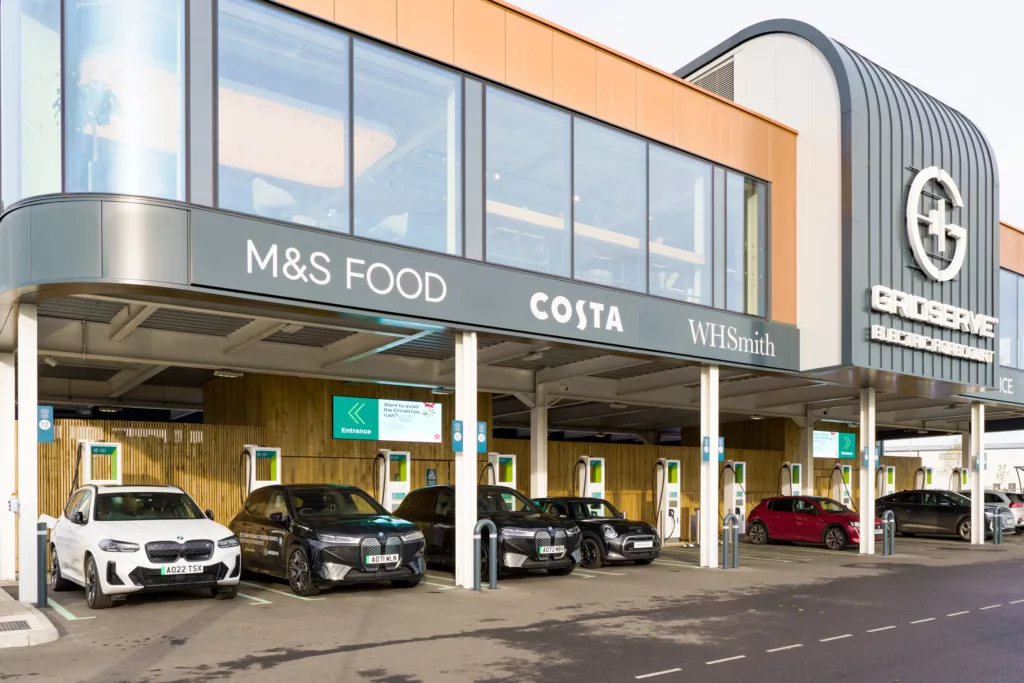 The average real-world range of an electric car in 2023 has topped 200 miles for the first time, meaning the average UK motorist will now be able to drive two weeks on a single charge.
Figures from the EV Database, which collates statistics of every EV on sale right now, show the average range you can expect from an electric car in 2023 in real-world conditions is 219 miles.
A record number of drivers made the switch to an EV last year, with a total of 267,203 electric cars sold in 2022 – that's 1 in 7 of every new vehicle in the UK. The Tesla Model Y ranked as the third best-selling car of the year, according to data from the Society of Motor Manufacturers and Traders (SMMT).
And the case for why you should switch to an EV in 2023 is made even stronger by a look at our current driving habits. The transition to home working has radically reduced how much time we're spending behind the wheel on a daily basis.
Pre-pandemic the average annual mileage, according to Government data, was around 7,000 miles a year – or 20 miles a day. With the average electric car range closer to 150 miles back then, it was expected you'd need to charge once a week.
Now, though, with many not commuting on a daily basis, the average yearly figure is just over 5,000 miles, equivalent to 14 miles per day.
Run a quick calculation and that average electric car range of 219 miles is enough for 14 days on a single charge. Think about that… a whole fortnight without needing to worry about charging.
It really is a compelling argument for making the switch, even if you don't have access to a home charger. Especially when you consider the vast number of public charging options, whether at destinations such as shopping centres or offices, or on the GRIDSERVE Electric Highway.
The electric cars with the longest range in 2023
While 219 miles is the real-world average, there are plenty of cars on the market right now that can travel over 300 miles on a single charge – and some that will do over 400 miles: