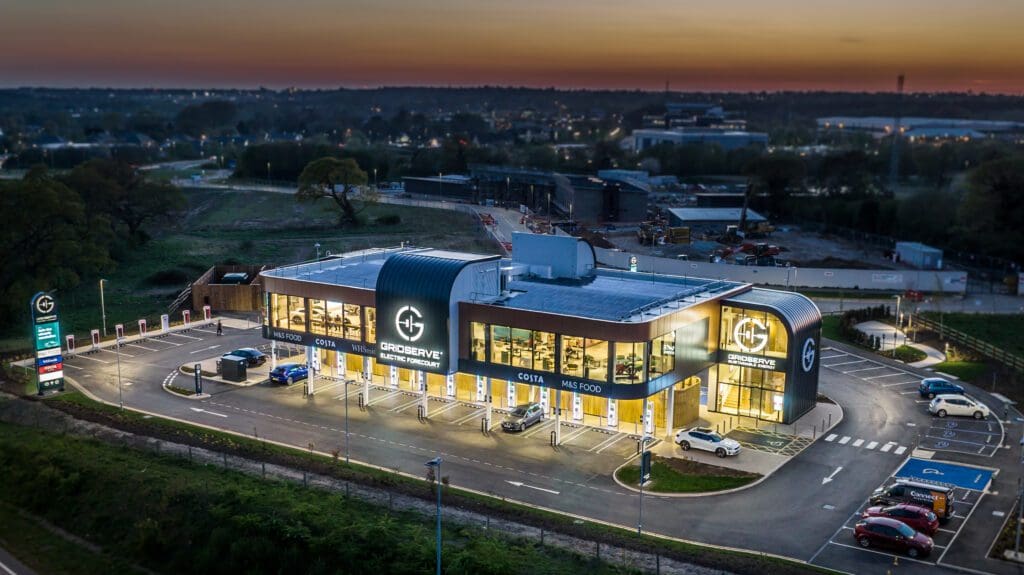 A year ago, we flipped the switch on the Norwich Electric Forecourt®.
Since then, its chargers have powered over two million net zero EV miles – enough to travel around the world 80 times. Wow.
And more than that, it's provided the local community with reliable charging and given people the confidence to make the switch to an electric car.
Before we opened the site, Norwich and Norfolk were behind the UK average for EV uptake.
Since we went live, electric vehicle registrations in the region have soared by almost 50% – above the national average – all helped by our EV Experience Days and try-before-you-lease test drive programme.
It's not only giving the local community the confidence to switch, either.
Our EV Gurus speak to customers each and every day and they often tell us they're visiting the Norwich Electric Forecourt® on their holiday travels.
That's fantastic and shows, to reference a famous quote, 'build it, they will come'. It's a mantra that is particularly apt as we mark this year's Earth Day on April 22, alongside celebrating our Norwich Electric Forecourt® anniversary.
The theme for 2023 is 'Invest in our Planet' – a call for businesses, governments and citizens to act boldly, innovate broadly and implement equitably with a shared accountability.
I couldn't put it better myself. To seriously move the needle on climate change, we need everyone pulling in the same direction, with speed and scale.
We only have one planet earth and according to the IPCC in its latest report, we will be using our remaining carbon budget by the end of the decade and crashing through the critical 1.5 degrees limit.
We have a unique and precious opportunity to move the needle on climate change that won't be afforded to other generations and history will judge us on our actions.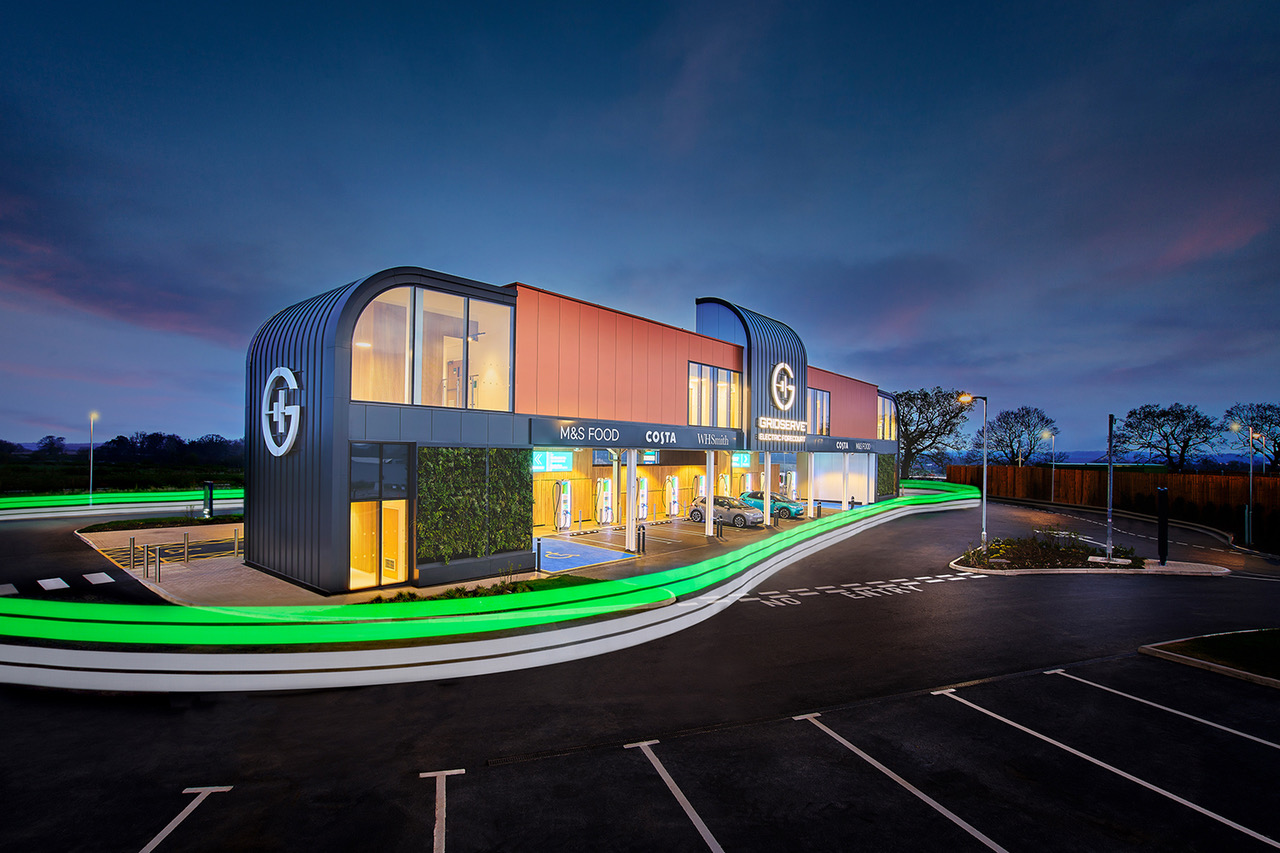 The Norwich Electric Forecourt®, which was named Forecourt Trader's Alternative Fuels Outlet of the Year, just six months into operations, and was shortlisted for Charging Destination of the Year at the EVIES, is just one example of how GRIDSERVE is investing in our planet.
Beyond, we're continuing to deliver our Sun-to-Wheel ecosystem, generating clean energy at our UK solar + battery farms, supplying it through our award-winning UK EV charging network and delivering it to electric vehicle drivers across the UK.
In real terms that means more Electric Super Hubs with High Power chargers on our motorway network, more Electric Forecourts® (starting with London Gatwick) across the UK, greater access to electric cars through GRIDSERVE Car Leasing and more net zero energy delivered by solar farms.
So, while we look back at a wonderful 12 months for Norwich Electric Forecourt®, we must look forward to what's next.
And it must be faster, better and bolder than ever if we are to truly come good on our climate goals.
Was this article helpful?