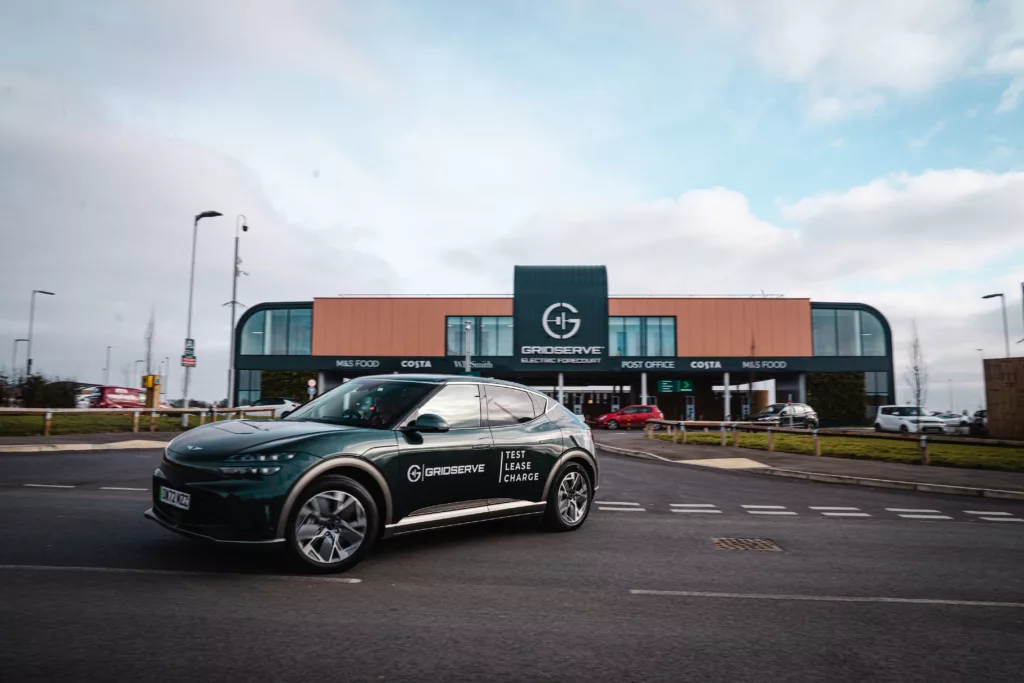 A steady stream of would-be EV drivers flowed through the sliding doors of the Norwich Electric Forecourt® for a day of test drives and tasty treats.
Our GRIDSERVE EV Experience Days are designed to help people explore the world of electric vehicles with our EV Gurus available all day to answer any questions.
And a quick look at the on-site parking suggested the latest event on March 25 was certainly doing its job of drawing in those looking to make the switch.
Owners of everything from Audi TTs to Ford Mondeos and Renault Clios to Range Rover Sports parked up and switched dinosaur juice for sunshine power for the day, thanks to an incredible line-up of EVs available to test drive.
The dark matte green Genesis GV60 was a particular hit with visitors keen to get a look at the electric SUV, while the Polestar 2 was rarely stationary as it did laps of the local roads.
Also popular were the MG4, Cupra Born and BMW i4 showing how there really is an EV for everyone.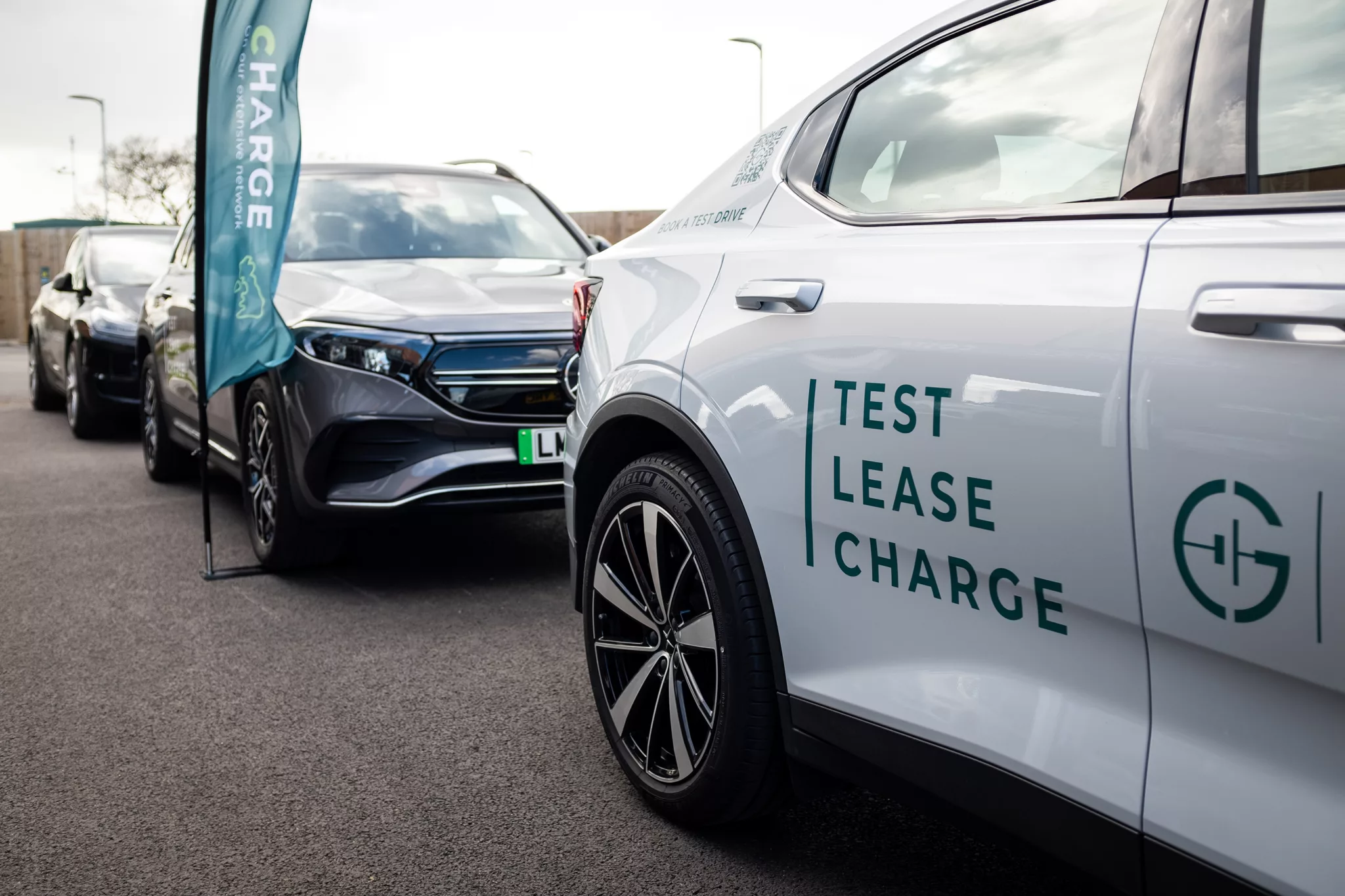 Mid-morning flew by in a flurry of vanilla lattes and blueberry muffins, while lunch was served courtesy of Nippy Chippy's fish and chip van – powered by clever vehicle-to-load technology on the Genesis GV60's battery.
But EV Experience Days are not just about electric cars – we're keen to encourage anything that helps move the needle on climate change.
So say hello to Smile Bikes, who pitched up with a fleet of electric bicycles for trial. Combining pedal power with a small built-in battery and motor, they're perfect for those not quite ready for the Tour de France but who still want to go for a ride among the rolling British countryside.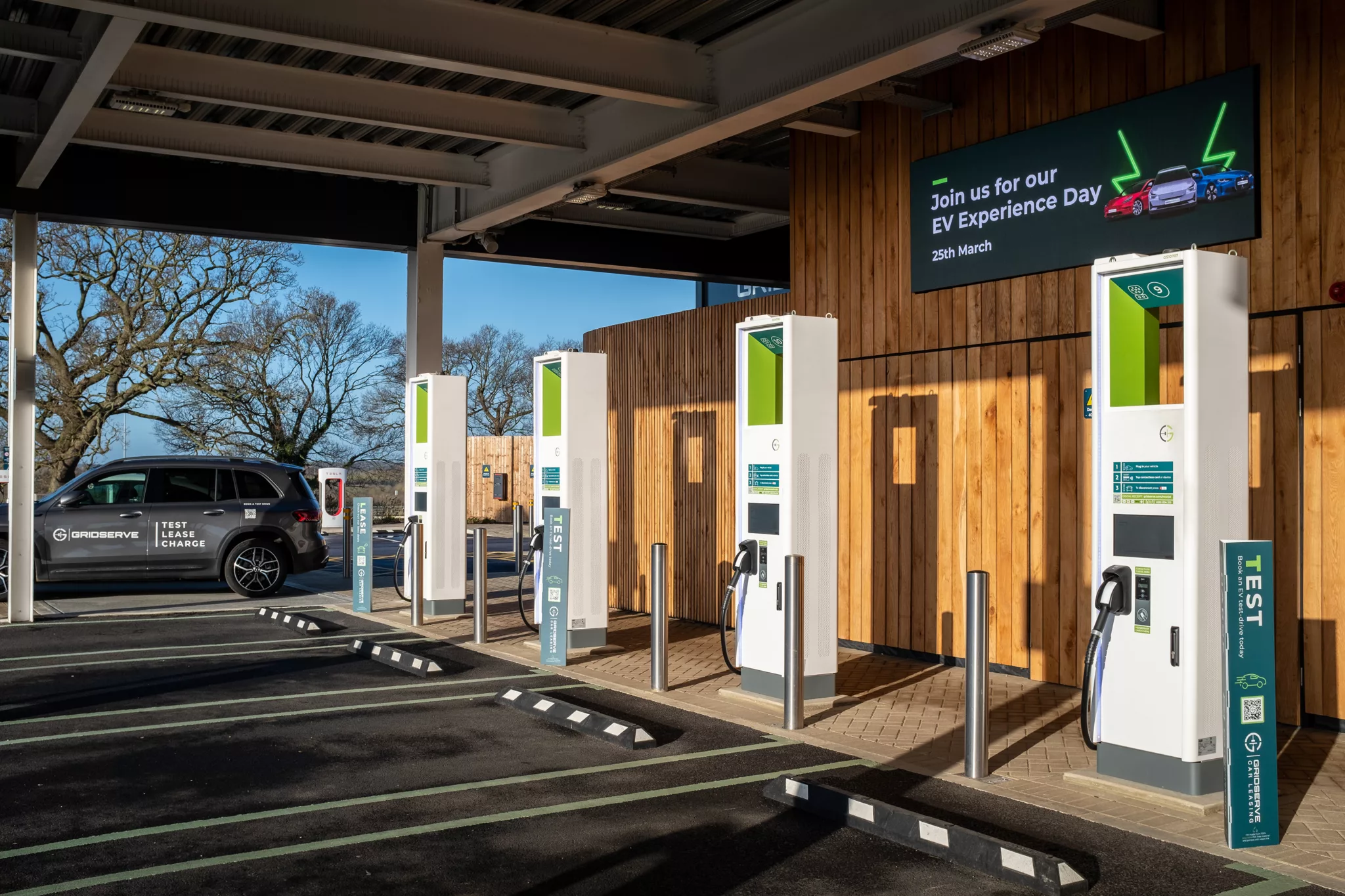 Don't worry if you missed out on the EV Experience Day at either Norwich or Braintree Electric Forecourts®. You can book a test drive anytime with our portal here.
And before your drive, why not check out the top tips from our expert review team on how to make the most of your time behind the wheel to ensure it's the right car for you.
Was this article helpful?