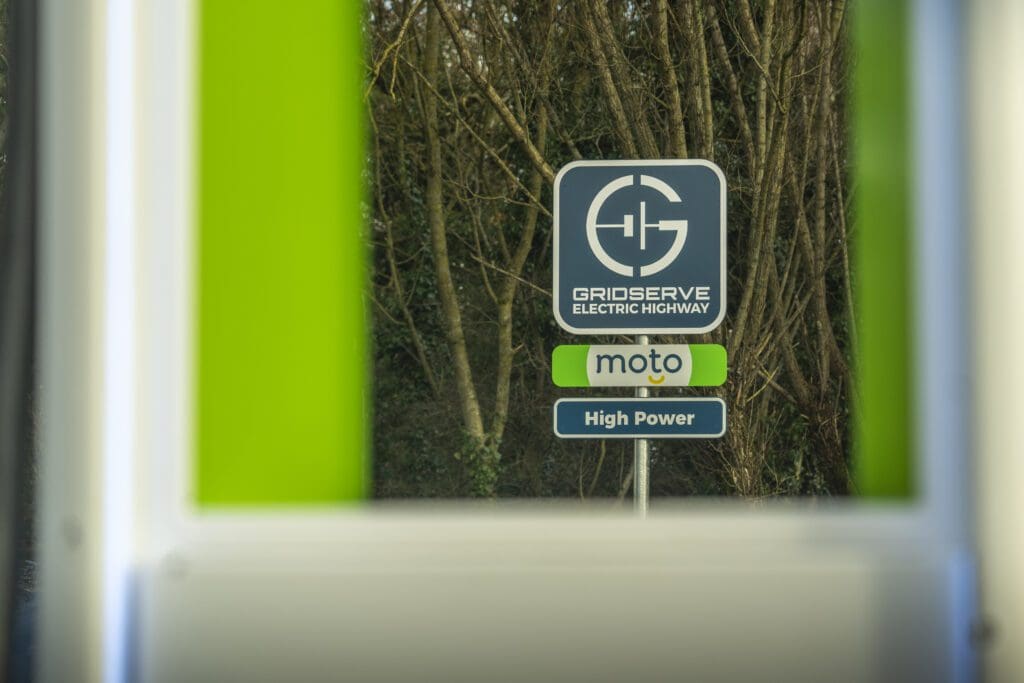 GRIDSERVE has an important role in the movement that is powering the UK's transition to electric vehicles. It's an ecosystem that spans those on the ground delivering public infrastructure to those shaping policy and everything in between.
And to really move the needle on climate change, all these businesses need to be charging in the same direction, and accelerating, with speed and scale.
So, I'm delighted that we're a part of ChargeUK – an association of 18 of the UK's biggest charge point operators.
The new association represents the voice of the industry, with our collective expertise and understanding of what it takes to install and maintain a world class EV network helping to support and accelerate the UK's transition to net zero transport.
As one of the founder members, we'll be able to table our insights (both successes and challenges) from not only our own experiences but critically, also our customers. When we receive feedback through our customer support teams, social media or EV Gurus at our Electric Forecourts®, we understand what works and what doesn't, what delights as well as what frustrates.
And our customer's feedback is vital to helping us drive positive change – across both our own sites and the wider EV world, from planning and electricity supply to accessibility and pricing.
The UK is already at the forefront of the EV transition – take our own Norwich Electric Forecourt® as an example. We recently celebrated our one year anniversary at the site and were able to look back at everything that has been achieved there: EV uptake in the area soaring by 50%. Amazing.
But there's so much more to come. Collectively, members of ChargeUK will invest over £6 billion in new EV infrastructure by 2030. Tens of thousands of new chargers will be installed this year, with the goal of doubling the network through 2023.
For us, that means delivering many more Electric Super Hubs with High Power chargers, particularly across the motorway network and more Electric Forecourts® (with London Gatwick Airport next) throughout the UK.
But we're not stopping there. In fact we're really only just getting started. I said we were part of a movement and that's because we want to take a holistic approach to supporting the EV transition.
That starts with making it easier and more affordable for people to get behind the wheel of an electric car with our test drive programme and GRIDSERVE Car Leasing. And powering it all is our Sun-to-Wheel ecosystem – energy captured by our solar farms being used to drive net zero miles.
It's not just an ambition, it's a necessity. Without delivering rapid action, we'll be using our remaining carbon budget by the end of the decade and breaking the critical 1.5 degrees limit, according to the IPCC in its latest synthesis report.
With associations like ChargeUK, we can help to grasp this unique opportunity that our generation has, to flip the narrative on climate change and start moving the needle positively, within the precious timeframes we have available to us.