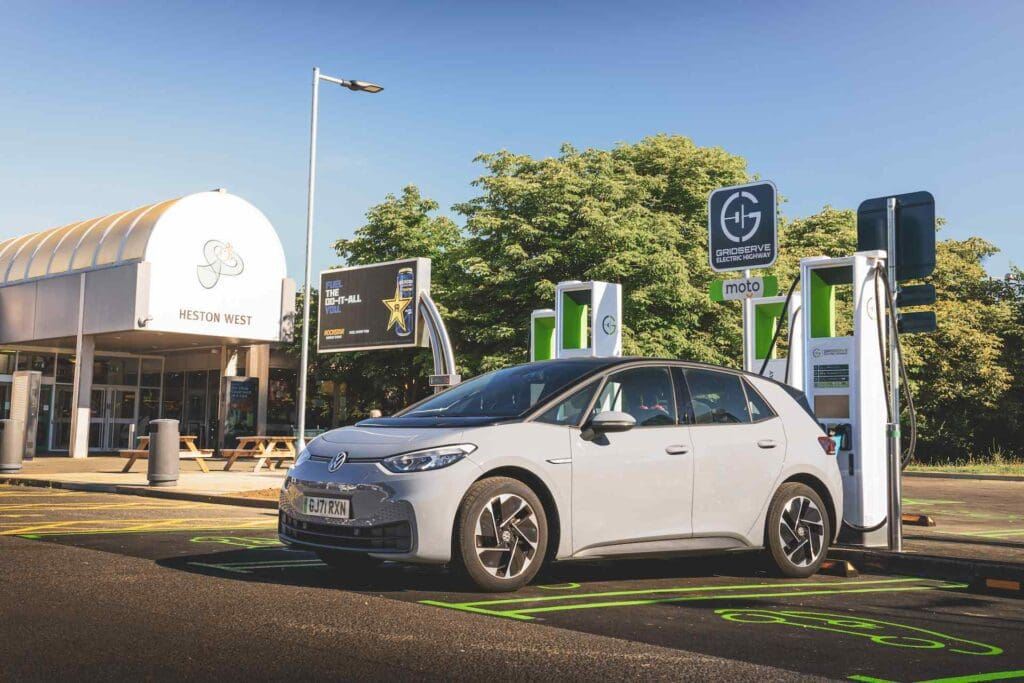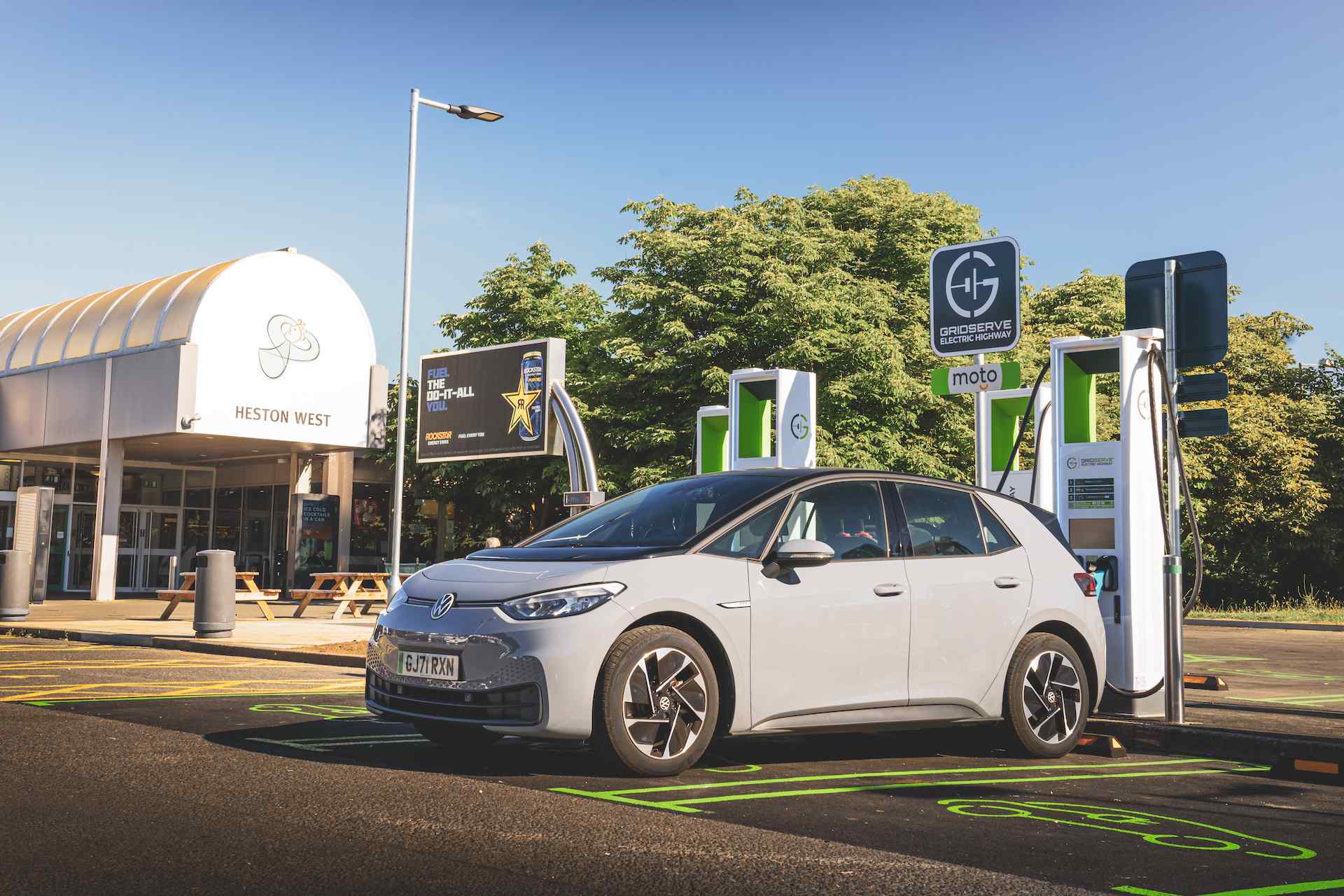 Science has proven beyond doubt that global temperatures are rising due to human activity, with the vast majority of greenhouse gas emissions coming from the burning of fossil fuels.
Thankfully there is now global consensus to say, probably in more scientific terms, that if we don't want to spend our future living in a pizza oven, we need to make a fast energy switch. We need to stop burning stuff.
That's when we started to wonder what it would look like if we started over on energy? Our answer was Sun-to-Wheel.
Sun-to-Wheel in a nutshell
Sun-to-Wheel is an energy ecosystem that doesn't just consider how energy is created, but where that energy is deployed to maximise its impact in moving the needle on climate change. We've referenced the oil industry's 'well-to-wheel' terminology, as we find comparing our energy production methods to that of a legacy industry pretty revealing.
For example, instead of drilling for oil, we're collaborating with landowners to develop hybrid solar farms that allow biodiversity to flourish. Instead of shipping our energy halfway across the world, we're creating home-grown energy, localised to areas where it's needed most.
Instead of building petrol forecourts, we're delivering award-winning Electric Forecourts® and instead of selling combustion engine vehicles, we're leasing state-of-the-art electric vehicles that have become far cheaper to run than the equivalent petrol or diesel models.
Sun-to-Wheel isn't some high-cost utopian vision; it's a reality rooted in the now.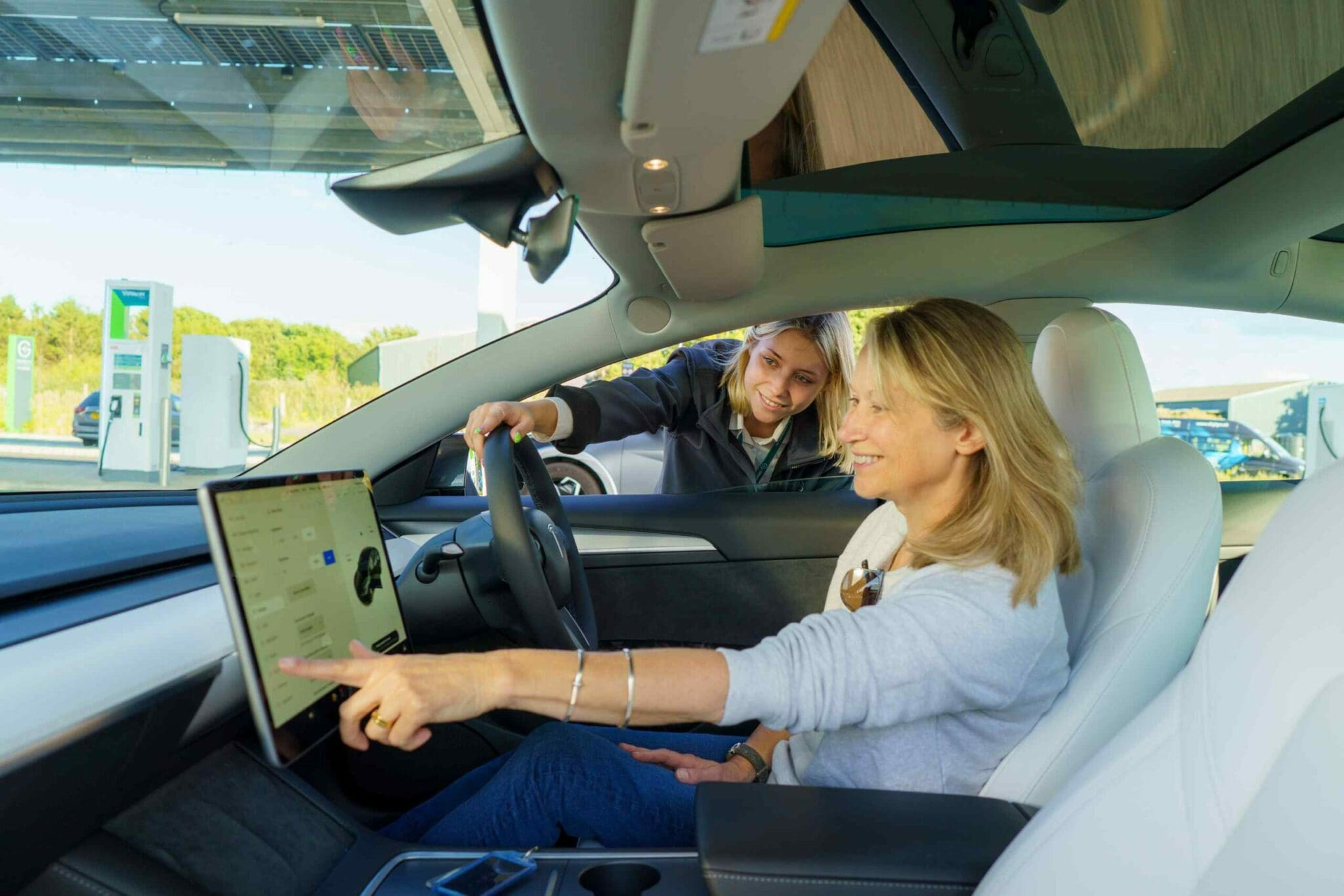 It starts with solar
The truth is we've collectively been burning our way through easy-to-access fossil fuels for more than 100 years, to the point that extracting this energy is getting harder, more expensive and far more environmentally destructive. Seriously, how is fracking even a thing? Meanwhile, renewable energy has now become the cheapest form of energy generation.
Our harbinger of a new energy ecosystem starts with solar. Our CEO and founder, Toddington Harper, is a second-generation solar energy pioneer who has spent his career building utility-scale solar infrastructure to make the creation of clean electrons the new normal.
An acre of solar panels in England can today generate enough energy for one million miles of EV driving each year. Add battery storage to a large-scale solar farm and you have a dependable duo that can provide power even when the sun doesn't shine. That makes this set-up much more like a power plant than a solar farm.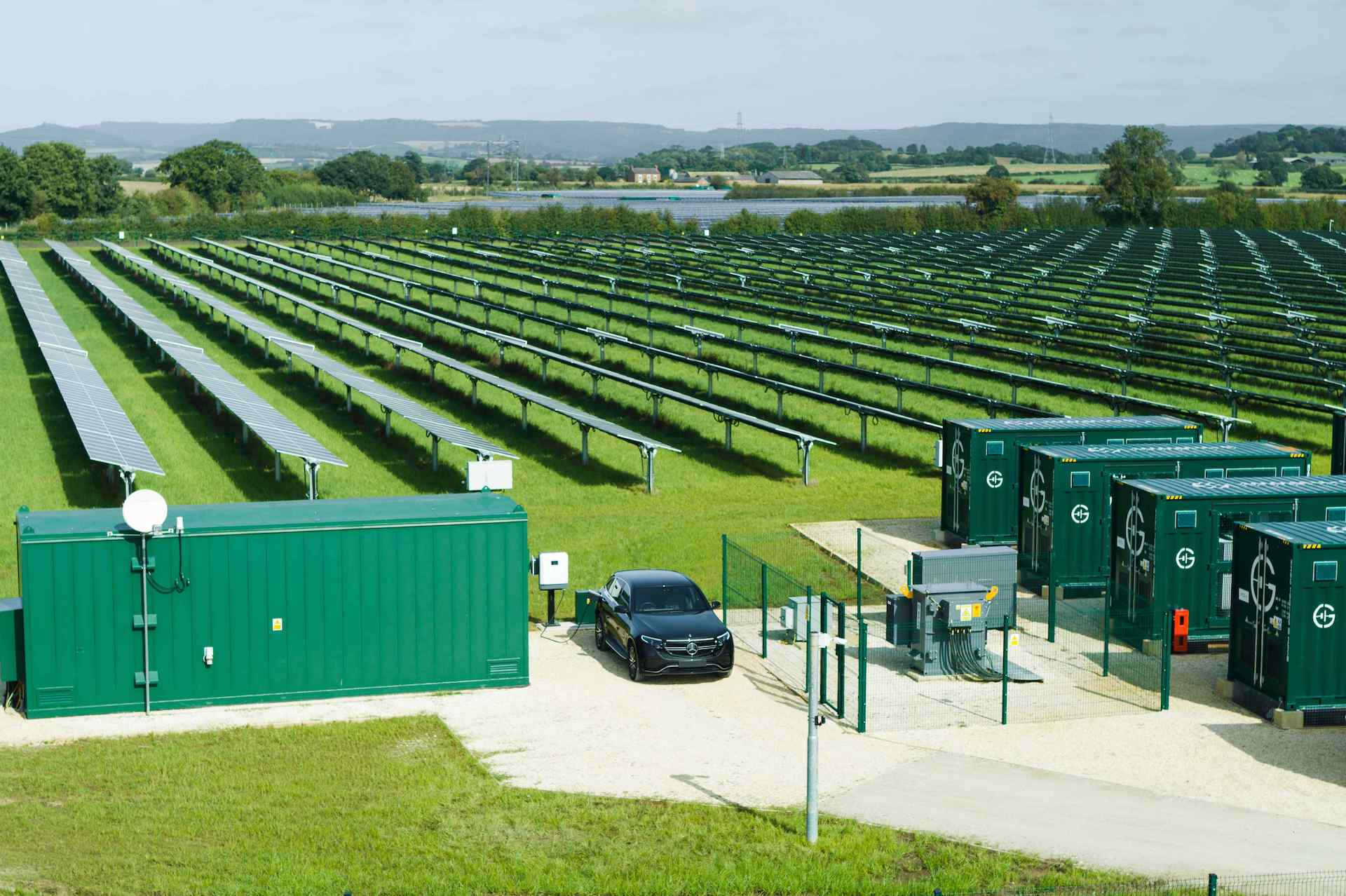 Powering the GRIDSERVE Electric Highway
Transport currently accounts for a third of UK emissions and its decarbonisation requires significant technological and behavioural innovation. We know electric vehicles must play a big part in this transition, but in order to encourage drivers to make the switch, we need to make EV charging easy, prevalent and affordable.
That's our motivation behind the development of the GRIDSERVE Electric Highway: a nationwide, net zero carbon EV charging network that adds much-needed capacity and redresses the historical imbalance of UK infrastructure.
If we want people to make better travel choices for themselves, we need to help shape better travel habits. We want drivers to know that every time they charge their electric vehicle with us, they're using sustainable energy and helping reduce the UK's carbon footprint.
We're building more solar farms as we speak, but even on the EV charging stations where our solar can't directly reach, we'll only purchase energy from other wind or solar providers.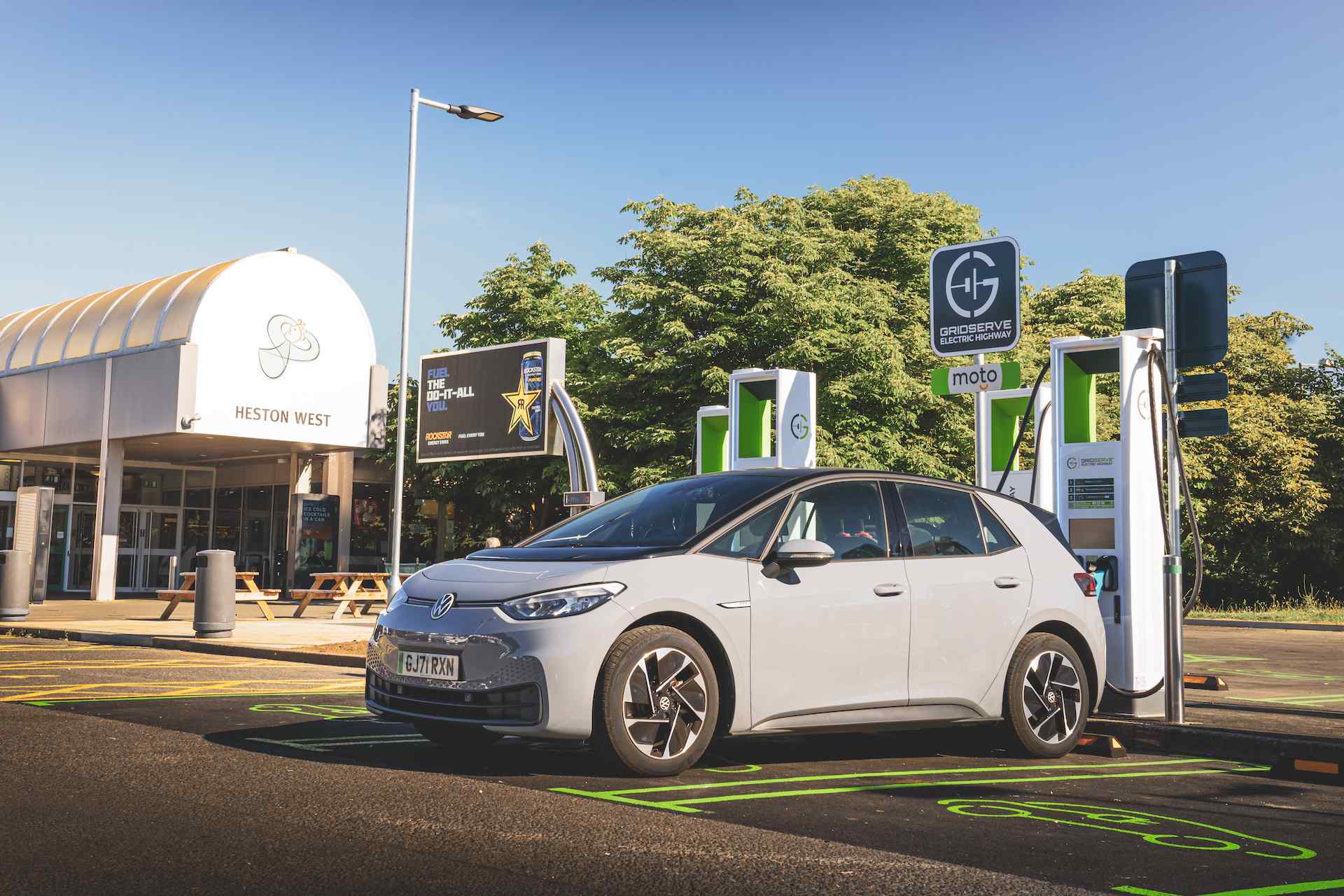 Giving electric cars a new lease of life
Car dependence in the UK is a real thing. A 2019 National Travel Survey revealed that car journeys account for 62% of all trips, while only 3% are by train and 2% are by bike (despite 42% of us have access to a bike).
We need to be sensitive to this reality, so by supporting the leasing of electric vehicles with GRIDSERVE Car Leasing, we're trying to make the same behaviour cleaner, more affordable, more sustainable and more enjoyable, without impacting how people go about their daily lives.
Leasing presents a low-risk way of experiencing electric, without taking on any of the risks that come with owning a vehicle outright, such as depreciation or being stuck with outdated technology.
With more than 100 vehicles to choose from, we've also turned our Electric Forecourts® into EV experience centres where you'll find EV Gurus on hand to offer impartial advice and facilitate multi-brand EV test drives, so you can enjoy back-to-back comparisons with some of the best-selling models.
Of course, we also need to provide other transport alternatives, and innovations like the on-demand electric shuttle bus service at our Braintree Electric Forecourt®, do just that.
With Sun-to-Wheel now in motion, we're incredibly optimistic about the future and its long-term input in shaping our future energy mix. As the French philosopher Edgar Morin said, 'The fact that a belief system is deeply rooted does not mean it cannot change.'