The cost of charging on the GRIDSERVE Electric Highway varies with the charging power of the unit you're plugged into. All pricing is based on a cost per kWh basis.
You can check our current pricing here.
Top tips: Charging speeds
Charging speeds may vary based on factors such as vehicle specification, state of charge, energy loss, grid connection, weather conditions and battery temperature.
Top tips: Finding our chargers
Our GRIDSERVE Electric Highway map helps you identify the EV charging station, the types of charger and connectors available at each of our locations.
Get in touch with GRIDSERVE

Visit our Content hub
Get the latest news on energy, charging and car leasing here.

Our 24/7 helpline:
Call us on 0333 1234 333 for real-time help at one of our charging locations.

Follow us on Twitter
Get the latest news and updates on the GRIDSERVE Electric Highway.
Real-time troubleshooting
Call our expert team for 24-hour support at a charging location across the GRIDSERVE Electric Highway.
Contact us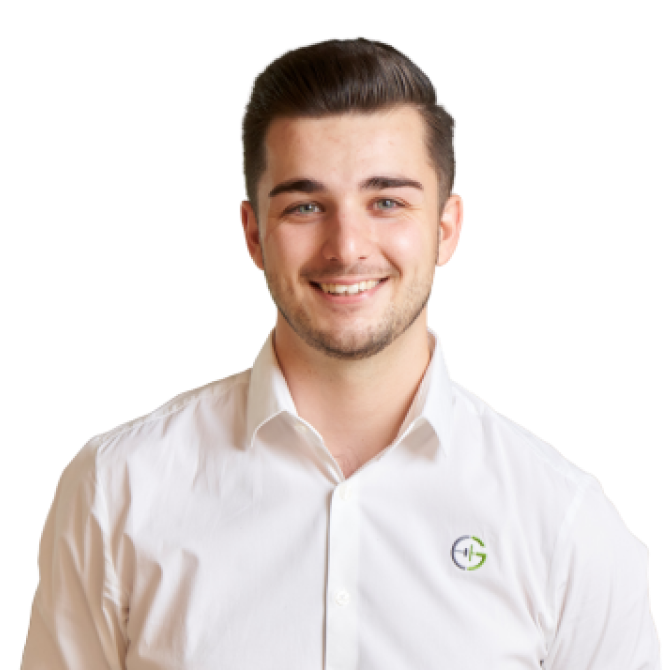 Do you still have questions?
Send a message to our customer support team and we'll get back to you as soon as possible.
Contact us