You can sign up for automated digital receipts, sent direct to your inbox, every time you charge with a particular payment device.
Visit the GRIDSERVE receipt portal

Enter the last four digits of the card you used to charge. If you tapped with a contactless payment app on a smartphone or smart device, then use the virtual account number (see below)

Enter the location of the charging session

Enter the date of your charging session

View or download your digital receipts

Sign up for automated digital receipts
If you want to stop receiving automated digital receipts, you can unsubscribe any time. Simply follow the same process as above and you will see the statement: 'This card is registered to receive digital receipts'. All you need to do is click here to stop.
Top tip: Finding your virtual account number
If you used a smart device (mobile phone/smart watch/contactless ring) to pay for your charging session, you must provide the last 4 digits of the virtual account number on the device when using our receipt portal.
Visit our article on finding your digital receipts for further information here.
Waiting for your digital receipt
Don't worry if your digital receipt doesn't appear seconds after you unplug. You might have to wait up to 24 hours for the system to process the session and send you an email.
If you have any problems, please get in touch with our support team here.
Get in touch with GRIDSERVE

Visit our Content hub
Get the latest news on energy, charging and car leasing here.

Our 24/7 helpline:
Call us on 0333 1234 333 for real-time help at one of our charging locations.

Follow us on Twitter
Real-time troubleshooting
Call our expert team for 24-hour support at a charging location across the GRIDSERVE Electric Highway.
Contact us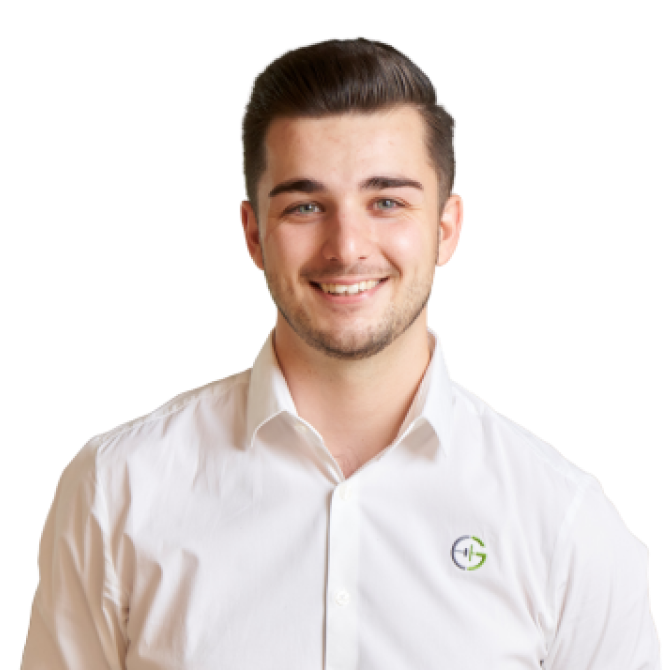 Do you still have questions?
Send a message to our customer support team and we'll get back to you as soon as possible.
Contact us