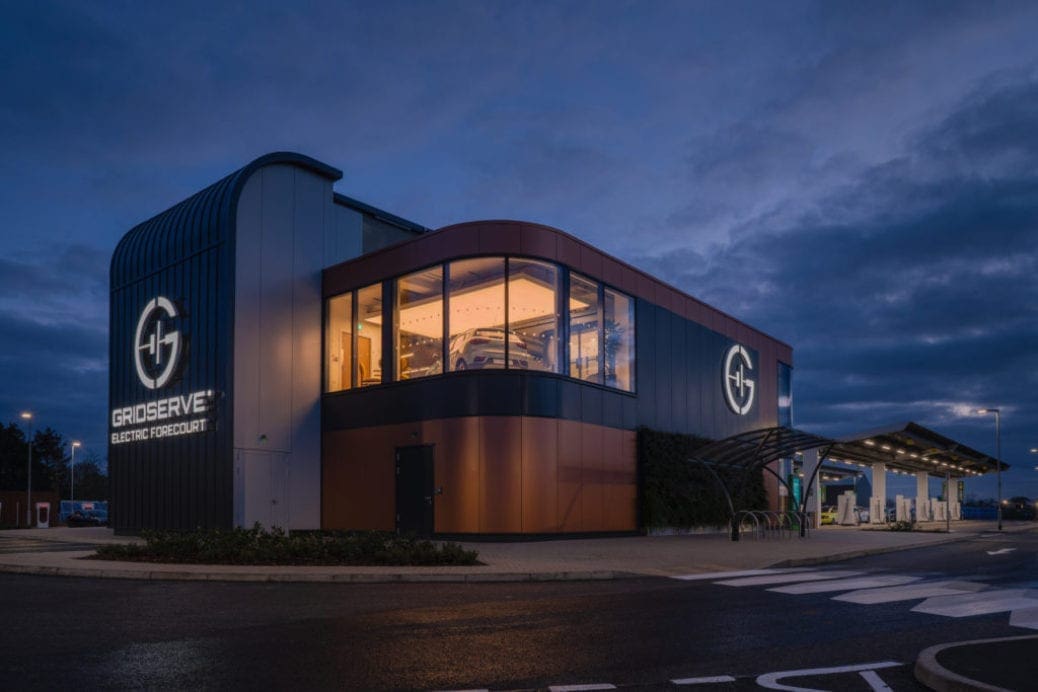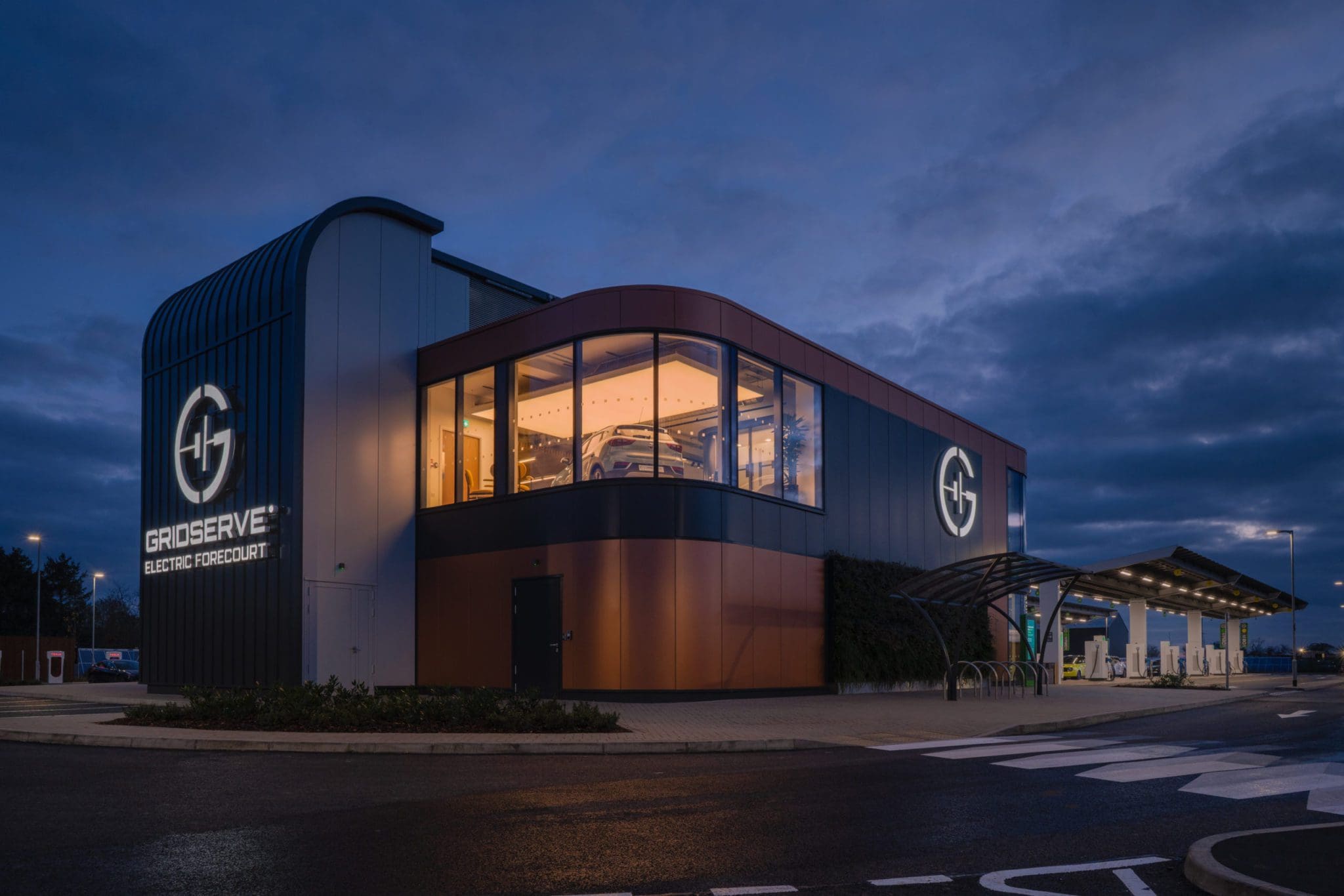 NORWICH ELECTRIC FORECOURT®
NOW OPEN
Visit Us
SUSTAINABLE ENERGY
MADE SIMPLE
SEE OUR EV DEALS
VISIT BRAINTREE ELECTRIC FORECOURT
keyboard_arrow_down
We #deliver sustainable energy solutions that make people's lives better
GRIDSERVE is pioneering sustainable energy solutions that are kinder to your wallet and kinder to our world.
We are facing the greatest challenge to our planet's wellbeing, and as a species we need to adopt more sustainable ways of living.
The time for debate is over. It's time to #deliver.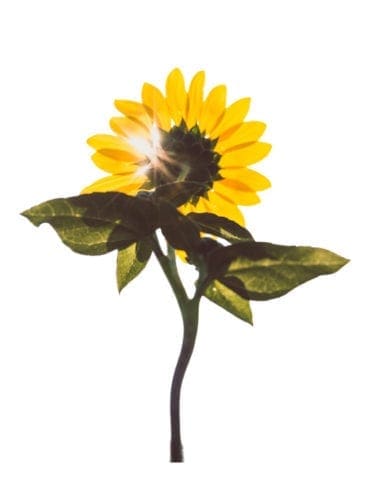 Connect with GRIDSERVE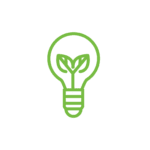 Opportunities

With ambition comes opportunity, find out how you can benefit from our activities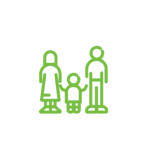 GRIDSERVE Careers

We want to connect with outstandingly talented people who can help us to #deliver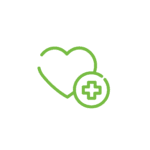 Purpose

We are delivering sustainable
energy to move the needle on climate change.
Find a Vehicle
Spread the word, and get rewarded.
We need to change the way we travel, and we need to do it fast! At GRIDSERVE we are obsessed with trying to make the adoption of electric vehicles easy, cheaper and really rewarding, both for the planet and your pocket. That's why we are offering £100 money back for every family or friend that takes a lease using your referral code. The good news doesn't stop there, by using your code they will also receive £50 money back.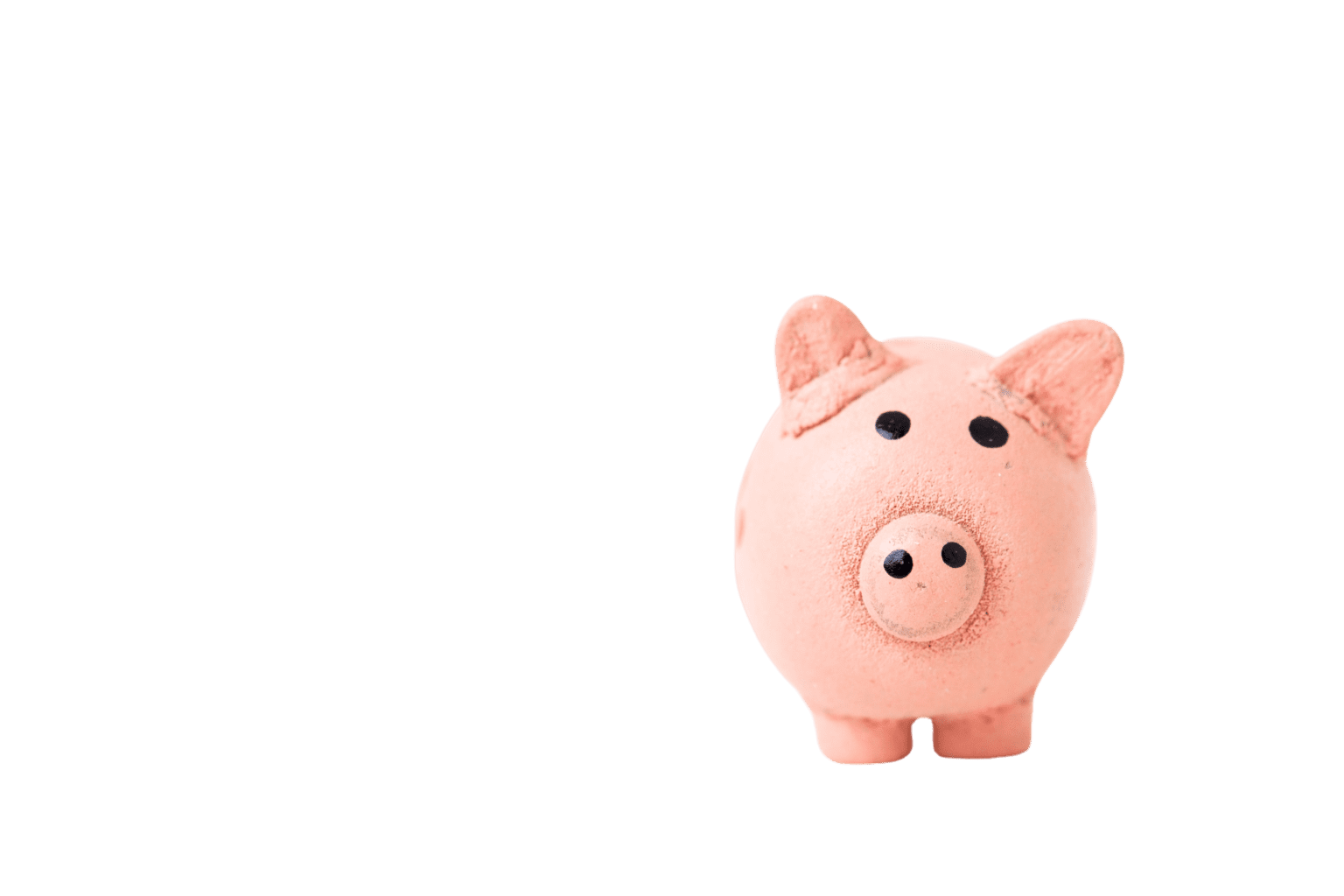 Learn More