When it comes to charging your electric vehicle on the GRIDSERVE Electric Highway, there are no time limits.
However, parking restrictions may apply to certain sites, including motorway services stations, airports or retail outlets, and these will be subject to that specific location's service terms and conditions. This can also include overstay or parking fines.
Most motorway service stations have a maximum stay of two hours before fees are introduced. At some locations, you need to produce evidence of your charge to qualify for a reduced parking fee.
As these regulations are not levied by GRIDSERVE, we have no authority over how they are handled. Please contact the relevant third party and, if you aren't sure of the site location (eg. Moto, Welcome Break, Roadchef, Extra, IKEA), use our map to find out more.
You don't need to pay for parking at our Electric Forecourts®. You're welcome to stay for as long as you like while using our facilities or charging your electric vehicle.
There's no time limits at our EV chargers but the individual landlord may impose parking restrictions. Contact the relevant third party to find out more.
Top tips: Charging to 100% 
We ask that customers are considerate of other drivers waiting to charge their vehicle. This is especially important at busy EV charging locations where some drivers may seek to top up their batteries to 100%. Charging speeds reduce dramatically after 80% so you may find that it's much quicker for you, and for others, to continue your journey and charge again when your battery is lower and can accept a faster charge.
Top tips: Getting ICE'd 
If you arrive at a location and find that the chargers are blocked by an Internal Combustion Engine (ICE) vehicle, or indeed any vehicle which is not charging, please approach the relevant parking authority.
Although GRIDSERVE can build awareness around the use of electric vehicles and the necessity of charging on the road, we have no authority to enforce penalties for blocking chargers at locations in the motorway service areas, or in car parks administered by other businesses.
Appeal a parking fine 
If you have been fined for parking during your time using a GRIDSERVE charger, the best way we can help you is to provide a receipt as proof of your visit. You can then follow up with the issuing authority to appeal.
Please follow the link to our receipt portal here.
Get in touch with GRIDSERVE

Visit our Content hub
Get the latest news on energy, charging and car leasing here.

Our 24/7 helpline:
Call us on 0333 1234 333 for real-time help at one of our charging locations.

Follow us on Twitter
Get the latest news and updates on the GRIDSERVE Electric Highway.
Real-time troubleshooting
Call our expert team for 24-hour support at a charging location across the GRIDSERVE Electric Highway.
Contact us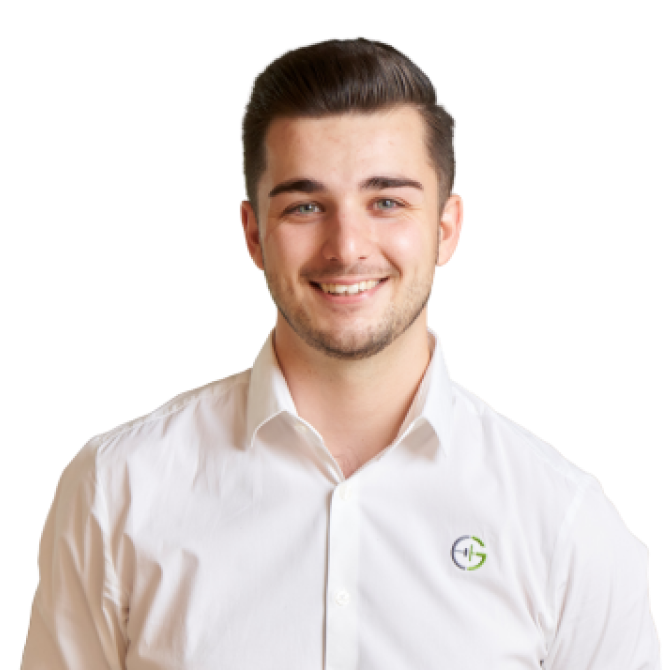 Do you still have questions?
Send a message to our customer support team and we'll get back to you as soon as possible.
Contact us