All chargers available on the GRIDSERVE Electric Highway accept contactless payment, making them accessible to all electric vehicle drivers.
There's no need for an app or membership to charge with us.
Paying for your charging session with GRIDSERVE is easier than one, two, three.
To pay, simply tap your contactless card or device against the payment terminal, which supports Visa, Mastercard, Apple Pay, Google Pay and Samsung Pay.
We also accept fuel and membership cards such as Allstar One Electric, Allstar Visa, Mina Chargepass, Paua and Plugsurfing.
We are looking forward to launching a GRIDSERVE membership scheme and more details will be available soon.
Even after we launch our membership scheme, we'll continue to offer contactless payment for all, so you will always be able to charge on the GRIDSERVE Electric Highway.
The GRIDSERVE app is coming soon and will provide lots of additional functionality that we hope you'll love. We're really looking forward to telling you more about it.
Top tip: Taking payment
Once you've tapped your card or device to start a charge, you'll automatically be charged once you stop your session.
The amount you have paid will be displayed on the screen of the payment terminal.
You can use our portal to find a receipt here.
Pricing
To learn more about pricing on the GRIDSERVE Electric Highway, please visit our pricing page here.
Get in touch with GRIDSERVE

Visit our Content hub
Get the latest news on energy, charging and car leasing here.

Our 24/7 helpline:
Call us on 0333 1234 333 for real-time help at one of our charging locations.

Follow us on Twitter
Real-time troubleshooting
Call our expert team for 24-hour support at a charging location across the GRIDSERVE Electric Highway.
Contact us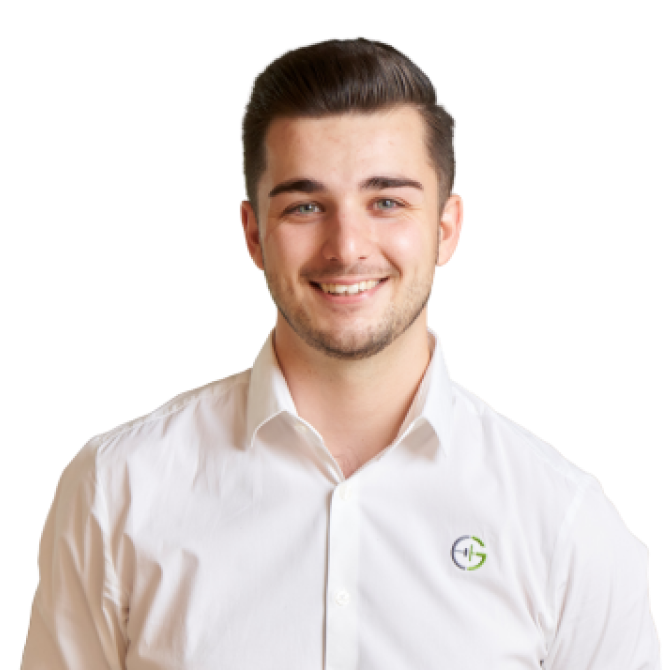 Do you still have questions?
Send a message to our customer support team and we'll get back to you as soon as possible.
Contact us