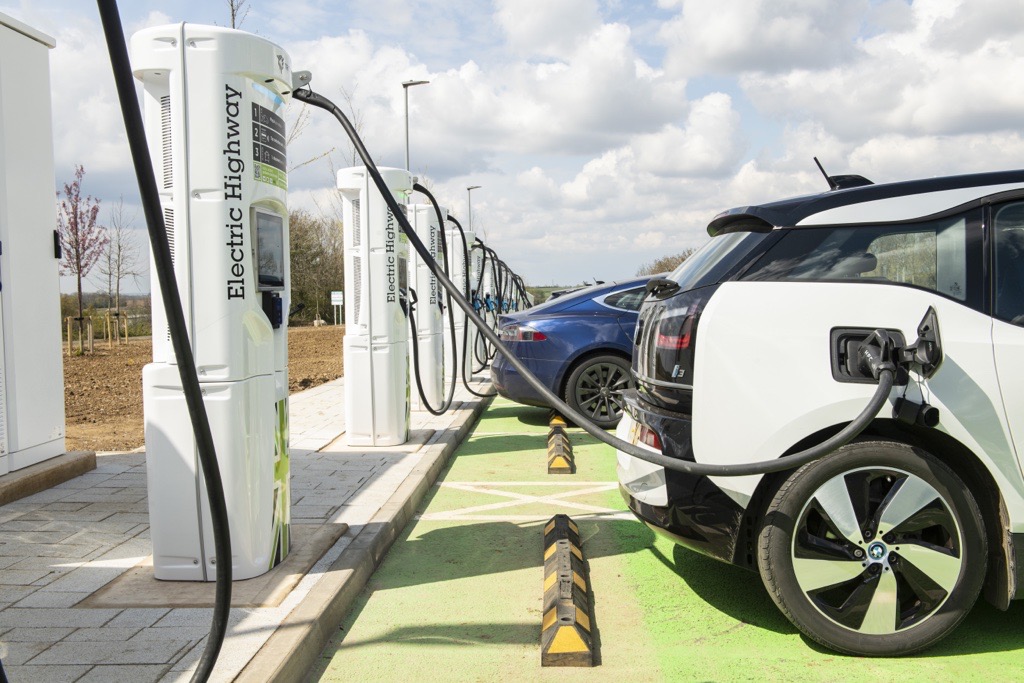 We have already made incredible progress upgrading the original Electric Highway network. This has included replacing chargers in over 70 locations in less than eight weeks with new technology, contactless payment, reliable charging with 24×7 customer support, and introducing a Customer Charter – all while retaining highly competitive prices.
Our focus is to find a path forward that addresses the concerns raised by the CMA, enabling us to retain momentum and continue to swiftly deliver the net zero charging infrastructure plans and investment we have worked so hard to put in place, that supports the successful uptake and transition to electric vehicles, in-line with the Government's clearly stated objectives.
We also agree with the four principles set out by the CMA to ensure that using and paying for charging is as simple as filling up with petrol and diesel. The GRIDSERVE Electric Highway already embraces all of these and every new charger we have installed delivers against them to offer the best value and service to customers nationwide.
These include:
Working chargepoints must be easy to find – we have developed a new Interactive Map to make journey planning as seamless as possible and partnered with third-party mapping companies, including Zap-Map.
Charging must be simple and quick to pay for – we offer contactless payment with every new charger we install.
The cost of charging must be clear – we offer a transparent, easy-to-understand, clearly stated pricing structure at motorway locations on the GRIDSERVE Electric Highway.
Charging must be accessible – our network is open to all types of electric vehicles and we are also provisioning for all connector types including CCS, CHAdeMO, AC Charging.