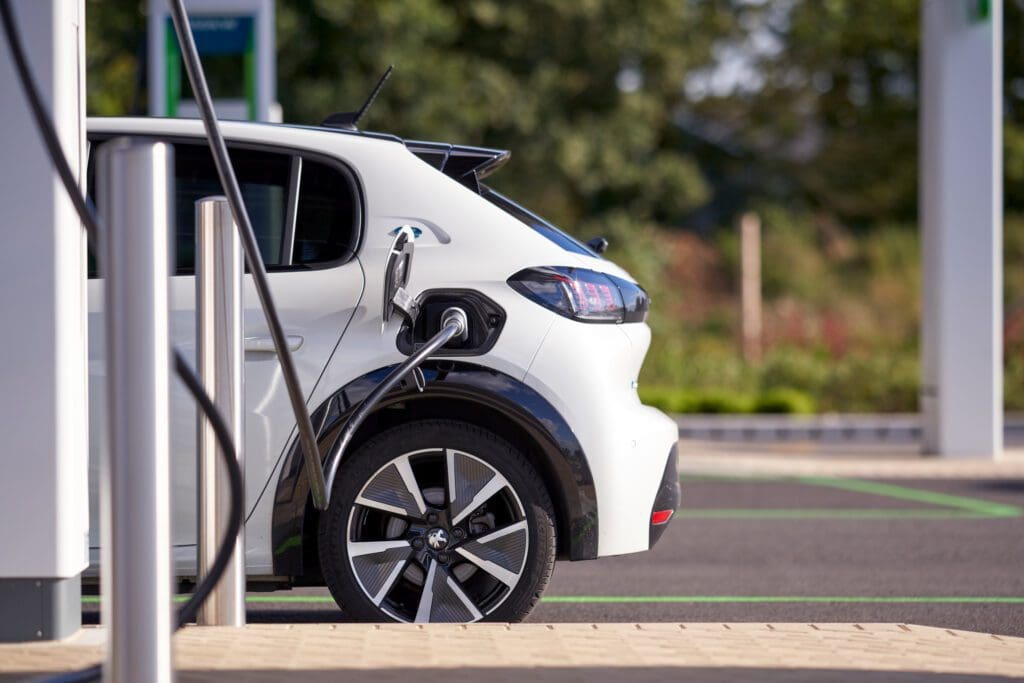 GRIDSERVE's purpose is to deliver sustainable energy and move the needle on climate change
GRIDSERVE's purpose is to deliver sustainable energy and move the needle on climate change
GRIDSERVE completed the acquisition of the Electric Highway network from Ecotricity in June 2021 so we could rapidly improve the charging experience for existing electric vehicle drivers, as well as deliver many additional high power chargers as quickly as possible to support the mass market transition to electric vehicles. GRIDSERVE has remained committed to this, delivering the most comprehensive upgrade to the UK's motorway EV charging infrastructure in history, including upgrading hundreds of legacy chargers with new technology, and building new Electric Hubs with six or more high power chargers, with two of these new sites already operational and a further 12 currently under construction.
Shortly after our acquisition, the CMA announced an investigation into whether the exclusivity clauses of the contracts we had acquired with three Motorway Service Area (MSA) operators breached competition rules. We immediately understood why the CMA was interested in EV charging at Motorway Service Areas, as upgrading the EV charging infrastructure at Motorway locations is an essential part of the public charging mix, and of particular importance to providing the confidence for new motorists to make the transition to electric vehicles.
In order to retain our focus on delivering the necessary charging infrastructure, GRIDSERVE pursued a path towards offering commitments to the CMA at a very early stage in proceedings, which we are pleased have now been accepted. The commitments were accepted and investigation closed without any decision or admission of a breach of competition rules. The main components of the commitments are reducing the application of the exclusivity provisions under the relevant contracts to a period of approximately 5 years, and also not to enforce the exclusivity against chargepoint operators or MSA operators which plan to utilise RCF-funded additional grid capacity. The RCF is the Rapid Charging Fund, an initiative being set up by Government to provide funding for grid connections in locations that have prohibitively expensive or commercially unviable grid connection costs.
GRIDSERVE continues to invest in rapidly upgrading the UK's charging infrastructure, not only along motorways, but across the UK with additional Electric Hubs and Electric Forecourts®. Onwards & Upwards.
---