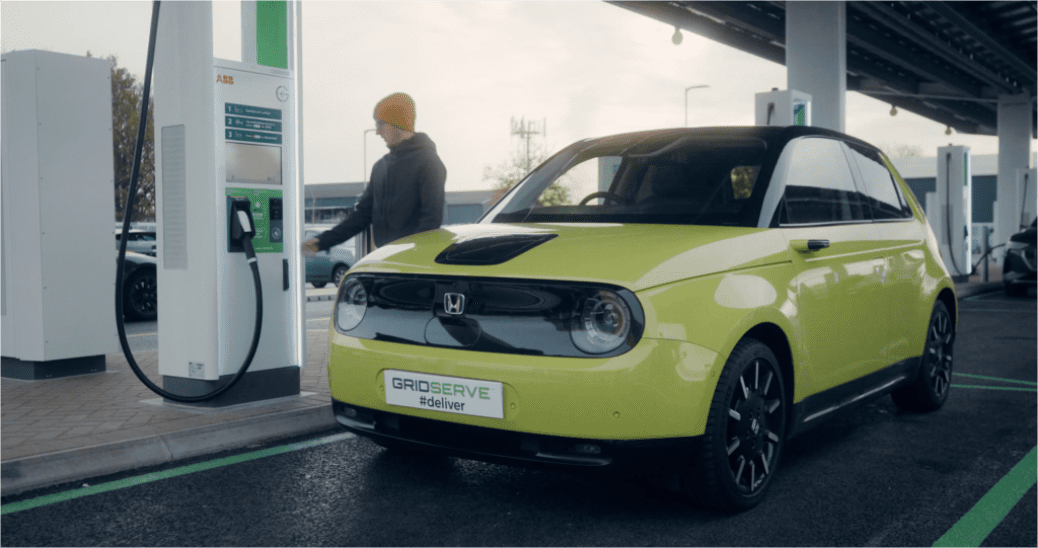 CUSTOMER CHARTER
We put our customers first and we aim to deliver the best possible customer experience from our network.
To achieve this we believe we need to be accountable, and clear about what we are promising we will deliver our customers. This is now ingrained in our customer charter as outlined below. 
We will ensure that our impact on the environment is as positive as possible, and all the energy customers use across our network is zero/net zero carbon, ideally produced by our own solar farms.
We will continuously improve everything, adapt and evolve where necessary. We will provide 24 x 7 customer support, and strive to improve customer service every single day.
We are building the EV charging network for everyone. This includes supporting the accessibility needs of all our customers, and both new and older electric vehicles, with CCS, CHAdeMO, & AC connectors.
We will go above and beyond expectation to ensure that our customers can rely on us. We embrace preventative measures, but when issues happen, we will fix them as quickly & professionally as possible.
We will always put customer safety above everything else. For us this means using great equipment, never cutting corners, taking care to install chargers in safe locations, and having our customers' back. 
We will provide a variety of flexible, customer-centric charging solutions, including a range of formats for Electric Forecourts® and Electric Hubs, optimised for specific UK-wide charging needs at every location.
We will embrace new technology, and keep developing leading-edge solutions that make it easier for our customers to use electric vehicles. We will continue to reinforce our network ahead of future demand.
We will provide competitive pricing, supported by low-cost renewable energy, to improve the economics for our customers to own zero emission electric vs petrol or diesel powered combustion vehicles
Our customer experience means everything to us. We will always put you first. This is a journey, and we are all learning. We will listen, be open, and continue to improve our service levels…