GRIDSERVE has been named 'EV Charge Point Operator of the Year' at one of the fleet industry's most prestigious and sought-after awards.
Selected annually by a panel of established ​​fleet decision-makers, suppliers and manufacturers, the Fleet News Awards judges commended the GRIDSERVE Electric Highway for its UK-wide coverage, ease of use and exclusive commitment to net zero energy, making it a worthy winner.
Steve Briers, Editor-in-Chief of Fleet News, said: "A comprehensive network of EV chargers covering all types of needs and outstanding uptime stats take GRIDSERVE to the top in this inaugural Fleet News category."
Rob Buckland, Chief Leasing Officer at GRIDSERVE Car Leasing, said: "This award is testament to the huge amount of work that is going on behind the scenes across the country to ensure that every business can feel confident in making the switch to electric and decarbonise their fleets."
GRIDSERVE Car Leasing was established in 2020 to ensure companies of all sizes and budgets are able to access clear, honest and unbiased information on making the switch to EVs and, importantly, how to manage that switch.
With industry-first initiatives that include multi-brand EV test drives, EV Experience Days and the planting of 100 trees for every vehicle leased, this individually tailored service has helped GRIDSERVE Car Leasing achieve a Trustpilot score of 4.8.
Now, the company is launching a dedicated salary sacrifice programme to further support and accelerate the electrification of vehicle fleets. To register interest in the new scheme, sign up here.
"Our market-leading salary sacrifice programme marks another big step in ensuring we can help accelerate the transition to EVs and help create a more sustainable future for everybody," continued Buckland. "Regardless of your role or the size of your business, salary sacrifice schemes can help empower employees to drive an electric vehicle and save money at the same time."
Salary sacrifice enables employees to exchange part of their salary for a non-cash benefit from their employer, such as an electric car. Leasing an electric vehicle through a salary sacrifice scheme is up to 40% cheaper than the amount one would pay through a personal lease, because the monthly lease payments are deducted from the employee's salary before tax, reducing the amount they pay in both income tax and national insurance. Further, there are no costs involved to a business in establishing such a scheme.
The benefits specific to GRIDSERVE Car Leasing include:
Fleet consultancy: offering advice and support as to when to make the transition to an EV
Multi-funder solutions: ensuring the best partner match for your EV Fleet Strategy
Multi-vehicle solutions: brand agnostic vehicle selection across cars and vans
EV Experience Days: allowing employees to try before they buy
All-inclusive: carefree bundles including service and maintenance, fleet management and insurance
EV charging included: leasing contracts with charging options across the GRIDSERVE Electric Highway
EV charging solutions: charge point installation across office, depot or home
Automated billing: when using the GRIDSERVE Electric Highway
Sustainability: 100 trees planted for each vehicle delivered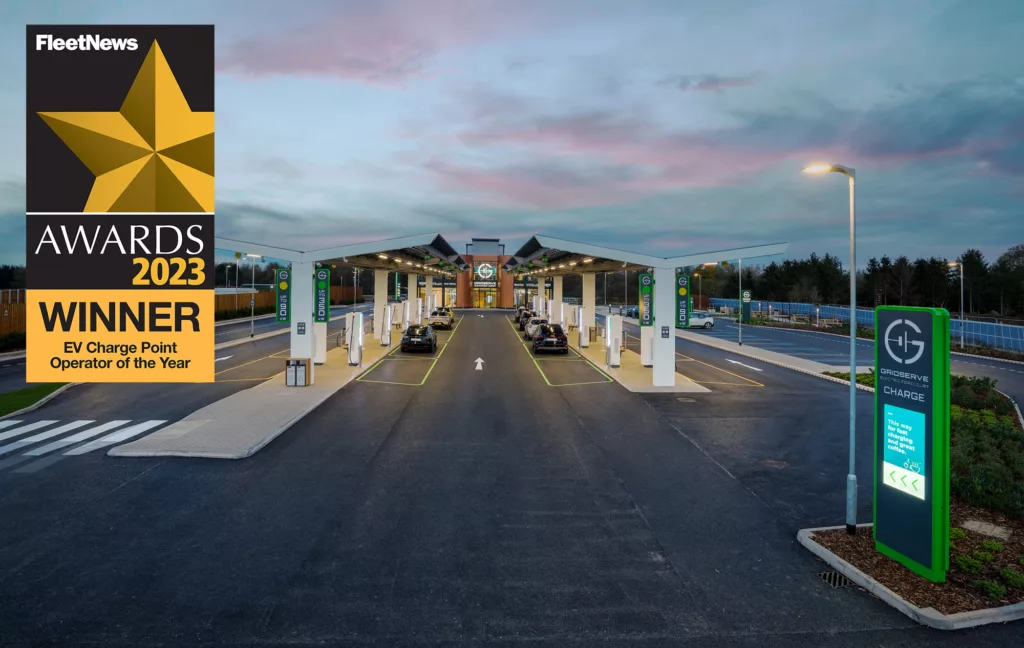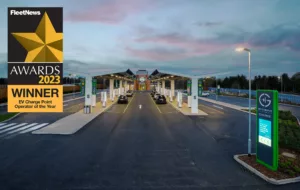 About GRIDSERVE
GRIDSERVE is a tech-enabled sustainable energy business whose purpose is to deliver sustainable energy and move the needle on climate change. It has pioneered a Sun-to-Wheel ecosystem that includes the most advanced hybrid solar + battery farms, award-winning electric vehicle charging infrastructure, and a customer-centric electric vehicle leasing platform.
Latest articles