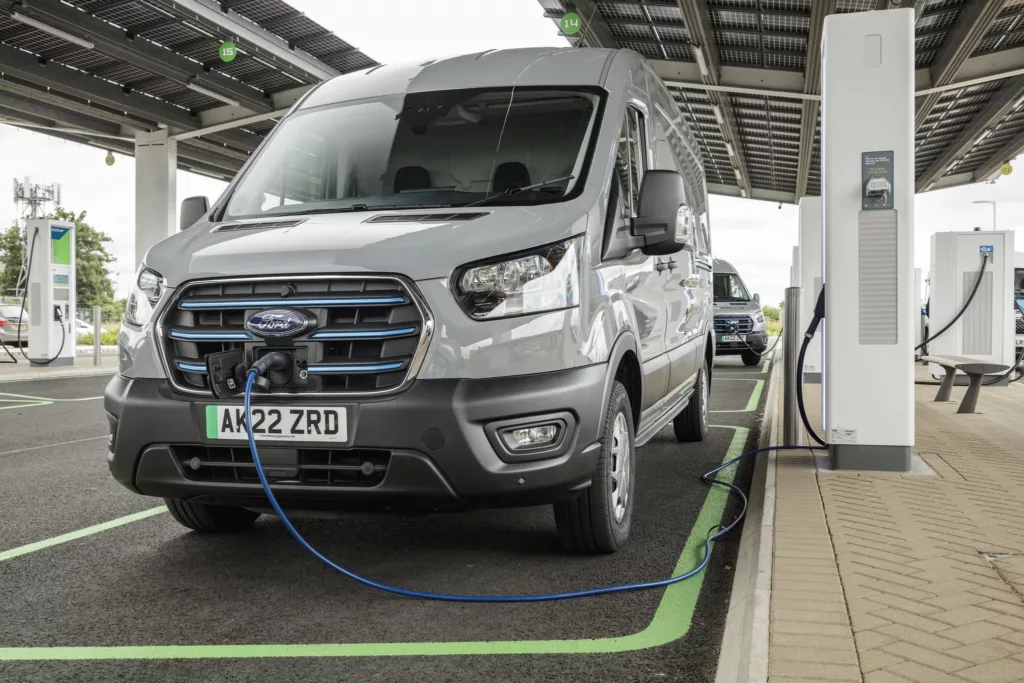 It's not easy running a business fleet but get it right and it can make a huge difference to your bottom line. A successful fleet operation combines vehicle reliability and logistical efficiency – put simply you need the right vehicles in the right place at the right time.  
Any fleet vehicles that are off the road when they could be working is lost profit. It's estimated that vehicle fleet downtime costs UK businesses an average of £6,000 a year and that one van off the road for a single day costs an average of £700.  
Picking the right vehicles for your fleet is a crucial step and one that in recent years has an added question…should I switch my fleet to electric?
Historically, vehicle fleets relied on diesel power to do the hard miles but now pretty much every mainstream manufacturer offers an electric version of their commercial workhorses which are up to the task.  
But what about range? Can I carry the same amount of payload? Will they cost me more money? All valid questions for the careful fleet manager, and ones we'll hope to answer in our guide below.  
And don't worry, you don't need a large investment to get started with a complete fleet overhaul. Leasing can provide an excellent, affordable, low-risk option to transitioning your fleet to electric. Check out the latest offers on commercial vehicles here.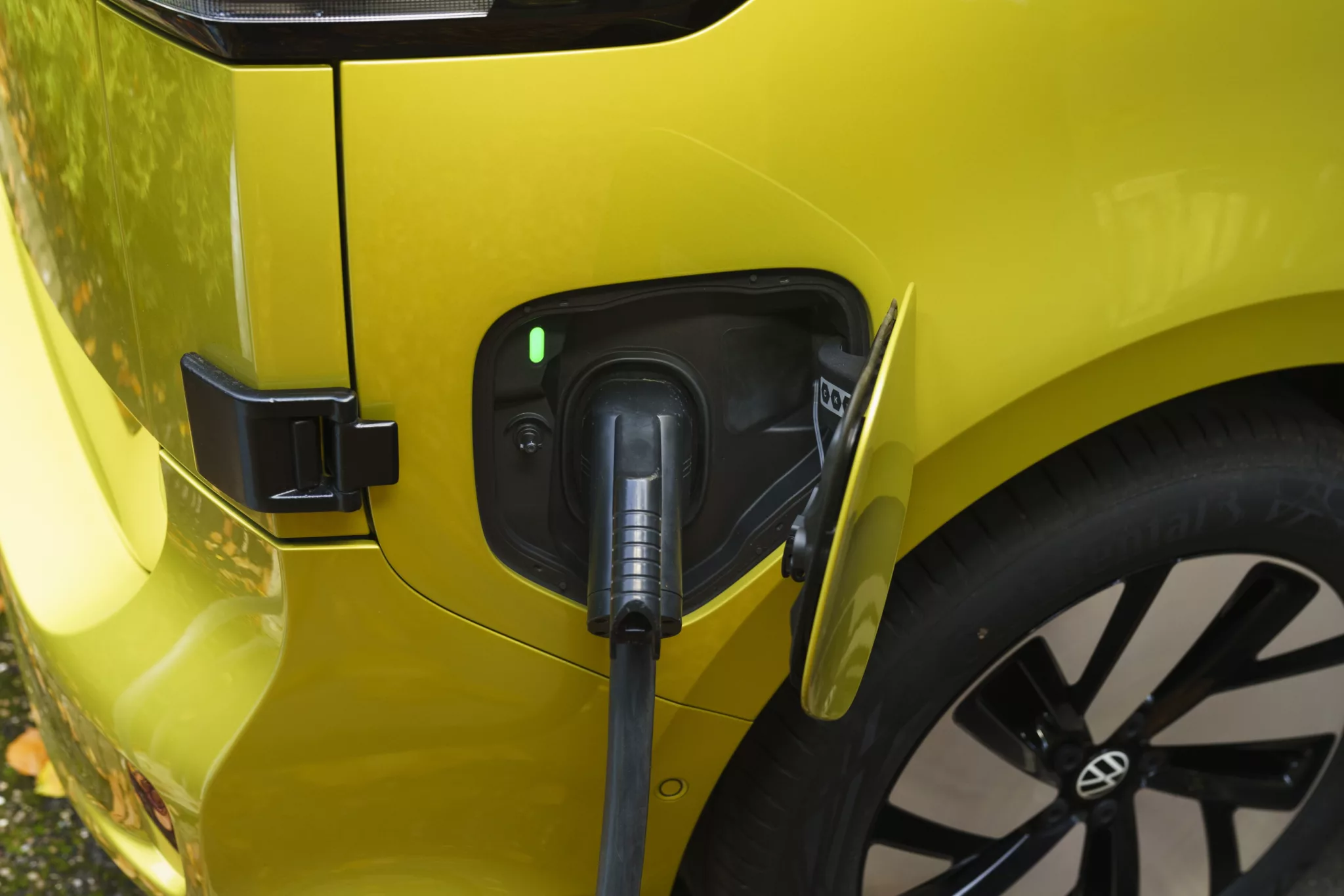 Range anxiety: 51% of vans stay within 15 miles of their base
The average range of a new electric van is around 150 to 200 miles, which is more than enough for how most businesses use their vans. Data shows that half of vans stay within 15 miles of their base and are driven an average of 13,000 miles annually – that's just 50 miles each working day of the year. That means you can probably get two or three days driving before you even need to recharge.  
Charging: Vans spend 95% of their day idle
Vans spend a large amount of their time idle rather than on the road – as much as 95% in some cases.
Your fleet is critical to making your business move but the truth is, most vehicles will be parked up most of the time – perfect for charging. This could be during a lunchbreak, overnight, or even while employees are doing their jobs if there's a nearby charging point.  
Running costs: The average fleet can save £14,300 a year on city emissions charges
The most common fleet size is up to 10 vans, while one in 10 businesses operates a fleet over 100 vehicles. Whatever your fleet size, it's important to consider charges that may apply to diesel or petrol models. Take the London Congestion Charge which costs £15 a day and the Ultra Low Emissions Zone (ULEZ), which adds another £12.50. That's £27.50 per day per van, meaning the average 10 van fleet has to pay £1,375 a week – equal to £71,500 a year.  
The ULEZ zone is expanding from August 2023 and will impact an extra 42,000 vans that drive in the extended zone currently. Other major UK cities are also proposing Clean Air Zones, which could make switching to electric even more cost-effective.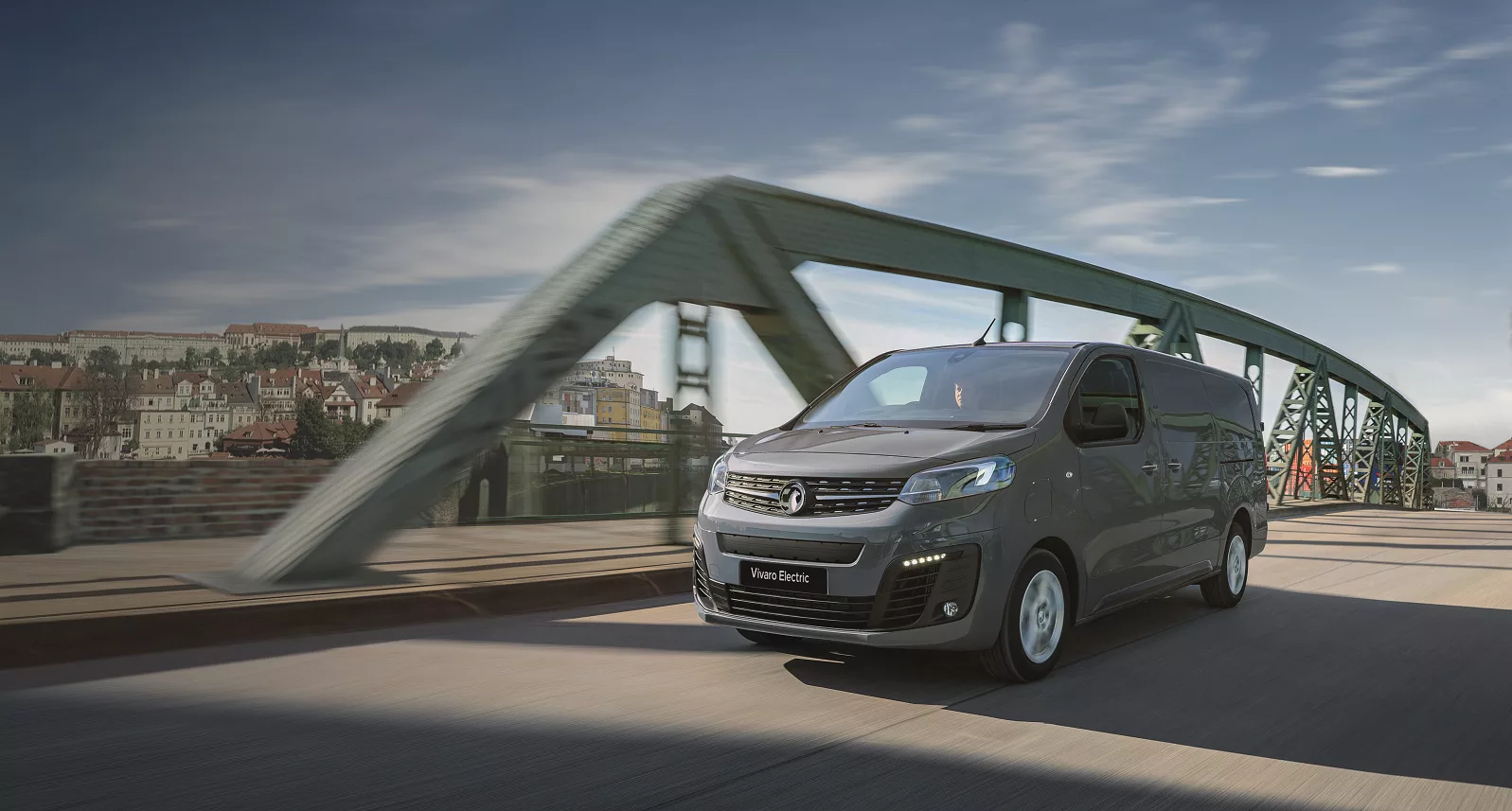 Reliability: Electric vehicles cost 30% less to maintain
Electric vans have fewer moving parts then traditional ICE vehicles so there's less wear and tear, no clutch to burn out and no oil to change. That means maintenance costs are lower – estimates put it at somewhere around 30% less to maintain and service an electric van than a petrol or diesel equivalent. 
Investment: Make the most of the Plug-in Van Grant (PiVG) and other support
Switching your fleet to electric is not cheap but there's a lot of financial support and benefits to incentivise the move. The Plug-in Van Grant (PiVG) offers a £2,500 discount on small vans and £5,000 off the price of a large electric van. Electric vans also attract a Benefit-in-Kind rate of zero, which nets savings for both employer and employee. Business leasing and fleet solutions can also help you make the sums add up. 
If you want to encourage charging at your office or fleet hub then consider the Workplace Charging Scheme, which provides support towards the up-front costs of the purchase and installation of electric vehicle charge-points 
Driver wellbeing: Driving an electric vehicle is less stressful than a petrol or diesel
Retaining your best drivers is key to running a good fleet, and one way to do that is to ensure they're well looked after. Research shows drivers of electric vehicles feel less stressed behind the wheel thanks to the silent drive and smooth ride compared to a petrol or diesel equivalent.
Relaxed, unstressed drivers are less likely to lose concentration, too, and end up in an accident.   
Company reputation: Almost half of UK consumers choose brands because they're green
Switching your fleet to electric might score you some new business. Consumers are becoming more eco-conscious and almost half would choose one brand over another because they're acting more sustainably. If your electric fleet is on the road and visiting customers, it'll do your brand's reputation no harm.
Was this article helpful?