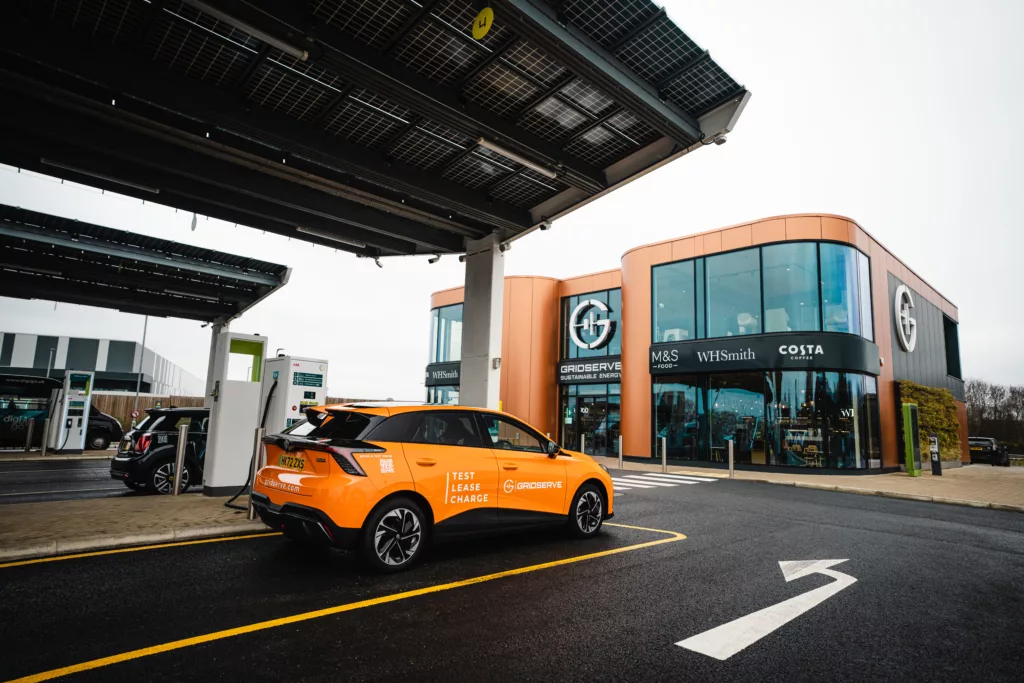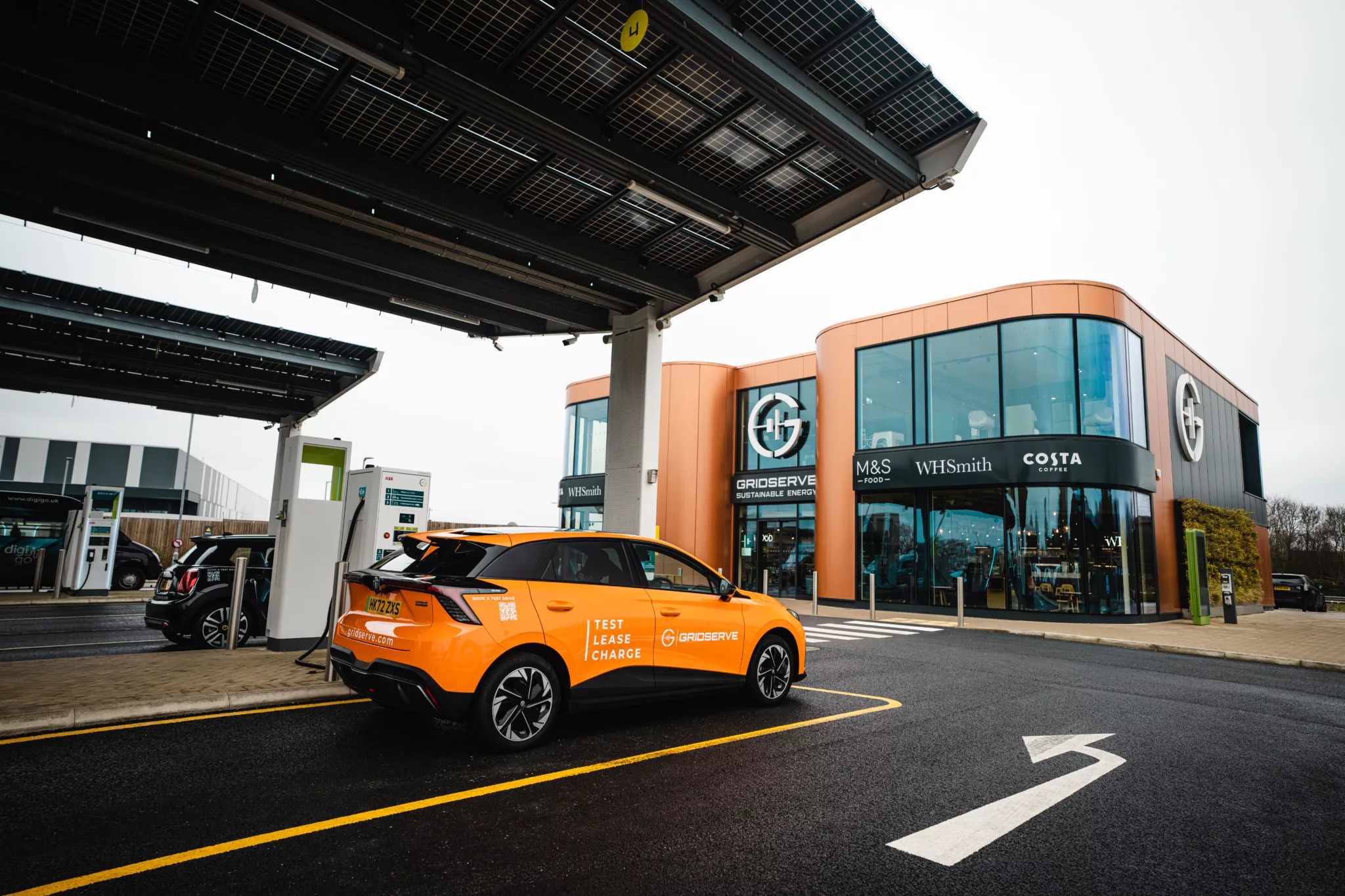 As if you needed further evidence that the best new cars are electric, the MG4 has been crowned UK Car of the Year 2023 by a panel of expert judges.
The family hatchback was named winner for its combination of range, practicality and style – all achieved at an incredibly affordable price.
"Fantastic all-round family car", "the car several other manufacturers will wish they had built" and "a real game changer" are just a few examples of the praise heaped on the MG4 by the panel of 27 top motoring journalists.
To put that into real terms, the MG4 offers a 363-litre boot, range of up to 280 miles (depending on battery size) and maximum 150kW charging capability. From the weekly shop and school run to packing in buggies and luggage for a weekend visit to the grandparents, the MG4 does it all.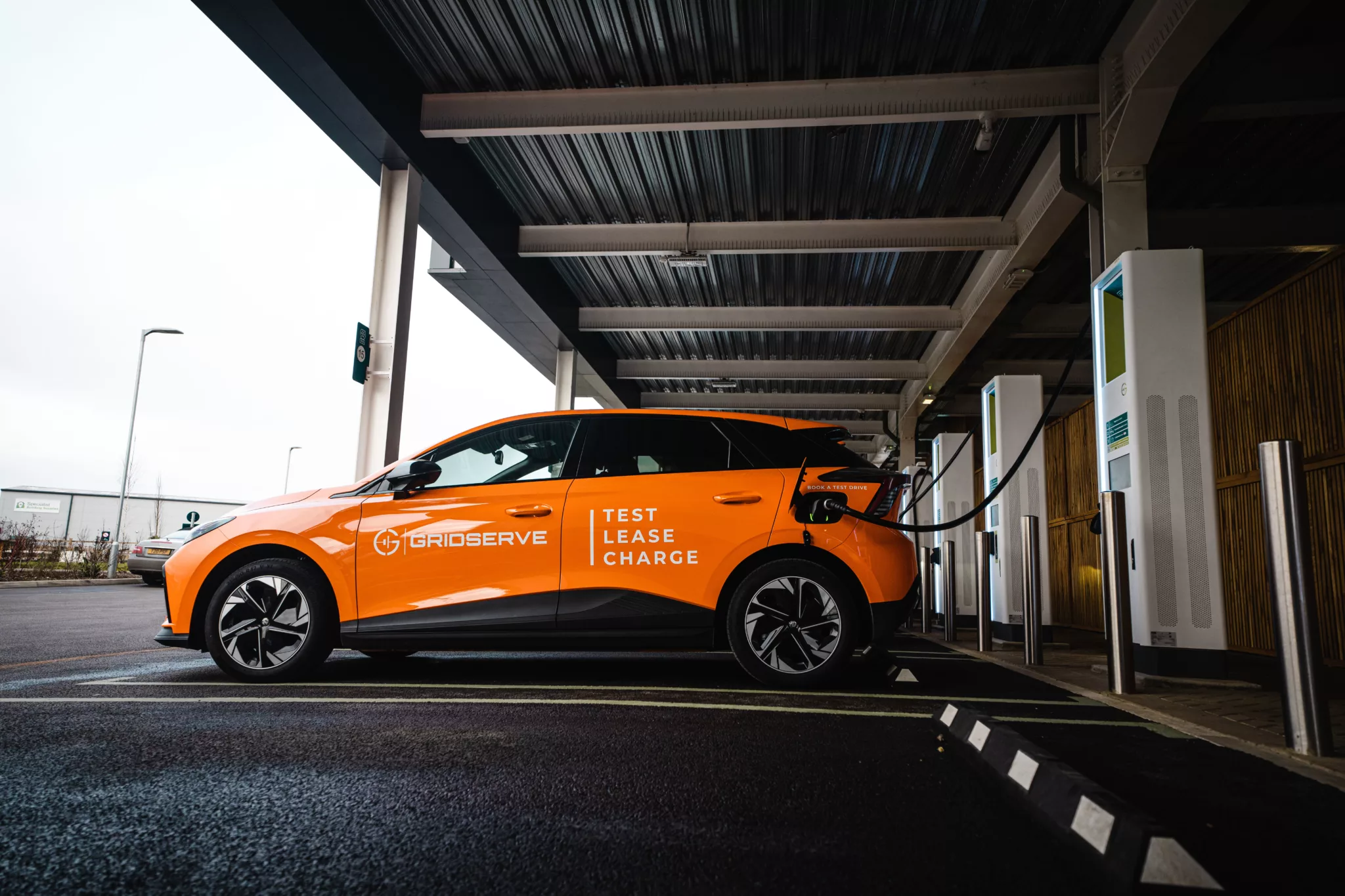 We've long claimed it to be unbeatable when you do the maths in comparison with many rivals, and now it has the silverware to prove it. Let's not forget that it was named best small electric car at the What Car? Car of the Year Awards earlier this year.
The MG4's win at the UK Car of the Year 2023, which used the Braintree Electric Forecourt® for some of its final test days, highlights how the electric future is well and truly here.
Four out of the last five winners have been EVs, with the MG4 following in the footsteps of the Hyundai IONIQ 5, Tesla Model 3 and Jaguar I-PACE.
In addition, the Kia Niro, available as all-electric as well as hybrid and plug-in hybrid, was named best crossover at the annual awards.
John Challen, director of the UK Car of the Year Awards, said: "The MG4 proves that electric cars can be affordable, practical and appeal to all areas of the automotive market. Fully charged, it offers more than enough miles for most journeys, while the design and driving dynamics tick two other important boxes for consumers. A deserved winner for the electric future."
Think the MG4 might be right for you? You can test drive the award-winning family car at our Electric Forecourts®.