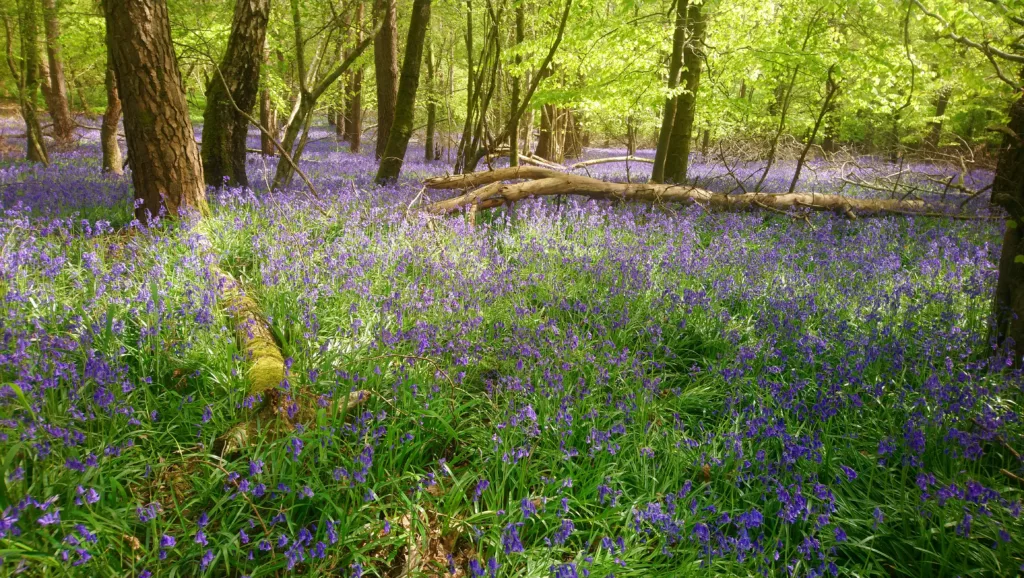 We can all agree our planet is pretty great, right? Rainforests, mountains, tropical islands and a mind-boggling array of animals and plants that all operate in harmony.
But it's in crisis. Both here in the UK and globally.
Figures from the World Wildlife Foundation (WWF) report that global wildlife population sizes have plummeted by an average of 69% since 1970.
And in the UK we've lost 70% of our ancient woodlands, the waterways are polluted and wildflower meadows have almost disappeared completely.
So, what can we do to channel our inner Sir David Attenborough, help the planet out and move the needle on climate change?
Supporting World Wildlife Day
A good a place as any is with awareness, and that's where World Wildlife Day on March 3 comes in.
It's a United Nations International day to celebrate all the world's wild animals and plants and the contribution that they make to our lives and the health of the planet.
You might see many global brands, sports teams and charities remove nature from their logos – part of the WWF's awareness campaign of what a world without nature looks like.
There are things you can do in your everyday life, too, both small and big.
It starts with talking about it with friends, family and colleague about the issue to get people thinking.
Why not use less water in your house, change your diet, buy second-hand products, make your garden a sanctuary for wildlife or get involved in local environmental projects.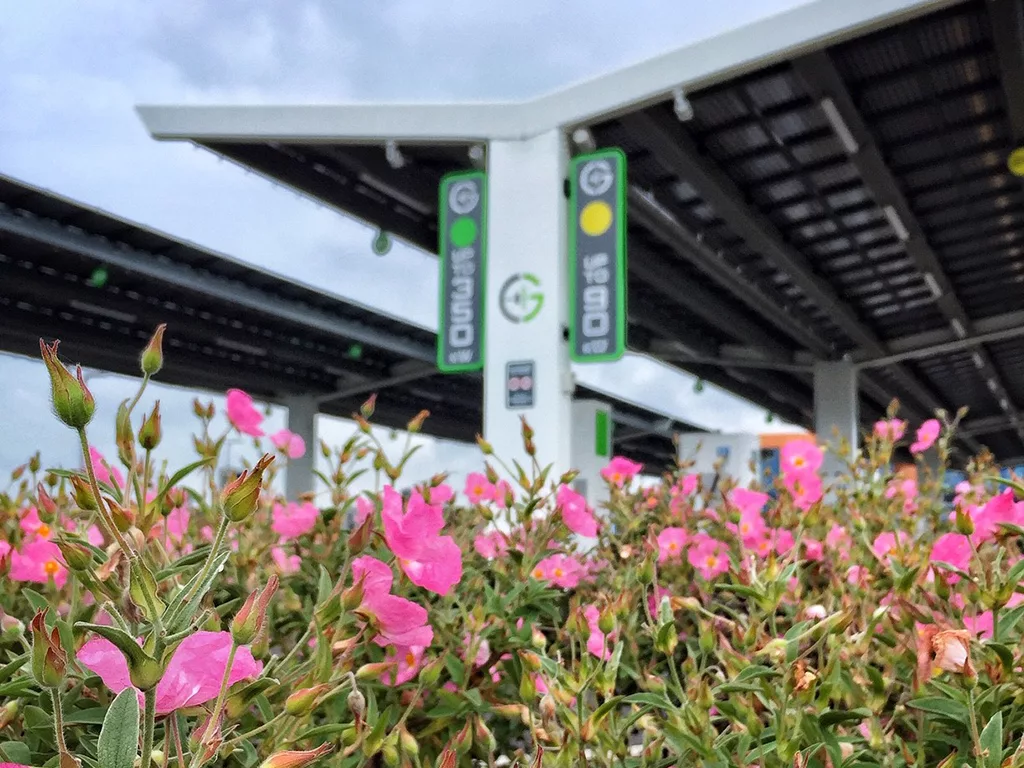 How is GRIDSERVE supporting wildlife?
From wild gardens at our Electric Forecourts® to the conservation and enhancement of biodiversity at our solar farms, we are committed to protecting our precious wildlife.
Biodiversity is a key consideration in any business decision we make, and we strive to adopt measures that go above and beyond best practice.
We want our choices to demonstrate a net gain in biodiversity and we track progress scientifically to measure our impact.
And throughout our programmes we want to engage with local communities to ensure our work is a joint effort with other organisations.
Tell me more about what's going on right now…
At our Norwich Electric Forecourt®, hedgerows made up of UK native species like hazel, hawthorn and dogwood line the site.
We've got living, breathing green walls on the exterior of the building, irrigated by harvested rainwater and there's a host of new trees and shrubs we planted when we opened.
We also saved a large native oak tree during the development of the Norwich Electric Forecourt®. The veteran oak, old enough to have seen the birth of the motor car, creates its own ecosystem. Read more about that here.
We've committed to similar projects at our Braintree Electric Forecourt®, too, by partnering with The Essex Wildlife Trust to support their ongoing efforts in the area.
And then there's our solar farms. We're turning these into nature hotels by planting native wildflowers to directly help redress the wildlife balance in our countryside.
Oh, and that's not forgetting the 10,000 trees we're planting as part of GRIDSERVE Car Leasing. We're supporting two programmes, a multi-year reforestation scheme in Brazil and returning woodlands to the Scottish Borders.
So, yes, we're doing plenty and we'll continue to do more. Our planet is precious… and we all need to play our part.