Explore the
Electric Forecourt
All the brands you love.​ All in one place.
Check out the latest electric cars, grab a coffee or stretch your legs, all amongst your favourite brands.​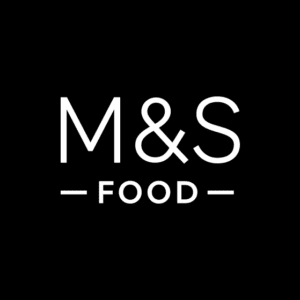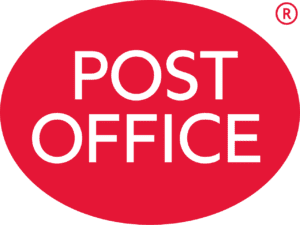 Ready. Steady. Charge.
We have done it!
The Electric Forecourt® is a revolutionary product that provides spectacular charging facilities at the same time as delivering an awesome customer experience.
Our first site in Braintree, Essex is now open and welcoming customers – come on down and check it out!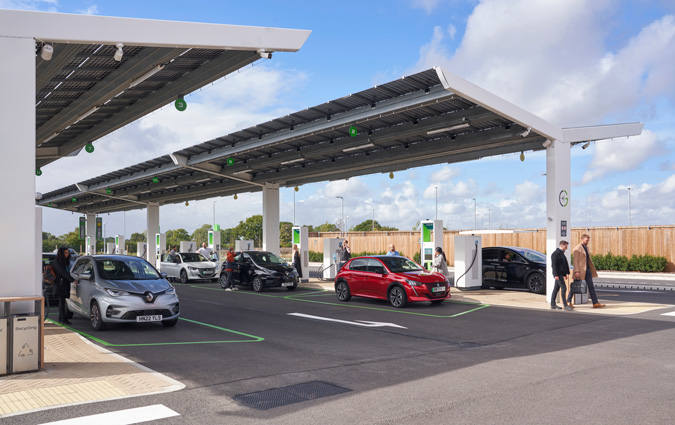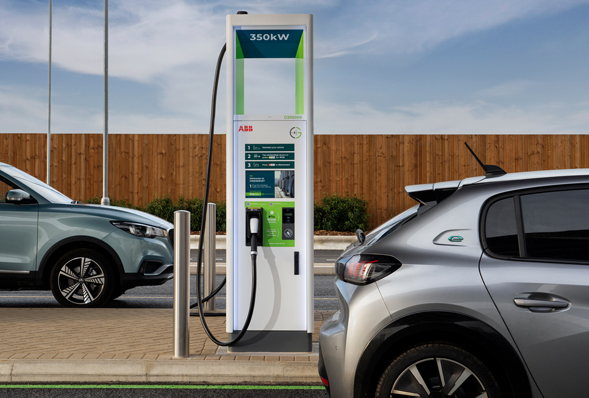 Charging²
Fast. Easy. Cheap.
Super-fast, reliable charging for up to 36 cars at the same time, from 39p/kWh. We have built charging infrastructure that can deliver clean energy to everything from cars and motorbikes to buses and HGV's.
6 AC Chargers up to 22kW – 39p/kWh
12 DC Chargers up to 90kW – 45p/kWh
12 DC Chargers up to 350kW – 45p/kWh
There are also 6 Tesla Superchargers on site.
.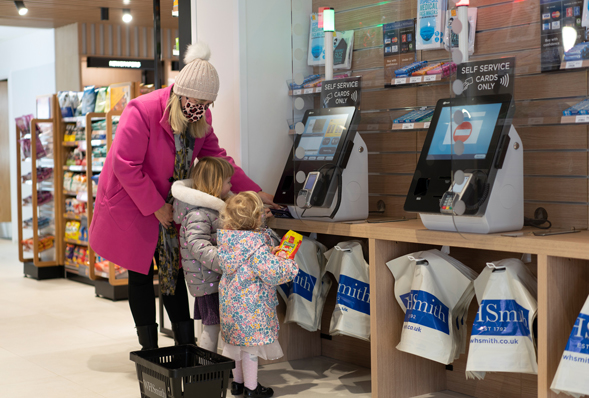 Why are you travelling?
Whether you are on the road for fun, need to nip out to the shops, travelling for business or an HGV driver looking for a pit-stop, we have you covered.
Our Sun-to-Wheel model in action
Using energy generated from our solar farms means we can deliver net-zero energy to all our customers. The Braintree Electric Forecourt® also boasts a 200kWp on-site solar canopy, which helps us power the site. This helps us to keep prices low and #deliver reliable power to our customers.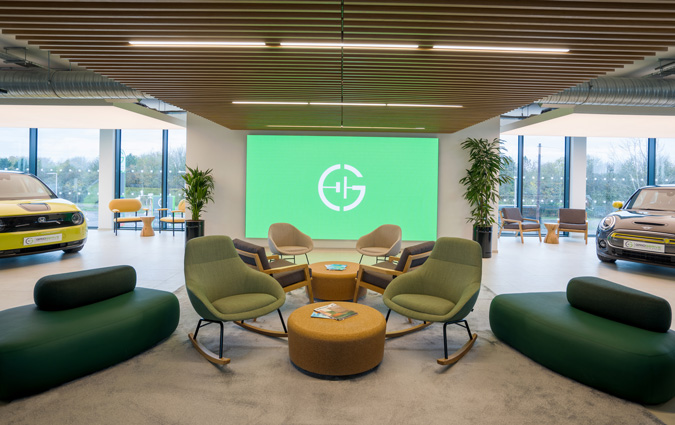 Navigate the future with us
Whether you own an electric vehicle and want to charge or just want to break up a journey, we welcome you!​
RETAIL 
Every day   — 7:00 a.m. to 8:00 p.m
POST OFFICE
Monday to Friday — 9:00 a.m. to 5:30 p.m
Saturday — 9:00 a.m. to 1:00 p.m
Sundays — 9:00 a.m. to 12:00 p.m
Charging
24/7 — 7 days a week
GRIDSERVE Electric Forecourt,
Edison Way, Great Notley, Essex, CM77 7AP